Playlist - 13th May 2013
A LIST
SOME NIGHT SHE WILL BE MINE - PICTUREHOUSE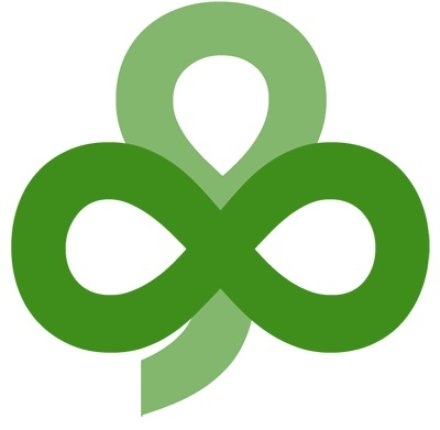 CATCH YOUR FALL- ASLAN FEAT. DON MESCALL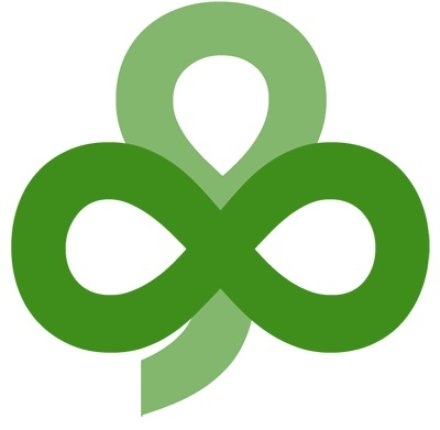 REAL GOOD HANDS – GEOGORY PORTER
WHEN I WAS YOUR GIRL - ALISON MOYET
SLIP - STOOHIE
SOMEDAY – JULIAN LENNON FEAT STEVEN TYLER
LOVE LIKE THIS - KODALINE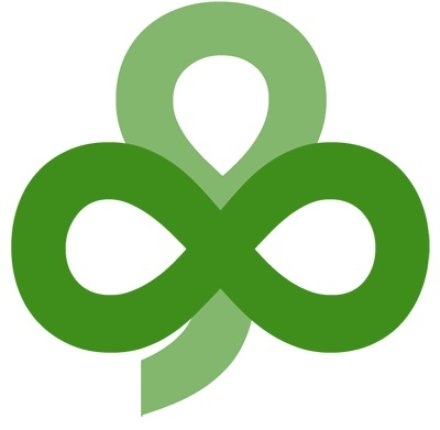 SHE MAKES ME HAPPY - ROD STEWART
GET LUCKY - DAFT PUNK FEAT PHARRELL WILLIAMS
ONLY LOVE SURVIVES - RYAN DOLAN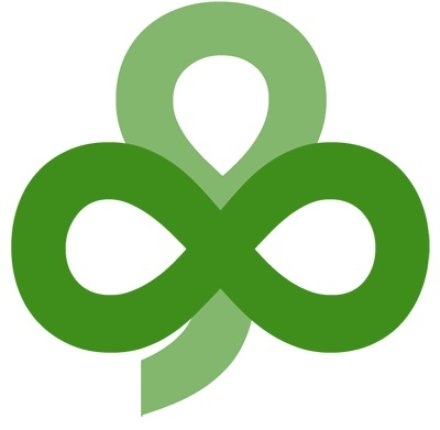 MISS FANTASY - FLEETWOOD MAC
B LIST
DEEP DOWN - MCMAHON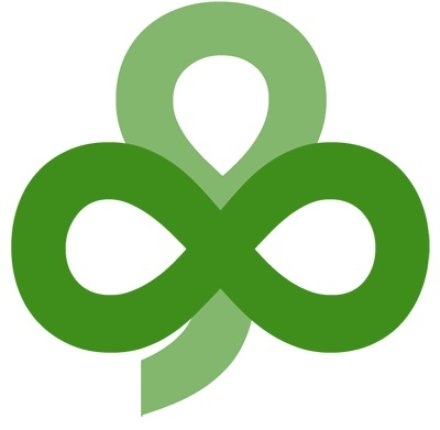 HEARTS IN THE HEARTLAND - GALIA ARAD
WILL I EVER GET TO SLEEP - HEIDI TALBOT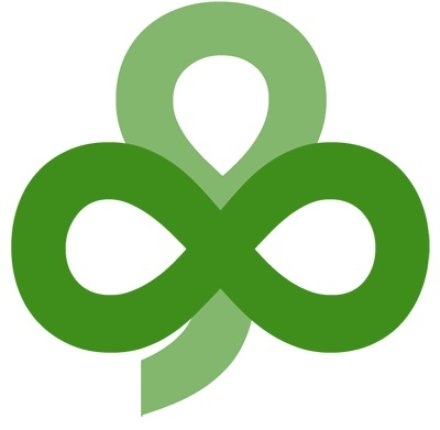 LAURA MVULA – THAT'S ALRIGHT
IT'S ALRIGHT –PRIMAL SCREAM
MASTER HUNTER – LAURA MARLING
SYNCHRONICITY –ROISIN O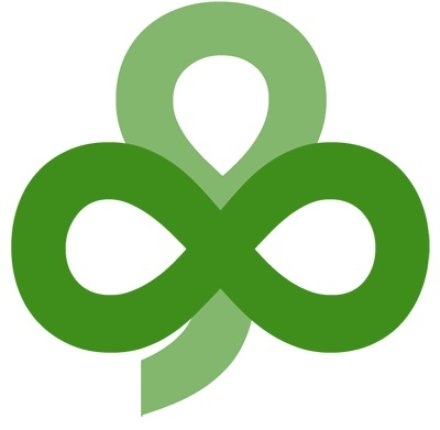 IS THIS WHAT YOU WAITED FOR –CRY BEFORE DAWN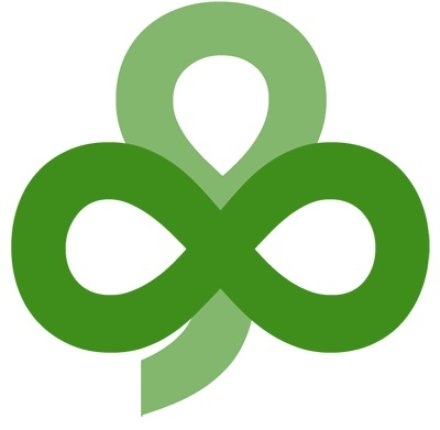 BIRD IN A CAGE - THE LOST BROTHERS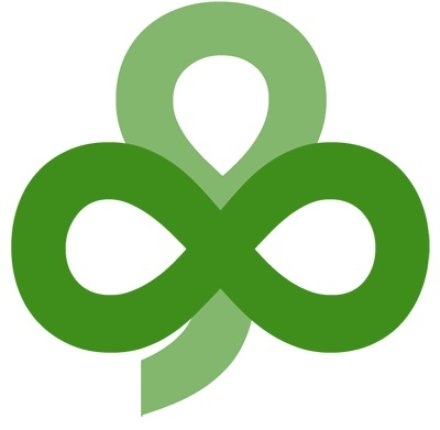 WHAM BAM! - ROBERT MIZZELL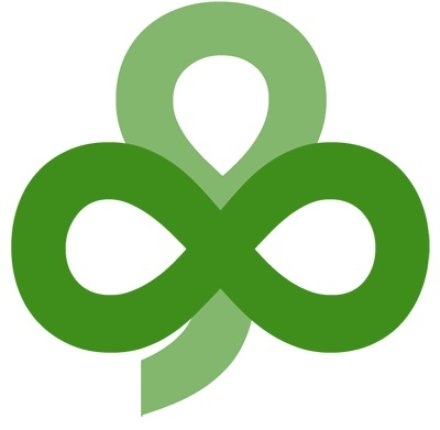 HOME - PHILIP PHILIPS
Recommended Listening
I'm Your Vinyl - For You
B & The Honey Boy- Forgotten Books
Miles Kane - Don't Forget Who You Are
Gabrielle Aplin - Panic Cord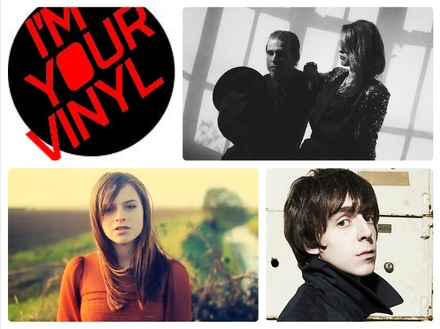 Where Can You Hear This Music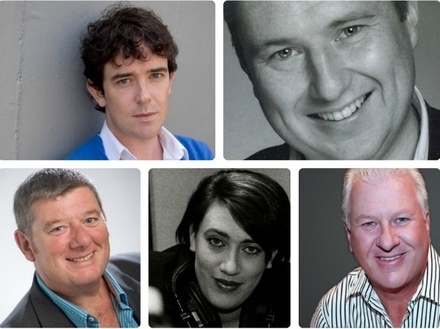 Tracks from the Radio 1 Album of the Week and the Playlist can be heard over the week on Risin' Time, The Ronan Collins Show, The John Creedon Show , The Weekend On One with Cathal Murray and Late Date.
Album of the Week: Little Green Cars - Absolute Zero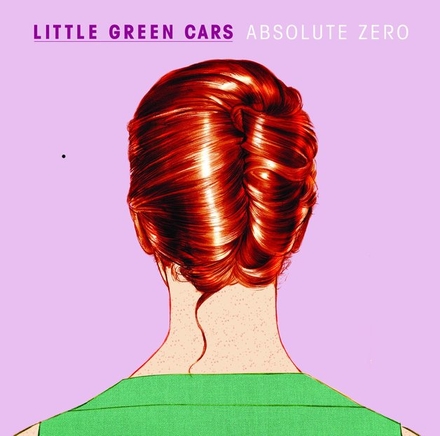 They made the BBC Sound of 2013 shortlist on the strength of their stunning single The John Wayne , but can Little Green Cars justify our love over an entire album's length?
The answer is yes, yes, yes and yes. For five years this Dublin quintet have been percolating away on their sound and focusing on their vision. Their hard graft has paid off in spades – Absolute Zero is an absolute gem of a debut, a record so accomplished and accessible you wonder how they managed to stay under the radar until now.
Led by the vocals of Stevie Appleby and Faye O'Rourke, and with added vocal backup from bassist Donagh Seaver O'Leary, guitarist Adam O'Regan and drummer Dylan Lynch, They have a big collective voice with plenty to sayabout the naivety of youth, the terror of impending adulthood and the inevitability of death, along with a dash of social self-doubt and a decent helping of young lust.
The band's conquest began with The John Wayne , a thumping anthem for anyone who's been outdrawn in love. But they've clearly got more nuggets under their gunbelt. The album opens with the newest single, Harper Lee , an infectious tune that will send you skipping to the library for a copy of To Kill a Mockingbird .
The transatlantic influences abound: The Consequences of Not Sleeping wanders in a Laurel Canyon dreamscape, and Big Red Dragon is big and deep and wide. But just when you've nailed them as the love child of Arcade Fire and The Decemberists, they wrongfoot you at just the right time. Red and Blue uses vocorder to explore a very different soundscape, while The Kitchen Floor echoes the Gallic ambience of Air's All I Need– except this one's more All I Don't Need .
The last is one of three songs on which Faye O'Rourke handles lead vocals; her most striking contribution is on My Love Took Me Down to the River to Silence Me . It sounds like a gospel-tinged murder ballad, O'Rourke's voice given added power by the visceral lyrics. I've heard of getting dumped, but this one's a doozy.
On the lovely, lonesome closing Goodbye Blue Monday , Appleby begs, "And if you run out of space, please don't erase your time with me". He needn't worry. Make room for this album in your head – if this is the sound of Irish indie in 2013, then all is well with the world.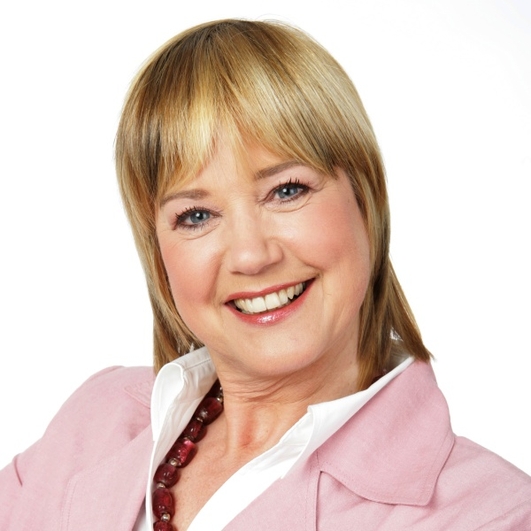 Music Exchange: Maxi Still in Love with You - Phil Lynott
This week, Maxi, gives us one of her all-time favourites..
The song I can't get out of my head all week, is Still in Love with You by Phil Lynott.
Phil started life as a poet and used to go to the poetry readings in Slattery's of Terenure when he was a teenager. A little encouragement from the masters there , gave him the courage to keep on keeping on . He went on to worldwide fame and 27 years after his death, his memory is living and loved.
This is strong song, one he always dedicated to his mother Philomena , who is featured in On The Street Where He Lived , all about highs and lows of love .
Enjoy
Maxi
To listen back to The Street Where He Lived - Phil Lynott click HERE
Playlist
RTÉ Radio 1 Music Policy
With more than 40 hours of music on RTE Radio 1 every single week, we want to ensure the best music for our listeners is played. Every fortnight we have a new playlist of the best of the new releases from Irish and international acts. And there's always an album of the week. The tracks are rotated over the main daytime programmes and are updated every week.
Tracks from the Radio 1 Album of the Week can be heard over the week on Rising Time, The Ronan Collins Show and Late Date. (Tracks marked ** are new additions). We hope you enjoy the music...