Playlist 29th April 2013
A LIST
SOME NIGHT SHE WILL BE MINE - PICTUREHOUSE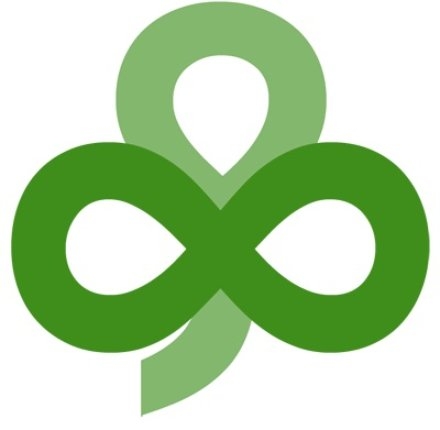 YOU'RE BREAKING MY HEART - EMILIA MITIKU
CHANGING ALL THOSE CHANGES - MADELEINE PEYROUX
DAY LIGHT - MAROON 5
CATCH YOUR FALL- ASLAN FEAT. DON MESCALL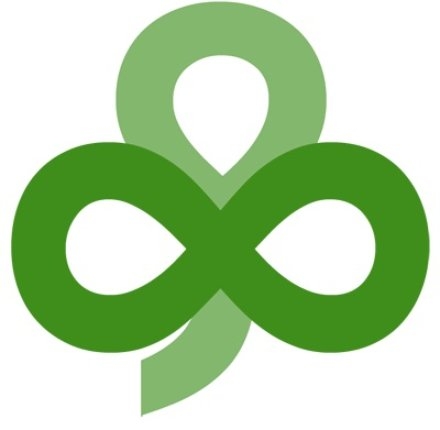 REAL GOOD HANDS – GEOGORY PORTER
EVER KNEW YOUR NAME – MADNESS
WHEN I WAS YOUR GIRL - ALISON MOYET
SLIP - STOOHIE
SALTY AND SWEET - JOHN SMITH FEATLISA HANNIGAN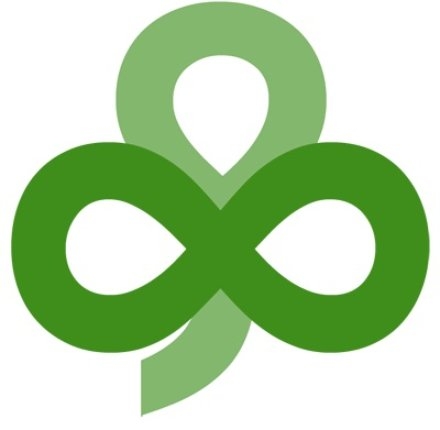 SOMEDAY – JULIAN LENNON FEAT STEVEN TYLER
B LIST
HAUNTED HOUSE - MIKE DENVER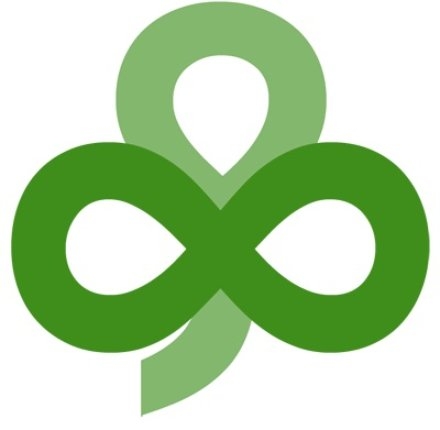 BAD FAITH - THE HARD GROUND
DEEP DOWN - MCMAHON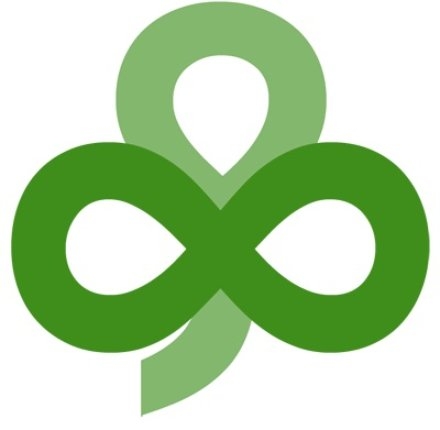 KEEP YOUR HEAD UP - BEN HOWARD
HEARTS IN THE HEARTLAND - GALIA ARAD
WILL I EVER GET TO SLEEP - HEIDI TALBOT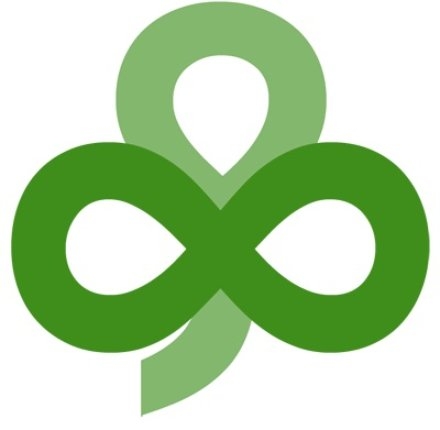 LAURA MVULA – THAT'S ALRIGHT
IT'S ALRIGHT –PRIMAL SCREAM
MASTER HUNTER – LAURA MARLING
SYNCHRONICITY –ROISIN O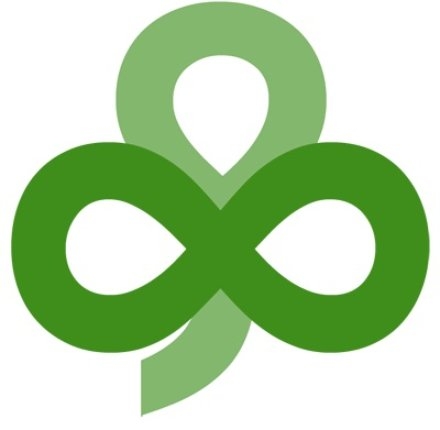 IS THIS WHAT YOU WAITED FOR –CRY BEFORE DAWN
Recommended Listening
Louise Kileen - Charming Hands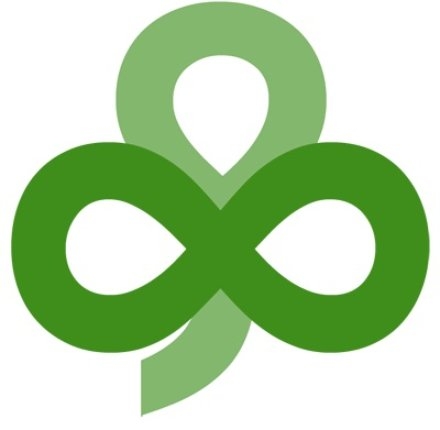 Silhouette - Can't Keep Up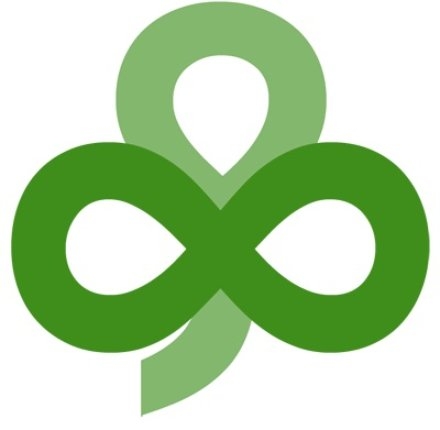 Ron Sexsmith - Nowhere to Go
Eamon Keane - Hang The Moon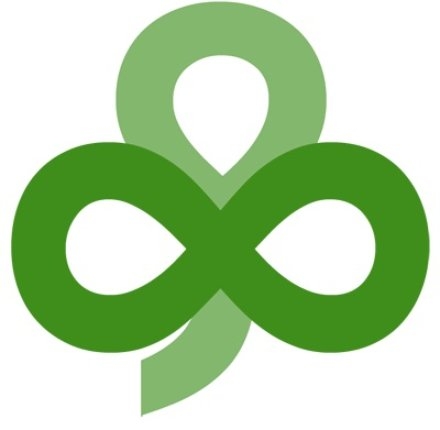 Marika Hackman -Bath Is Black
Phoenix - Entertainment
Album of The Week: Nigel Mooney - The Bohemian Mooney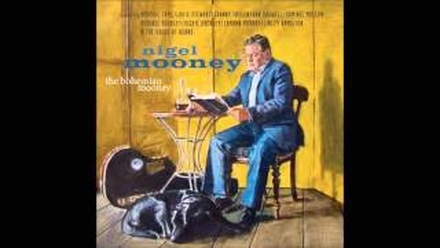 Nigel Mooney is widely regarded as Ireland's leading jazz singer and guitarist. A charismatic figure on the Dublin jazz and blues scenes since the early 1980's, his Gripewater Blues Band spearheaded the blues movement in Ireland and drew many fans of both jazz and the blues.
A self-taught musician, Mooney was influenced by the blues from an early age and his hard-bop style of guitar playing is expressive and melodic with a bluesy groove. He possesses a warm and rich tenor voice and has an almost flawless sense of pitch.
His first album, "All My Love's In Vain" (Rubyworks) was released in 2005 to critical acclaim and has become one of Ireland's highest selling albums by a jazz artist. The single, "Beautiful Day" charted on the Irish hit parade and still receives regular airplay.
Music Exchange: Joe Duffy - Bridge Over Troubled Water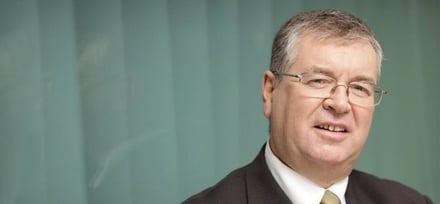 This week, Joe Duffy from Liveline, gives us one of his all-time favourites..
A song I can never hear enough is Bridge Over Troubled Waters by Simon and Garfunkel. I particularly remember Art Garfunkel performing it in the Olympia in 2003, at the start of the Gulf War and he got a standing ovation before the song had ended. He had been on Liveline earlier that day talking about recent events in the Gulf.
That song takes on a meaning for every person who hears it, and in every new situation.
Enjoy...
Playlist
RTÉ Radio 1 Music Policy
With more than 40 hours of music on RTE Radio 1 every single week, we want to ensure the best music for our listeners is played. Every fortnight we have a new playlist of the best of the new releases from Irish and international acts. And there's always an album of the week. The tracks are rotated over the main daytime programmes and are updated every week.
Tracks from the Radio 1 Album of the Week can be heard over the week on Rising Time, The Ronan Collins Show and Late Date. (Tracks marked ** are new additions). We hope you enjoy the music...