Playlist - 22nd April 2013
A LIST
SOME NIGHT SHE WILL BE MINE - PICTUREHOUSE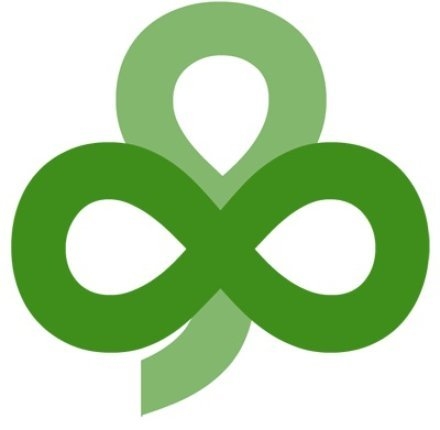 YOU'RE BREAKING MY HEART - EMILIA MITIKU
CHANGING ALL THOSE CHANGES - MADELEINE PEYROUX
DAY LIGHT - MAROON 5
CATCH YOUR FALL- ASLAN FEAT. DON MESCALL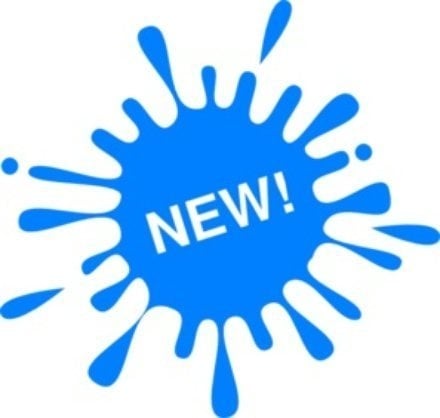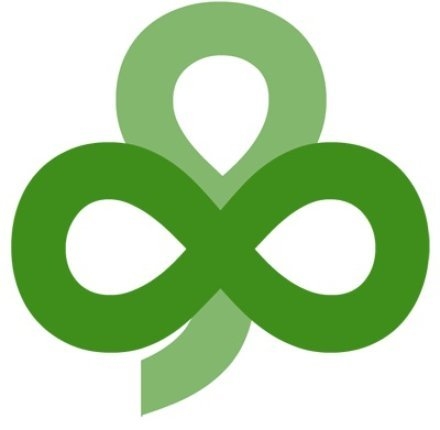 REAL GOOD HANDS – GEOGORY PORTER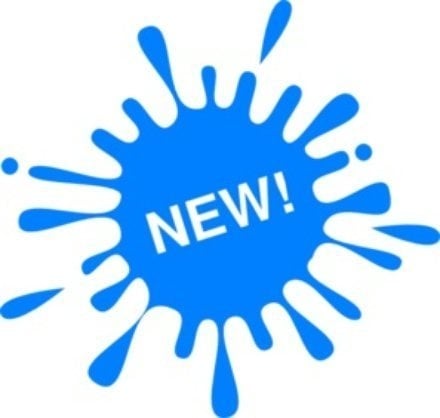 EVER KNEW YOUR NAME – MADNESS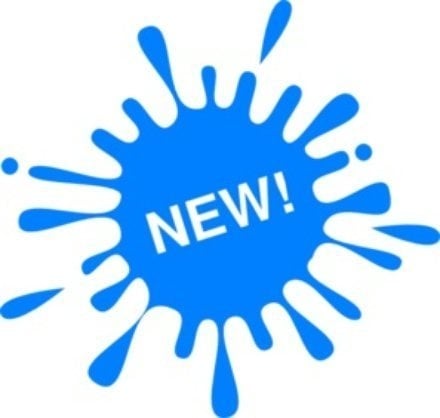 WHEN I WAS YOUR GIRL - ALISON MOYET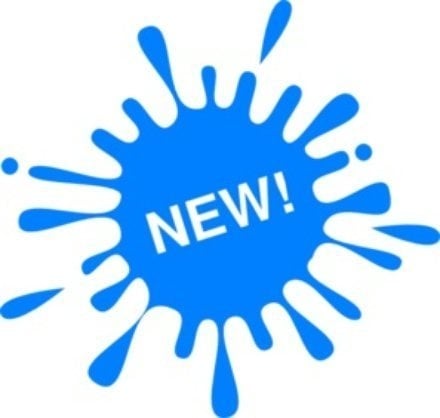 SLIP - STOOHIE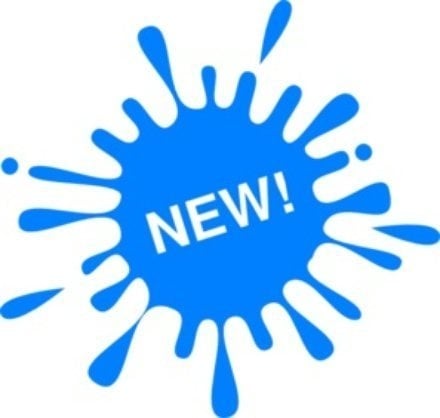 SALTY AND SWEET - JOHN SMITH FEATLISA HANNIGAN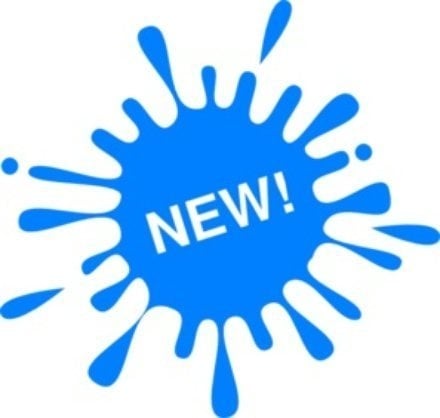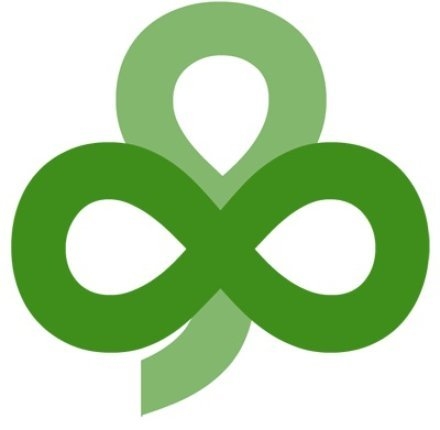 SOMEDAY – JULIAN LENNON FEAT STEVEN TYLER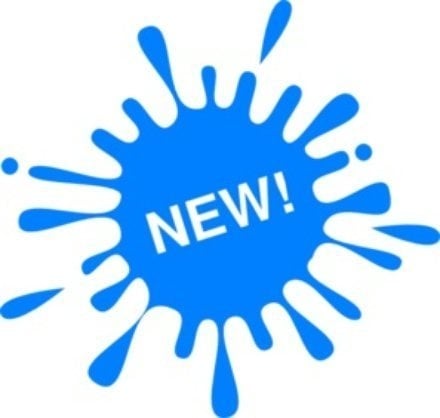 B LIST
HAUNTED HOUSE - MIKE DENVER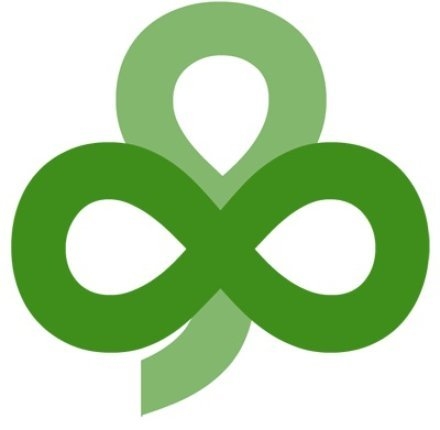 BAD FAITH - THE HARD GROUND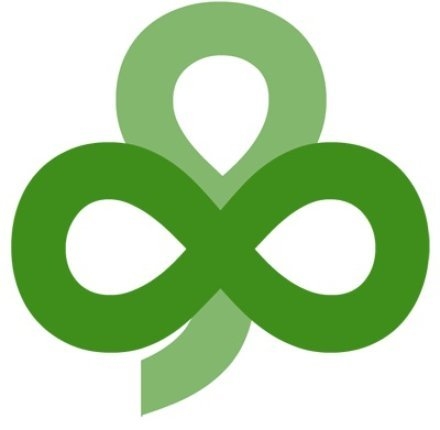 DEEP DOWN - MCMAHON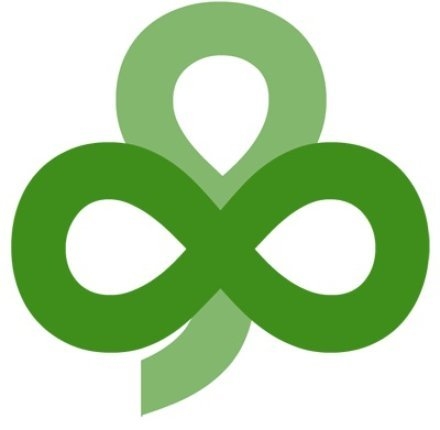 KEEP YOUR HEAD UP - BEN HOWARD
HEARTS IN THE HEARTLAND - GALIA ARAD
WILL I EVER GET TO SLEEP - HEIDI TALBOT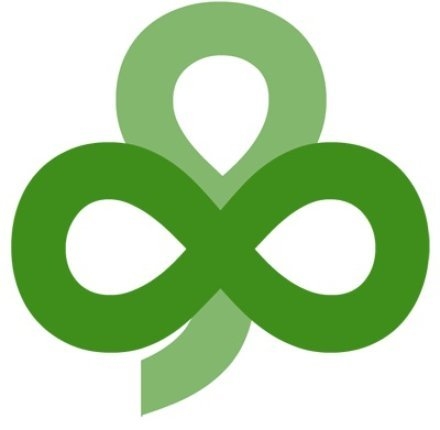 LAURA MVULA – THAT'S ALRIGHT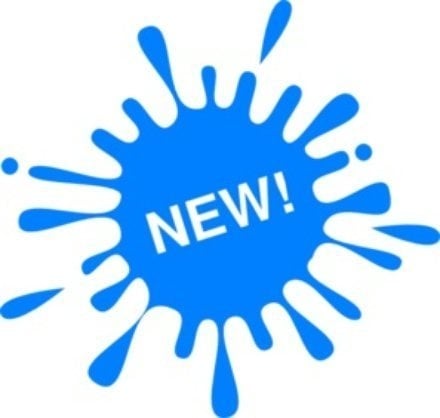 IT'S ALRIGHT –PRIMAL SCREAM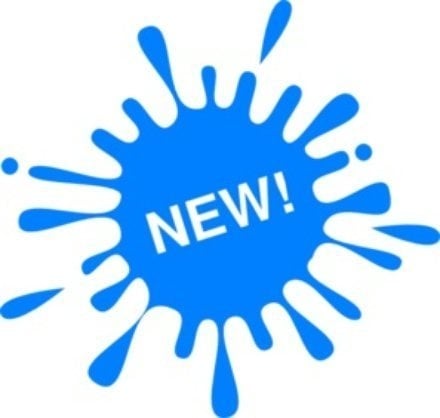 MASTER HUNTER – LAURA MARLING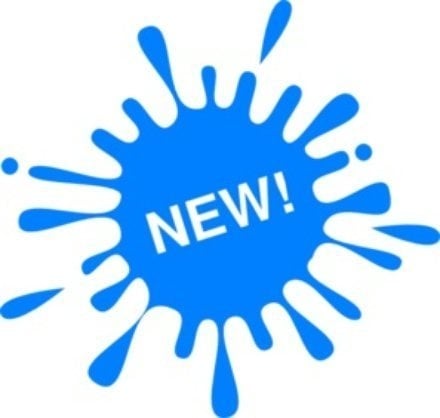 SYNCHRONICITY –ROISIN O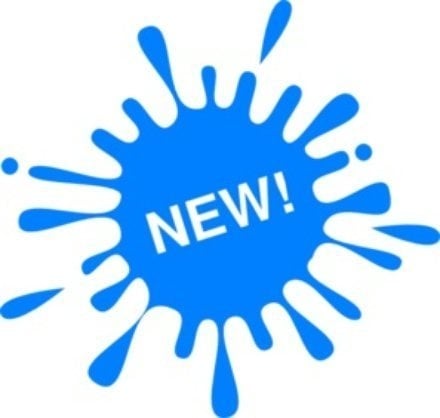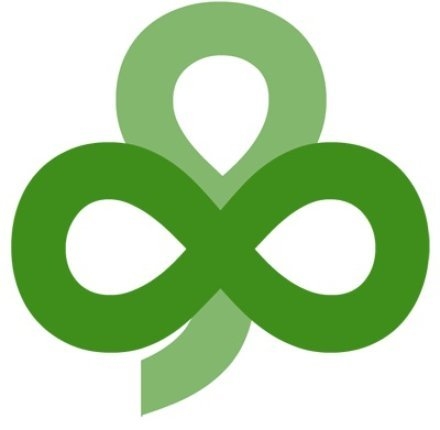 IS THIS WHAT YOU WAITED FOR –CRY BEFORE DAWN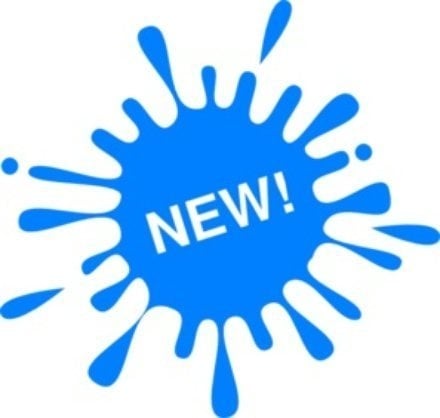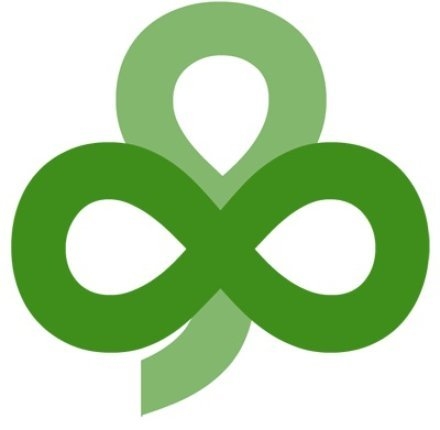 Recommended Listening
Louise Kileen - Charming Hands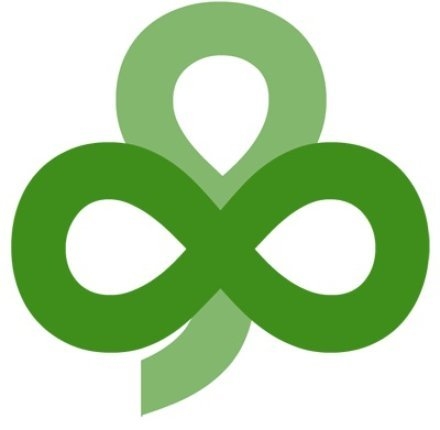 Silhouette - Can't Keep Up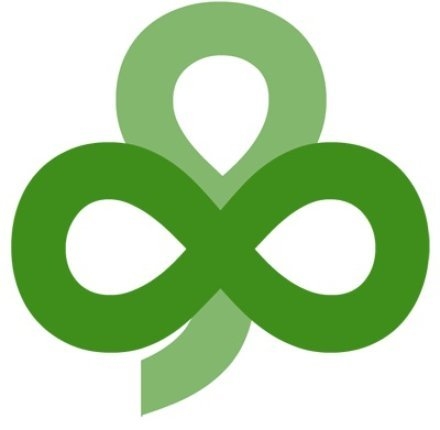 Ron Sexsmith - Nowhere to Go
Eamon Keane - Hang The Moon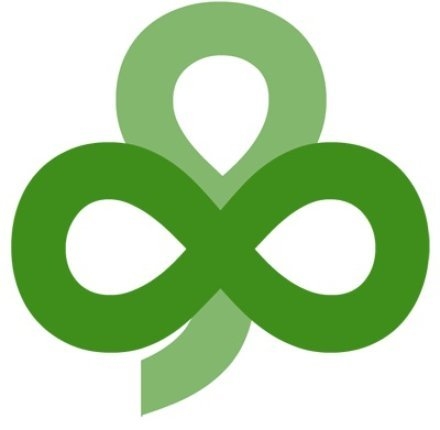 Marika Hackman -Bath Is Black
Phoenix - Entertainment
Album of The Week: Billy Bragg - Tooth and Nail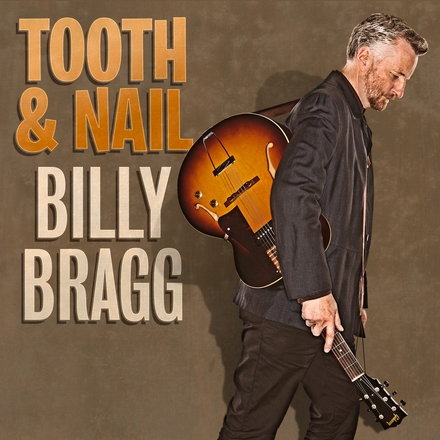 This weeks album of the week is Billy Bragg - Tooth and Nail.
Review Consequence of Sound.net:
Between fiscal cliffs, a perilous economic recession, talk of drone attacks, and an overall cultural climate sharply divided between Democrats and Republicans and red and blue states, sometimes it feels like the fate of the world is hanging in a delicate balance.
Billy Bragg, however, is a man built for these difficult times. A Dylan-esque poet with a punk rock heart, Bragg has built an earnest career over the past 30 years, one defined by a flagrant disregard for the status quo and a willingness to chomp away at the hand that feeds him. Not since the dust bowl days of Woody Guthrie has an artist been so candid about his sociopolitical angst. Albums like 1986′s Talking With the Taxman About Poetry and 1991′s Don't Try This At Home cut with all the wayward anger of The Clash, but channeled the frustration through the thoughtful confessions of a singer/songwriter. Attitude coupled with intellect and heart, as it turns out, is a potent mix.
And at age 56, we're happy to report that the legendary British songsmith is still fighting the good fight. But while it would appear our current state of affairs would give Bragg more than he'd ever need to work with, Tooth and Nail, the singer's thirteenth studio album and first in five years, takes an ironic turn for the best and turns the frustration inward. Instead of lashing out and taking on the common man's cause, the album is a pensive and personal glimpse inside the mind of the seasoned protest singer as he wades his way through middle age. The poet, this time, wins out over the punk.
But that isn't to say that Bragg's gone soft. The singer is still plenty knotted up and bent out of shape, even if he's much more even-keeled in his approach. The listener can't make it through the opening lines of the album's lead track, "January Song", without catching an unflinching glimpse into his tense mindset. "I'm so tightly wound in tension, tighter than a guitar string," he confesses over a plucked guitar, acoustic bass, and tambourine. "Waiting to reveal emotions / touch me and you'll hear me sing."
The rest of Tooth and Nail is marked with similar vulnerability. Whether he's lamenting his struggles with hard labor ("Handyman Blues"), coming to grips with lost friendships ("Goodbye, Goodbye"), or detailing his struggles with love ("Swallow My Pride"), Bragg is staggeringly forthright in confronting his shortfalls and limitations, and his candor is refreshing as usual.
That said, this is still a Billy Bragg record, and Tooth and Nail wouldn't quite be complete without the singer getting in a few well-placed rabbit punches. "No One Knows Nothing Anymore" calls bullshit on world leaders, scientists, and others aiming to solve life's big riddles, offering up his own solution in the process ("Since nobody knows anything, let's break it down and start again"). "There Will Be a Reckoning", meanwhile, is one of the few sonic reprieves from the record's heavy folk and country-infused lean, enlisting the services of a full band for a healthy dose of Springsteen-like heartland rock. Still, it's personal reflection that dominates Tooth and Nail in broad strokes, and that's, for the most part, uncharted territory for the rallying singer.
While Bragg's internalization of his bone-bred angst is interesting in itself, it wouldn't matter much at the end of the day if the record's 11 tracks weren't any good. But the singer proves he can be every bit as raw and unnerved when looking himself in the mirror as he is when attempting to tackle society's bigger issues. The scope may be smaller this time around, but in the end, the record delivers the same smart, sometimes funny, always impassioned results.
Essential Tracks: "January Song", "Swallow My Pride", and "There Will Be a Reckoning"
Keywords
Music Exchange: Joe Duffy - Bridge Over Troubled Water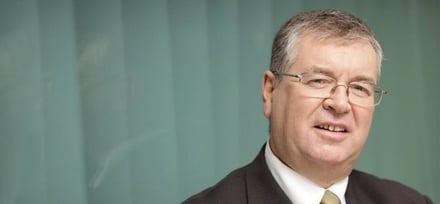 This week, Joe Duffy from Liveline, gives us one of his all-time favourites..
A song I can never hear enough is Bridge Over Troubled Waters by Simon and Garfunkel. I particularly remember Art Garfunkel performing it in the Olympia in 2003, at the start of the Gulf War and he got a standing ovation before the song had ended. He had been on Liveline earlier that day talking about recent events in the Gulf.
That song takes on a meaning for every person who hears it, and in every new situation.
Enjoy...
Keywords
Playlist
RTÉ Radio 1 Music Policy
With more than 40 hours of music on RTE Radio 1 every single week, we want to ensure the best music for our listeners is played. Every fortnight we have a new playlist of the best of the new releases from Irish and international acts. And there's always an album of the week. The tracks are rotated over the main daytime programmes and are updated every week.
Tracks from the Radio 1 Album of the Week can be heard over the week on Rising Time, The Ronan Collins Show and Late Date. (Tracks marked ** are new additions). We hope you enjoy the music...