8th April 2013
A - List
LET HER GO - PASSENGER
HELLO - PICTUREHOUSE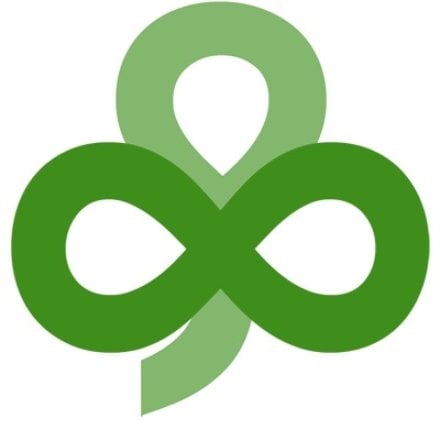 JUST A FEW HOURS - JULIE FEENEY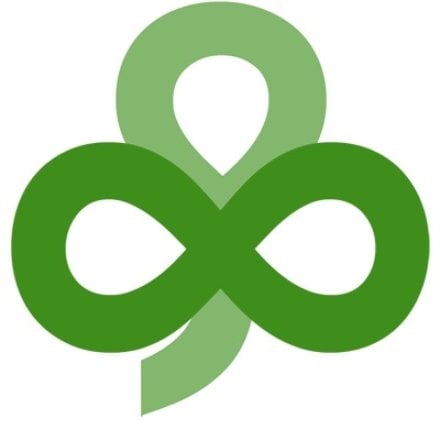 THE STARS (ARE OUT TONIGHT) - DAVID BOWIE
WHEN YOU REALLY LOVE SOMEONE - AGNETHA
GOTTA GET OVER - ERIC CLAPTON FEAT CHAKA KHAN
WE NEED ELVIS BACK - KATMEN
HAUNTED HOUSE - MIKE DENVER
YOU'RE BREAKING MY HEART - EMILIA MITIKU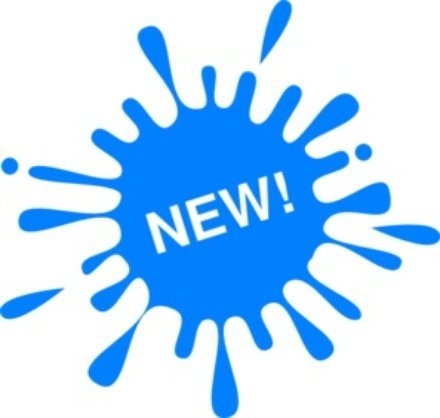 CHANGING ALL THOSE CHANGES - MADELEINE PEYROUX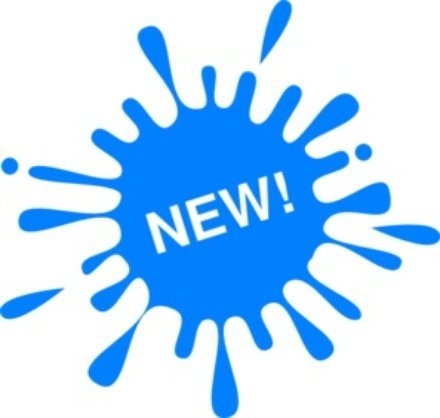 DAY LIGHT - MAROON 5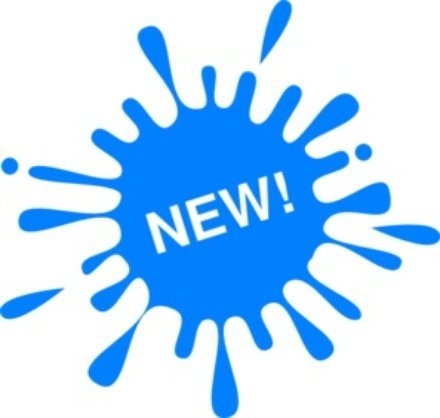 GABRIEL'S OBOE - ENNIO MORRICONE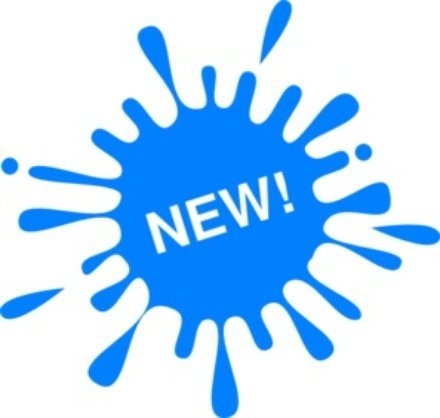 B List
UPSIDE DOWN - RYAN SHERIDAN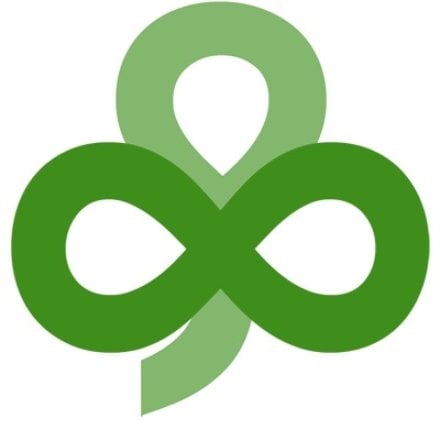 WHEN I WAS YOUR MAN - BRUNO MARS
IF I HAD A HEART - ANDY BURROWS
BAD FAITH - THE HARD GROUND
NO FREEDOM - DIDO
DEEP DOWN - MCMAHON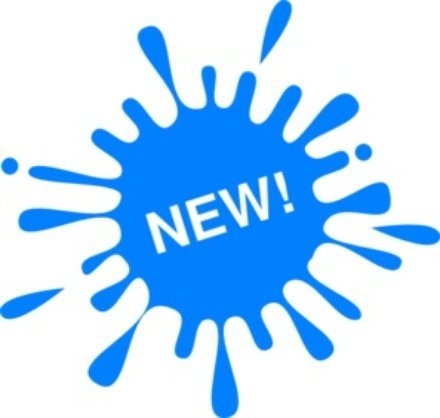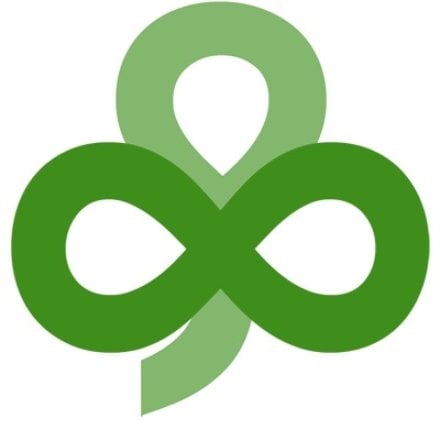 KEEP YOUR HEAD UP - BEN HOWARD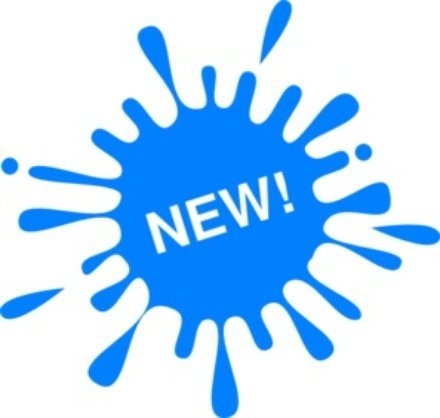 HEARTS IN THE HEARTLAND - GALIA ARAD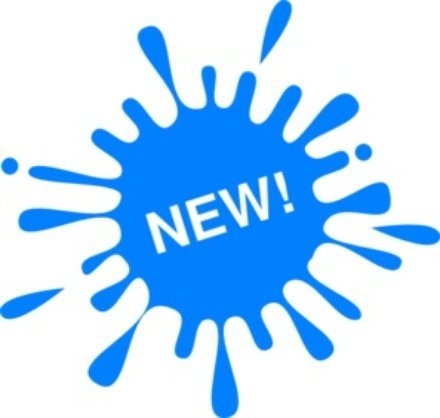 WILL I EVER GET TO SLEEP - HEIDI TALBOT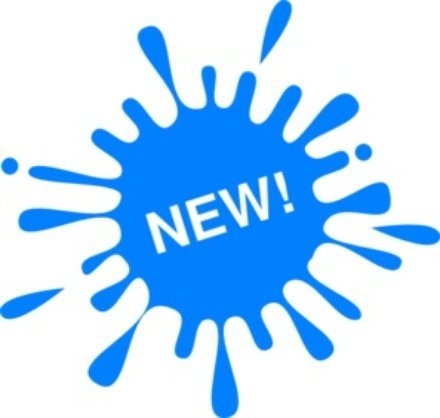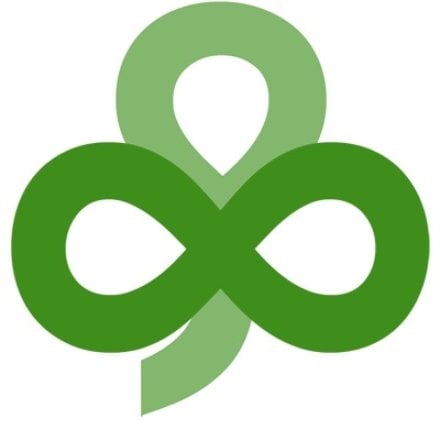 SALTY AND SWEET - JOHN SMITH FEATLISA HANNIGAN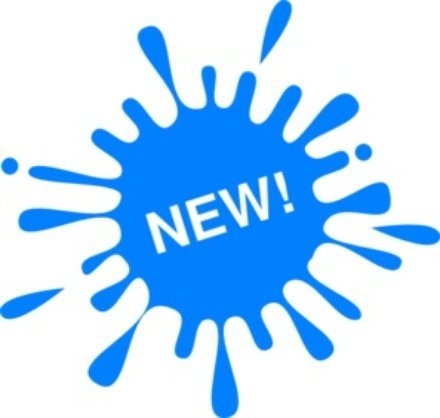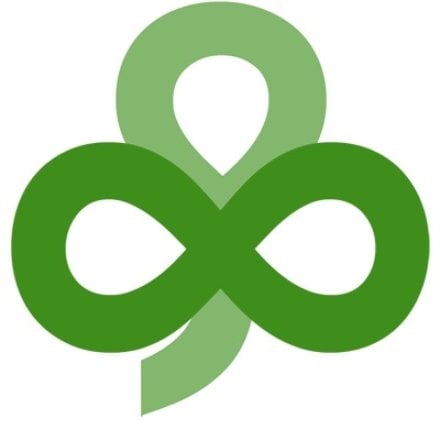 Recommended Listening
Depeche Mode - Soothe My Soul
Ham Sandwitch - Models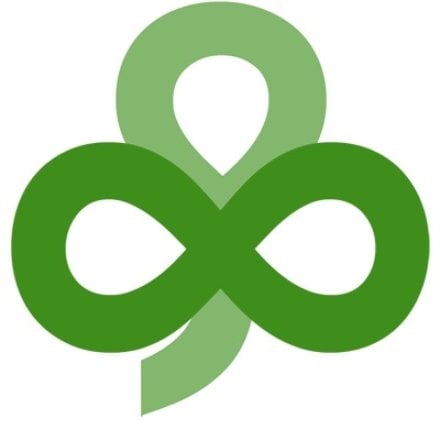 Cry Before Dawn - Is This What You Waited For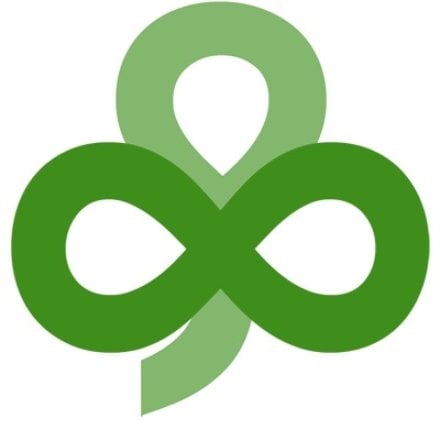 OMD - Metroland Redwoods - Don't Take Me Down
Hugh Laurie - Wild Honey
Album of The Week: Emmylou Harris & Rodney Crowell - Old Yellow Moon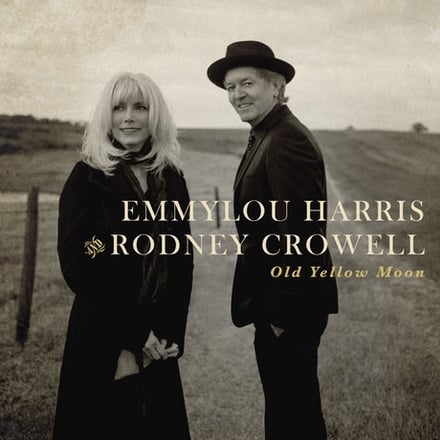 This long-awaited album (Emmylou had been promising its release for some time) now comes to fruition, and for longtime fans the wait is genuinely worth it.
In Old Yellow Moon, the former bandmates—Rodney was once a member of Emmylou's esteemed Hot Band—and close friends remind us that the beauty of art often lies in simplicity. The tunes are executed with soft acoustic instruments and gentle production, a refreshing change of pace in an era where "bombast" is often meant to mean "vitality."
The record gets off to a jaunty start with "Hanging Up My Heart" and Roger Miller's "Invitation to the Blues" and follows with a mix of beautiful ballads, such as Matraca Berg's "Back When We Were Beautiful," one of the most astute and poignant observations of "aging gracefully" ever scribed.
At intervals, though, the pace of Old Yellow Moon becomes a bit too leisurely, particularly with "Dreaming My Dreams" and "Here We Are."
Emmylou and Rodney seem at their best with the more up-tempo offerings like Kris Kristofferson's "Chase the Feeling" and "Bluebird Wine," which features Rodney's playful vocals.
From: www.countryweekly.com
Song of the Week: Philip King - Sweet Thames Flow Softly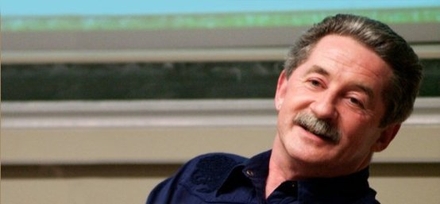 Walking by The Thames River between Shadwell Dock and Nine Elms reach, with a head full of memory and music, one song is playing more than any other in this singing City of London. It's a song of Love Loss and Longing written by Ewan McColl father of Kirsty and the writer of Dirty Old Town and The First Time Ever I Saw Your Face.. The Song is Sweet Thames Flow Softly if you close your eyes and listen the song will take you on a journey down the river through the heart of London eavesdropping as you go on the courting lovers.
I probably heard this first on one of greatest of Irish Records ever made Planxty the first record with the iconic black sleeve and the single light lighting the band of Dónal Lunny, Andy Irvine, Liam O'Flynn and Christy Moore. I think Christy brought this song home from this travels in England.....
Playlist
RTÉ Radio 1 Music Policy
With more than 40 hours of music on RTE Radio 1 every single week, we want to ensure the best music for our listeners is played. Every fortnight we have a new playlist of the best of the new releases from Irish and international acts. And there's always an album of the week. The tracks are rotated over the main daytime programmes and are updated every week.
Tracks from the Radio 1 Album of the Week can be heard over the week on Rising Time, The Ronan Collins Show and Late Date. (Tracks marked ** are new additions). We hope you enjoy the music...