Playlist - March 18th 2013
A LIST
LET HER GO - PASSENGER
DON'T SAVE ME - HAIM
HELLO - PICTUREHOUSE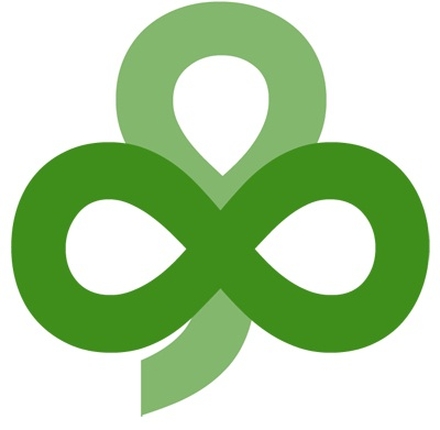 VAGABOND - EDDIE READER
IT'S A BEAUTIFUL DAY - MICHAEL BUBLE
JUST A FEW HOURS - JULIE FEENEY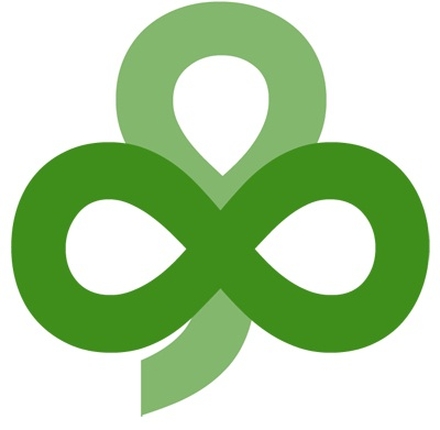 THE STARS (ARE OUT TONIGHT) - DAVID BOWIE
WHEN YOU REALLY LOVE SOMEONE - AGNETHA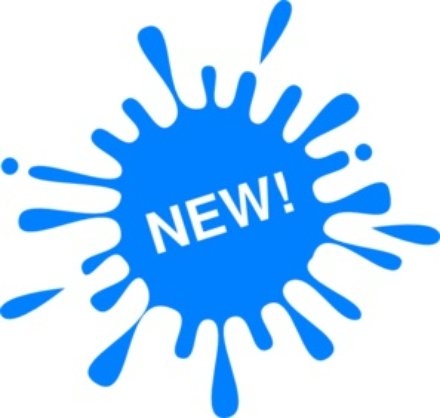 GOTTA GET OVER - ERIC CLAPTON FEAT CHAKA KHAN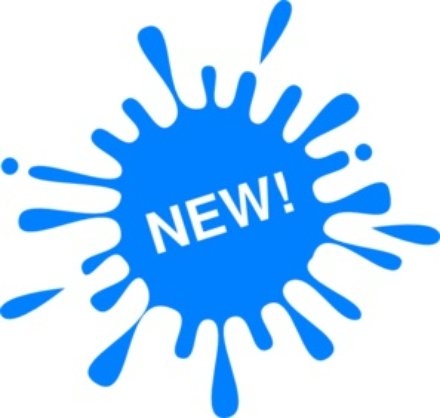 WE NEED ELVIS BACK - KATMEN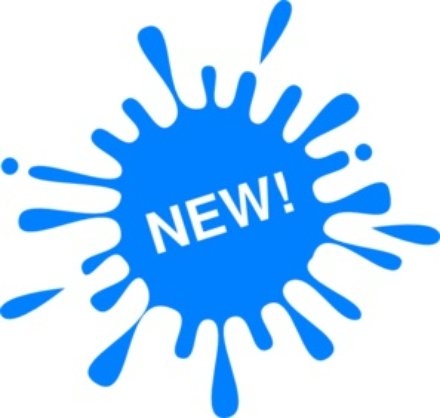 HAUNTED HOUSE - MIKE DENVER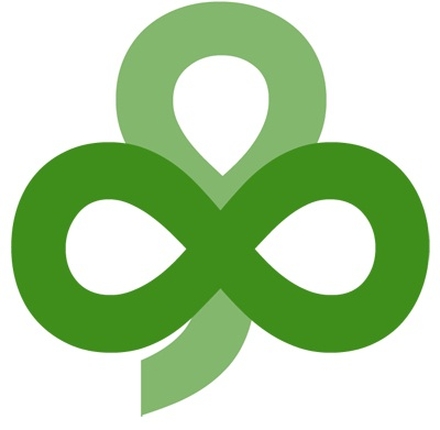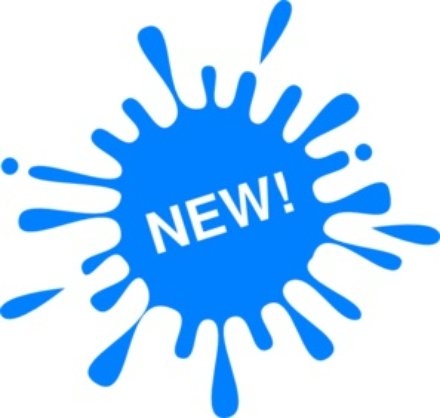 B LIST
JOY TO YOU BABY - JOSH RITTER
UPSIDE DOWN - RYAN SHERIDAN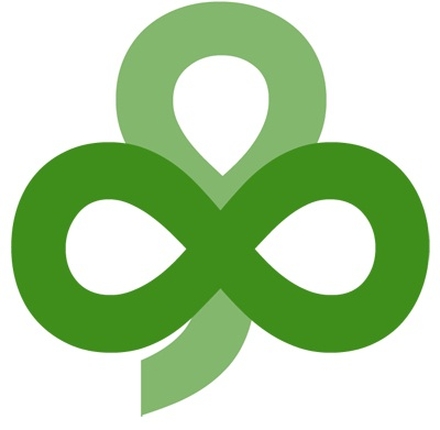 WAY BACK THEN - DONNA DUNNE
GREEN GARDEN - LAURA MVULA
WHEN I WAS YOUR MAN - BRUNO MARS
UP ON THE ROOF - JACK L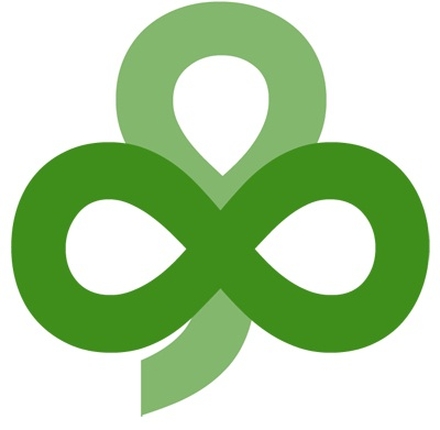 IF I HAD A HEART - ANDY BURROWS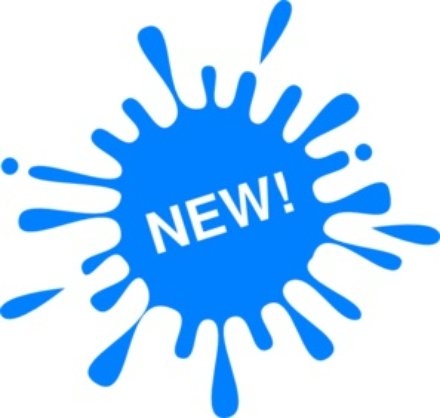 BAD FAITH - THE HARD GROUND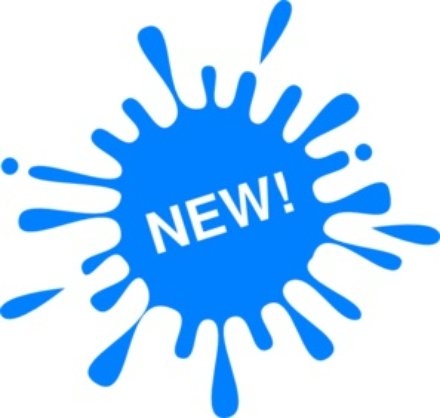 NO FREEDOM - DIDO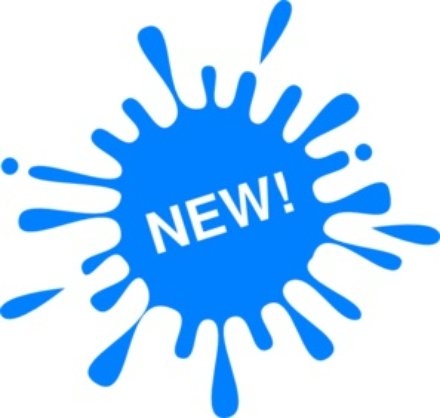 SAVING THE GOOD STUFF FOR YOU - RICHARD THOMPSON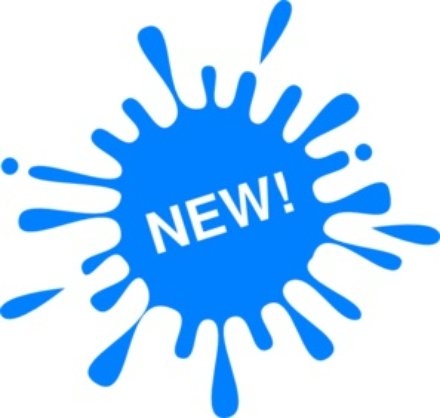 Recommended Listening
Pat Byrne – All or Nothing (Irish)
Runaway Go – This Is Real (Irish)
McMahon – Deep Down (Irish)
Niall Toner – Judge And Jury (Irish)
Album of The Week:Lumiere- My Dearest Dear'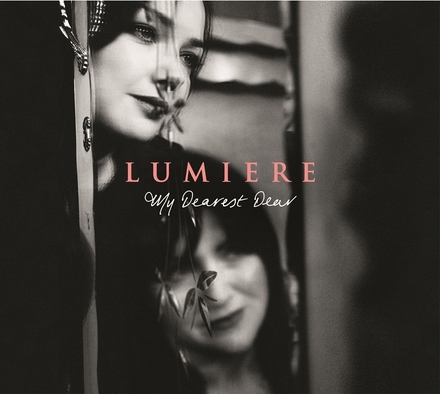 There comes that moment when you hear voices that transcend whatever occupies your mind as they wash away thwy present and
beckon you into the tales they tell. That's precisely what happens with Lumiere – I'm pleased to say that their new album 'My Dearest Dear' ensures that feeling continues. The first impression as always is the purity of the voices - Éilís Kennedy and Pauline Scanlon – individually they are alluring, together they are entrancing. Then as you're immersed in their instinctive and organic interpretations of songs sung in Gaelic and English, you know that you're being treated to a dazzling slice of the Irish female tradition.From the softly hypnotic title track, 'My Dearest Dear' through a charismatic rendering of the deeply melancholic ballad 'The Wind That Shakes the Barley' to the melodic and sensuous 'The Silver Tassie' the overwhelming beauty of this album utterly soothes and seduces. There's also a stunning version of Dandy Denny's 'Who Knows Where The Time Goes' – Lumiere with guest Sinéad O'Connor, make this already moving observation of questioning time's capricious sanctuary even more evocative. There are three songs in the Irish language, 'Bó na Leathairce' (The One Horned Cow) 'Cailín Deas Crúite na mBó' (The Pretty Maid Milking the Cows) and 'Samhradh' (Summer) - and should you do not understand the tongue, fear not, just bathe in the sound of exquisite voices. 'My Dearest Dear' also includes a breathtaking cover of Suzanne Vega's 'The Queen and The Soldier' with its messages of futility and conflict.
Listening to Lumiere you hear the song and the singers become one. The songs treat you to age-old themes, images of beauty, reminders of the past, hallowed memories, intense struggle and re-imagined history. Here are themes as relevant and meaningful today as they ever were, delivered through captivating vocals and faultless harmonies.
'My Dearest Dear' releases 22 March in Ireland and to the rest of the world 25 March 2013. If there's one album that will endure throughout this year, this is it.
Reviewer: Tim Carroll
Playlist
RTÉ Radio 1 Music Policy
With more than 40 hours of music on RTE Radio 1 every single week, we want to ensure the best music for our listeners is played. Every fortnight we have a new playlist of the best of the new releases from Irish and international acts. And there's always an album of the week. The tracks are rotated over the main daytime programmes and are updated every week.
Tracks from the Radio 1 Album of the Week can be heard over the week on Rising Time, The Ronan Collins Show and Late Date. (Tracks marked ** are new additions). We hope you enjoy the music...