Morning Ireland Tuesday 18 June 2019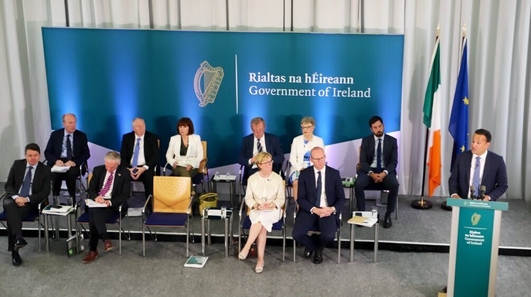 Climate Action Plan 'ambitious but realistic'
Tommy Meskill, reporter, gets reaction to the Climate Action Plan from different interest groups. Richard Bruton, Minister for Communications, Climate Action & Environment, discusses the government's Climate Action Plan.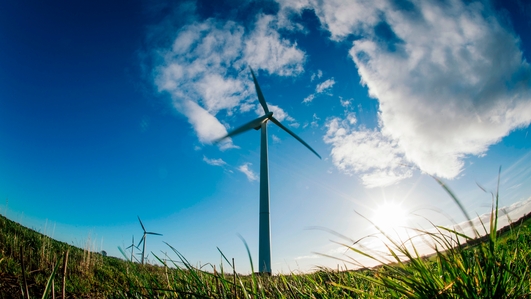 Wind farms, electric cars and smart meters in climate action plan
George Lee, Agriculture and Environment Correspondent, goes through the detail of the Government's Climate Action Plan. Timmy Dooley, Fianna Fáil spokesperson on Communications, the Environment & Natural Resources, discusses the issues he has with the plan.