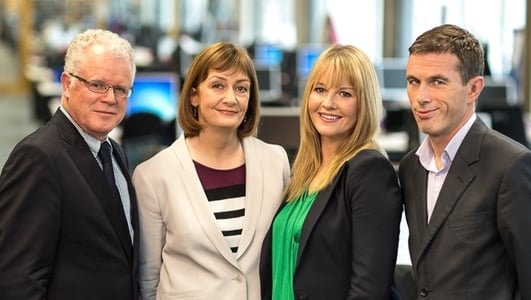 Morning Ireland
Live news, sports, weather and traffic, presented by Claire Byrne and Fran McNulty.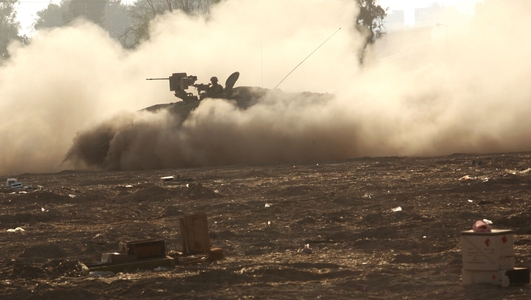 Reports from the ground in Gaza
Paul Mason, journalist with Channel 4 News in Gaza, discusses the situation on the ground there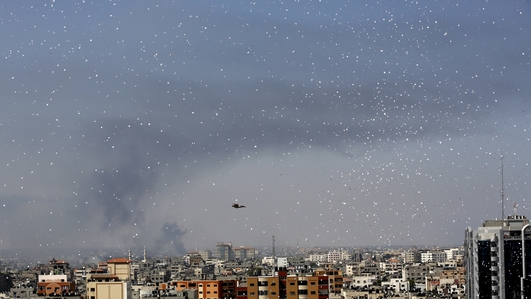 Tactics used in Gaza conflict
Tom Clonan, Irish Times Security Consultant, analyses the tactics and strategies of Hamas and Israel in the ongoing conflict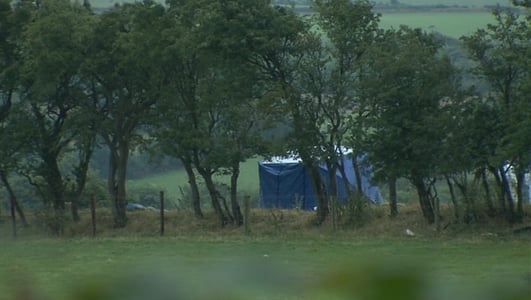 Man's body found in Co Meath
Paul Reynolds, RTÉ Crime Correspondent, discusses the garda investigation into the discovery of a man's body in a field in Co Meath yesterday evening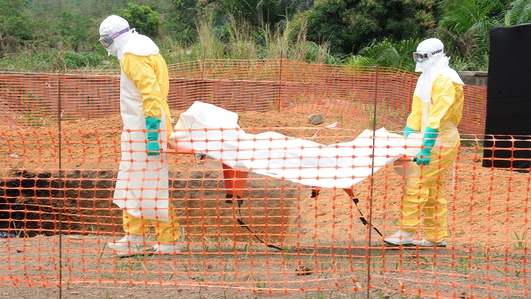 Could Ireland deal with outbreak of Ebola virus?
Dr Darina O'Flanagan, Director of the Health Protection Surveillance Centre, discusses the threat posed by the Ebola virus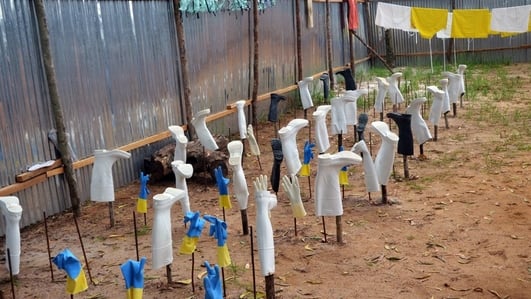 EU allocates €2m extra to fight Ebola
Tarik Jasarevic, World health Organisation Spokesperson, discusses the international response to the latest outbreak of Ebola in West Africa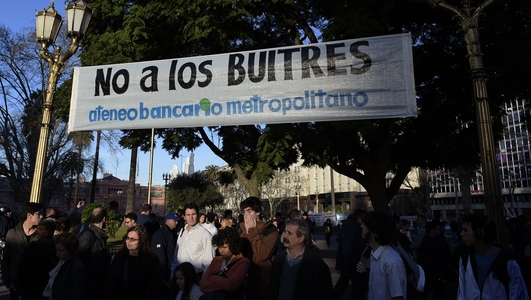 Second default for Argentina in 12 years?
Paul Byrne, journalist with Associated Press in Buenos Aires, reports on Argentina's latest debt difficulties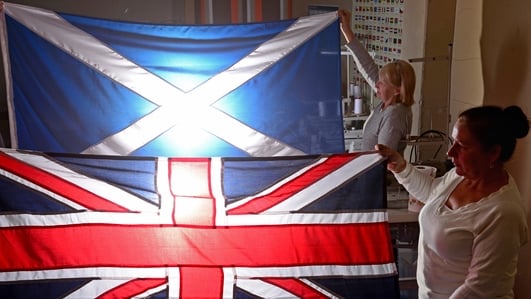 Scottish referendum approaches
Fiona Mitchell reports from Scotland where the economy is a key issue as the Scots prepare to vote in a referendum on Independence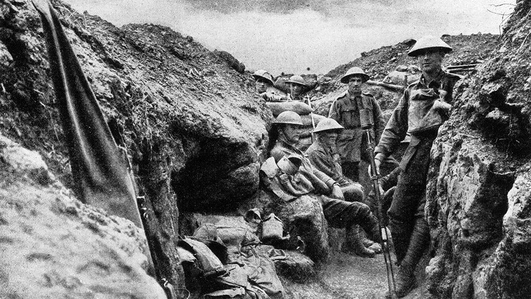 Commemoration for WWI Irish soldiers at Glasnevin
John Green, Chairman of the Glasnevin Trust, discusses a new monumental 'Cross of Sacrifice' at Glasnevin Cemetery to commemorate the Irish soldiers who died in WWI and WWII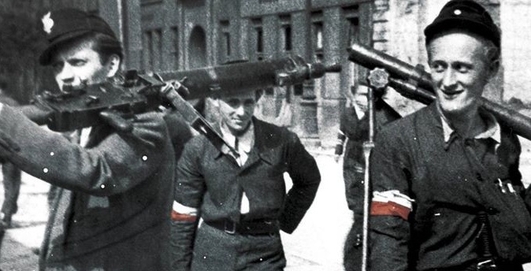 Polish community remembers WWII
Justin McCarthy reports on the events being organised by the Polish community in Dublin to mark the 70th anniversary of the Warsaw uprising during World War II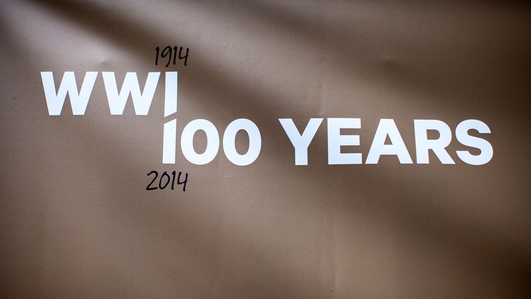 Centenary of the outbreak of WWI
Dr Heather Jones, Associate Professor at the London School of Economics, and John Horne, Professor of Modern European History at Trinity College Dublin, discuss the centenary of the outbreak of WWI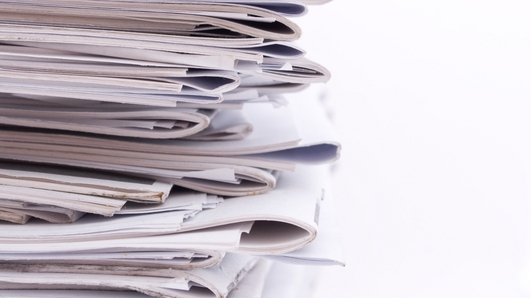 7.10am It Says In The Papers
Presented Deirdre Purcell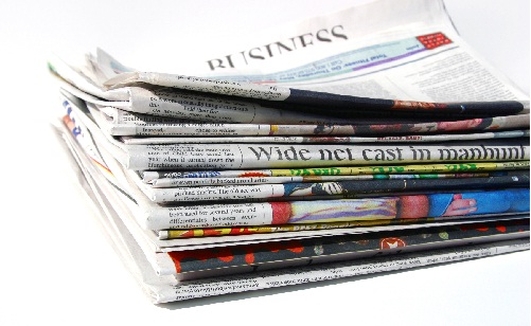 8.10am It Says In The Papers
Presented by Deirdre Purcell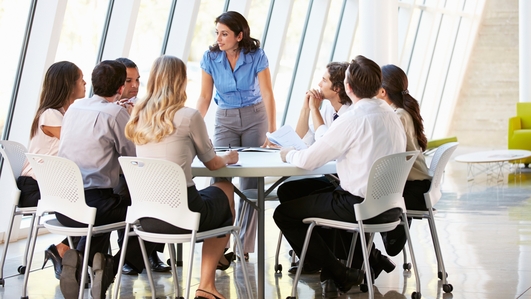 7.15am Business News
Presented by Emma McNamara from London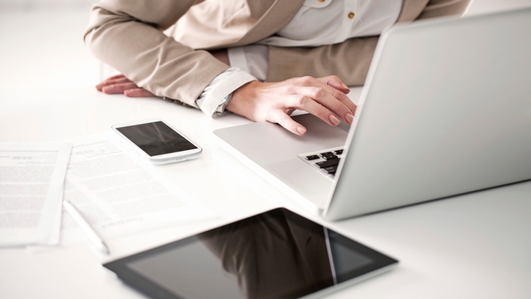 7.50am Business News
Presented by Emma McNamara from London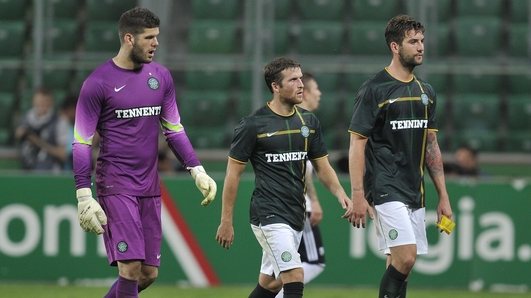 7.40am Sports News
Presented by Des Cahill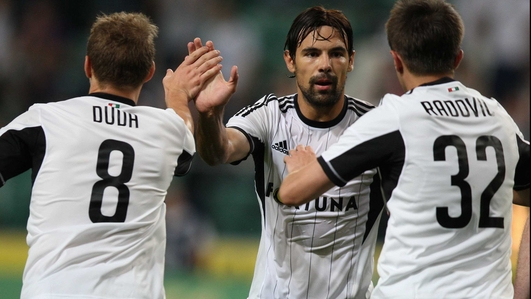 8.40am Sports News
Presented by Des Cahill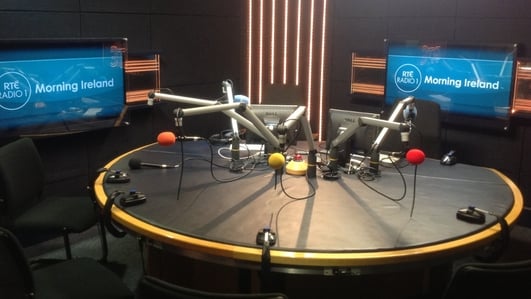 8am News Bulletin
Presented by Brian Jennings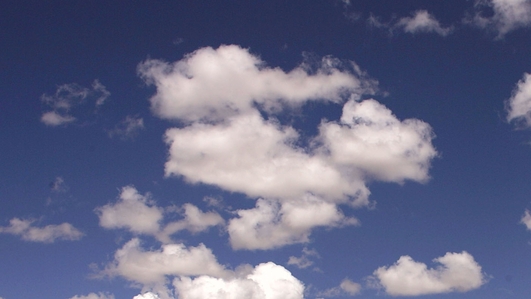 Weather Forecast
Presented by Eoin Sherlock of Met Éireann
First Hour Podcast: Thursday, July 31 2014
Second Hour Podcast: Thursday, July 31, 2014