Mooney Goes Wild Sunday 4 March 2018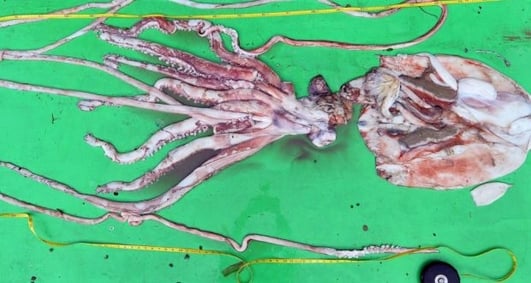 Giant Squid
Giant squid remain one of the most enigmatic animals on the planet, and one of mythic proportions.
The Giant Squid recently acquired by the National History museum in Dublin isn't quite that big - measuring in at a meagre 5.8 meters.
It was caught 118 miles off the Kerry coast - after it found its way into shallower waters than the abyssal depths in which squid normally dwell.
Only seven of these rare specimens have been recorded in Irish waters since records began almost 350 years ago.
It's currently in refrigerated storage at a secret facility in Dublin, where Richard Collins met with Paolo Viscardi, Zoology Curator with the Natural History Museum...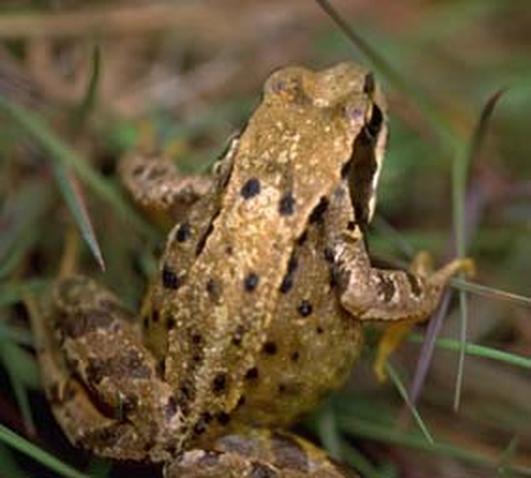 Frogs
Right now most are still hiding underneath stones, old logs and deep within hedgerows... but very soon, if not already, the Jeremy Fishers of this world will be emerging from winter hibernation and embracing the breeding season with full gusto. The males will be striking up a chorus of loud croaking to attract females, one of nature's most distinctive sounds, heralding the arrival of Spring.
To discover more about the Common frog in this country and what this latest research could mean... Sheila O'Callaghan has been out to the grounds of University College Dublin to meet Rob Gandola, senior science officer at the Herpetological Society of Ireland...