Mooney Goes Wild Sunday 22 October 2017
Hurricane Winds
On Monday this week a very angry Ophelia swept in off the south west coast of Ireland wreaking havoc to all in its path and leaving a trail of destruction. As we know the cost in terms of human life was high, many near misses were also reported and the cost of nation-wide damage is yet to be accurately assessed with many communities still without power.
So how do animals fare when hurricanes hit?
In studio Derek spoke with Eric Dempsey, Éanna Ní Lamhna and Richard Collins.
Bat Bridge
Derek visited Ireland's first-ever bat bridge over Galway's newest motorway - constructed specially to conserve the Lesser Horseshoe bat.
The lesser Horseshoe Bat one of the smallest mammals in Ireland gets its name from the horseshoe-shaped flap of skin which surrounds its nostrils.
Derek traveled to the new bridge a couple of miles north of Gort and met with Ecological Consultant Tina Aughney of Bat Eco Services.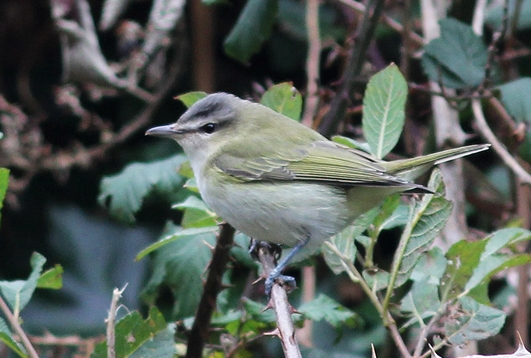 John Bradley
John Bradley is Manager of the Frampton Marsh Nature Reserve and he joined Derek on the phone to tell him How did "Hula" the whooper swam come to be at Frampton March.
The whooper swan suffered a damaged wing and was unable to make the annual 2,000-mile round trip from Frampton March Nature Reserve in Lincolnshire to Iceland with its family. Her "friends" joined Hula there around Oct 6th – after the story was published by the BBC. They are currently all together and there's about 15 swans, but probably more will come as usually have a winter flock of about 50 swans at Frampton.