Mooney, Tuesday July 15th 2014
This year's Dawn Chorus programme took place on Sunday, May 6th 2018, and was a roaring success! All India Radio producer Monika Gulati sent us a pic of herself sporting our Dawn Chorus beanie!!
May Events
Well whilst our Dawn Chorus programme may have finished for another year, throughout May, events are still taking place around the country to celebrate the beautiful birdsong that our feathered friends provide. For more information on these events, and on the annual Burren In Bloom festival that takes place from May 18th - 20th, visit our events listings page! And if you have an event you'd like to let our listeners know about, e-mail mooney@rte.ie.
Follow Us On Social Media:
Facebook: www.facebook.com/rtenature
E-mail Us: mooney@rte.ie
Caring For Wild Animals
Please note that many species of mammals, birds, invertebrates etc... are protected under law and that, even with the best of intentions, only someone holding a relevant licence from the National Parks & Wildlife Service should attempt the care of these animals. For full details, please click here to read the NPWS Checklist of protected & rare species in Ireland. If you are concerned about a wild animal, please contact your local wildlife ranger - click here for details.
Sandwich Etiquette
Brenda Donohue visits sandwich shop Savoury Fair, in Athlone, to find out more about our sandwich etiquette!
Brenda with Des Hennelly in Savoury Fair in Athlone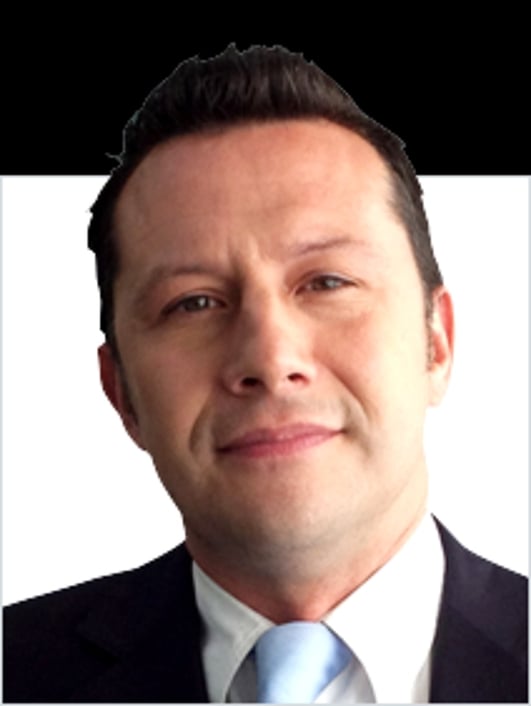 Living In The Sewers Of Bucharest
If you watch Channel 4 News regularly, you'll probably be familiar with one of its most dedicated reporters, Paraic O'Brien (left). He is a native of Ballinasloe, County Galway. But over the last few years, he's been at the forefront of some of the most significant news reports on British television, including a very brave exposé from inside the ranks of the notorious English defence league.
Paraic recently travelled to Bucharest, Romania, to report on an underworld which many people will be shocked exists in the 21st-century. Deep under the streets of Bucharest, there is a network of tunnels and sewers that is home to hundreds of men, women and children, stricken by drug abuse, HIV and TB. If you visit www.channel4.com/news/romania-tunnels-bucharest-orphans-photo, you can read more about this, and view some clips into this harrowing existence.
Paraic O'Brien joins us this afternooon from the BBC studios in London to explain more...
New York Awards For RTÉ Documentary On One
RTÉ is often accused of blowing its own trumpet, but there are times when this self-praise. Last week, the prestigious annual New York Festivals International Radio Program Awards were announced and once again RTÉ did itself proud, winning 23 awards, a phenomenal amount.
We're joined in studio by RTÉ documentary producer, Ronan Kelly, whose own documentaries have won numerous awards, including a couple at this year's New York Festivals...
For more details about the awards that RTÉ won, click here, and for more information about the Doc On One, visit www.rte.ie/radio1/doconone.
Search For A Child Star Finalists
Earlier this year, we launched our competition to find Ireland's newest child star. The competition was open to boys and girls who were aged 10 years old or under. We asked you to record a piece that was no more than three minutes long, and e-mail it in to us.
The finalists, in no particular order, are:
- Hannah Kinsella (9 years old, from Lucan, Co. Dublin) with Pushover
- Nikki Brown (8 years old, from Saggart, Co. Dublin) with Colours Of The Wind
- Anna Lily Fox (6 years old, from Ballinalee, Co. Longford) with a Johnny Cash medley
- Laoise Farrell (9 years old, from Ogonnolloe. Co. Clare) with The Call
- Alannah Bermingham (10 years old, from Kilmacud, Dublin) with Colours Of The Wind
The date for the final will be announced shortly and the winner will perform at our Christmas Mooney Tunes concert.
Hedgerows: It is an offence to 'cut, grub, burn or otherwise destroy hedgerows on uncultivated land during the nesting season from 1 March to 31 August, subject to certain exceptions'. For more information, click here.
To contact your local wildlife ranger, click here for contact details. To read the Wildlife (Amendment) Act 2000, click here.
IMPORTANT NOTICE
Please DO NOT send any live, dead or skeletal remains of any creature whatsoever to Mooney Goes Wild.
If you find an injured animal or bird, please contact the National Parks & Wildlife Service on 1890 20 20 21, or BirdWatch Ireland, on 01 281-9878, or visit www.irishwildlifematters.ie