Mooney, Tuesday April 8th 2014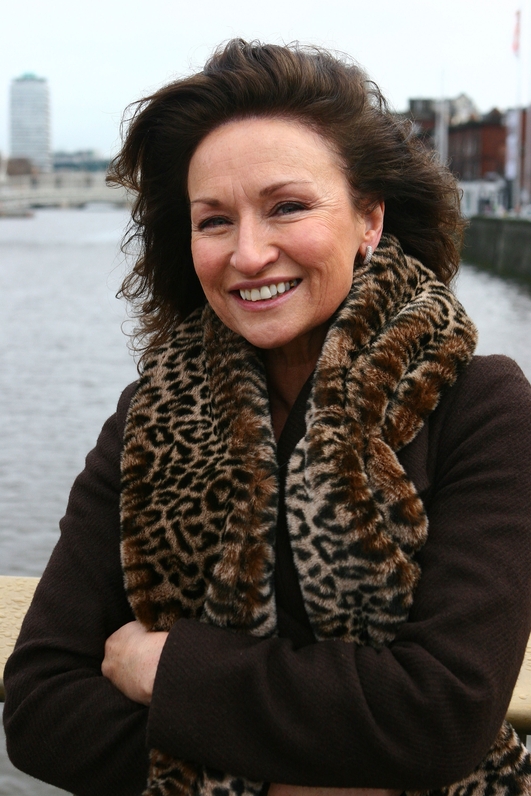 Celia Holman-Lee
During his visit to Ireland in 1963, JFK made reference to the beautiful women and fast horses of Limerick. That speech came to mind when we saw a newspaper article about Limerick model boss Celia Holman-Lee winning a Lifetime Achievement Award at the Limerick Person of the Year.
She referenced JFK's quote – well, the bit about the beautiful women, not the bit about the fast horses! And we're delighted that the fair Celia joins us from the RTÉ Limerick studios today to chat about style and Limerick!
And if you have any style questions for Celia, you can text them to 51551 or e-mail mooney@rte.ie.
Gary Talbot
Every day, we get lots of e-mails, letters, tweets etc to the show about all kinds of things but this item we thought was very interesting.
Gary Talbot
Gary Talbot from Ballyfermot in Dublin contacted us to about his career as a successful male model. He is the only Irish male model to strut his stuff on the catwalk during London Fashion Week and has been scouted by some of the biggest fashion houses on the planet, Tom Ford and Versace to name but a couple.
Gary with male supermodel Tyson Beckford
Well we didn't know much more than that about Gary, so Brenda very very reluctantly volunteered to find out more!
Update - Blind Boys Of Alabama Competition
On Thursday, we will announce which one of our Gospel groups will be performing as support act for the Blind Boys Of Alabama. Today we hear some of the entries, from Glór Gospel Choir, Lucan Gospel Singers, the Oblate Gospel Choir, Howth Gospel Choir and the Dublin Africa Gospel Choir...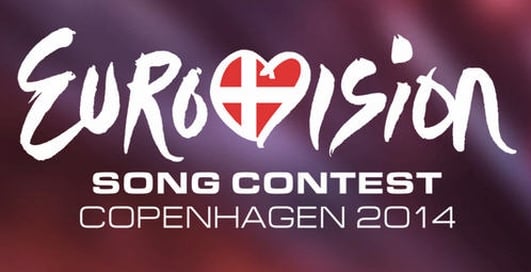 Eurovision Green Room Party
Join Mooney in our Eurovision Green Room at the Bord Gáis Energy Theatre on Saturday, May 10th 2014. The party takes place in the Circle Club.
If you want to be there, all you have to do is tell us in not more than forty words why you and a friend or friends LOVE the Eurovision. All entrants/attendees must be over 18. If you are lucky enough to receive a golden invitation to our EUROVISION GREEN ROOM you will get to see all the action as it happens live from Copenhagen.
Tickets will be allocated to couples and groups of four people.
All attendees must make their own way to and from the venue.
There is no cash alternative to this prize.
Closing date for receipt of entries is April 25th 2014
Usual RTE terms and conditions apply.
National Dawn Chorus Day
National Dawn Chorus Day will take part on Sunday, May 18th 2014. If you are part of a group who will be taking part in a Dawn Chorus event in your local area, and want to register your event with us, please send full details - name, contact number, what will be happening and where, to mooney@rte.ie, with the subject line 'Dawn Chorus 2014'. And who knows, we may contact you during our Dawn Chorus broadcast!
Where will you be on National Dawn Chorus Day?