Mooney, Thursday February 20th 2014
This year's Dawn Chorus programme took place on Sunday, May 6th 2018, and was a roaring success! All India Radio producer Monika Gulati sent us a pic of herself sporting our Dawn Chorus beanie!!
May Events
Well whilst our Dawn Chorus programme may have finished for another year, throughout May, events are still taking place around the country to celebrate the beautiful birdsong that our feathered friends provide. For more information on these events, and on the annual Burren In Bloom festival that takes place from May 18th - 20th, visit our events listings page! And if you have an event you'd like to let our listeners know about, e-mail mooney@rte.ie.
Follow Us On Social Media:
Facebook: www.facebook.com/rtenature
E-mail Us: mooney@rte.ie
Caring For Wild Animals
Please note that many species of mammals, birds, invertebrates etc... are protected under law and that, even with the best of intentions, only someone holding a relevant licence from the National Parks & Wildlife Service should attempt the care of these animals. For full details, please click here to read the NPWS Checklist of protected & rare species in Ireland. If you are concerned about a wild animal, please contact your local wildlife ranger - click here for details.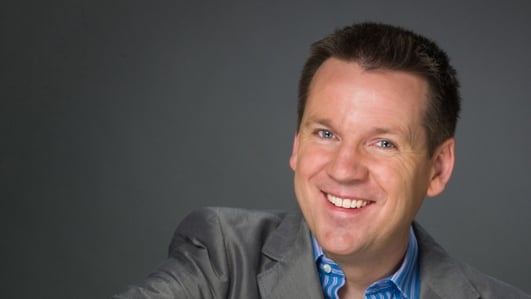 On Mooney today...
Derek talks to the Irish champion surfer who has been hospitalised after being bitten by a venomous Black Widow Spider. We'll find out about how the power of the internet helped an American find his Irish great-great grandmother's house in less than 24 hours. And we tell you how you can enter our competition for tickets to the Mooney Eurovision Green Room Party at the Bord Gáis Energy Theatre on May 10th!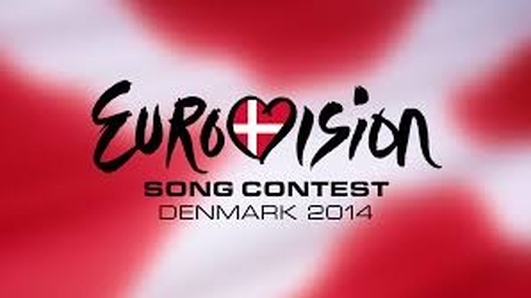 Eurovision Green Room Party
Join Mooney in our Eurovision Green Room at the Bord Gáis Energy Theatre on Saturday, May 10th 2014. The party takes place in the Circle Club.
If you want to be there, all you have to do is tell us in not more than forty words why you and a friend or friends LOVE the Eurovision. All entrants/attendees must be over 18. If you are lucky enough to receive a golden invitation to our EUROVISION GREEN ROOM you will get to see all the action as it happens live from Copenhagen.
Tickets will be allocated to couples and groups of four people.
All attendees must make their own way to and from the venue.
There is no cash alternative to this prize.
Closing date for receipt of entries is April 25th 2014
Usual RTE terms and conditions apply.
To explain more about what we can expect, we are joined in studio today by Stephen Faloon, General Manager of the Bord Gáis Energy Theatre.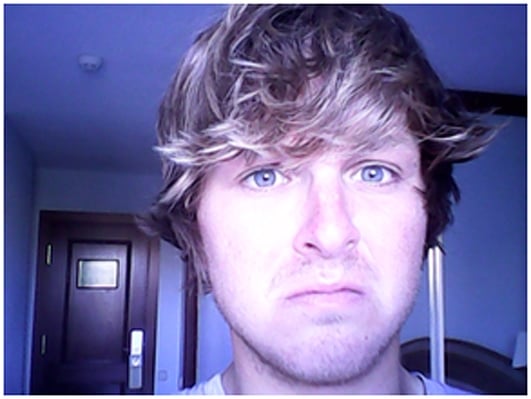 Surfer Bitten By Venomous Black Widow Spider
Did you know that in August of this year, Spiderman officially turns 62 years of age! The original character first appeared in issue number 15 of the Amazing Fantasy series of comics, created and published by Marvel Comics. That was in August 1962.
Behind the blue and red spider suit was a teenage high school student called Peter Parker, who gained his superpowers when he was bitten by a radioactive spider at a science exhibition.
Well, that's the world of fantasy. In real life, getting bitten by a spider is, generally speaking, a relatively harmless experience.
Unless the spider happens to be a black widow! And your body, for whatever reason, fails to fight off the venom.
A black widow spider
We are joined on the line today by Craig Butler from Waterford (pictured), who was recently bitten by a black widow spider. Unfortunately, he didn't come out the far end with any superpowers; quite the opposite, in fact. The bite landed him in hospital! He's just been discharged and is now recovering from a very traumatic experience, as he tells Derek...
To see more pictures, visit Craig's Facebook page: www.facebook.com/CraigButlerSurfer.
Search For A Special House
We have a very nice story for you now with a happy ending. On Monday, an American arrived in Ireland with a photograph taken in 1920, when his great, great grandmother was on a visit back to Ireland from the USA.
He wanted to find the house in the photo, but was a little vague about where it was. Now Ireland is a little bit smaller than the USA, but it's still a little bit ambitious!!
We decided to investigate this story a little bit further, so in our Cork studio we are joined by Tom Decker, American policeman and chef. And to take us through the incredible tale of how the house was found, we are joined on the line from New York by the name of Paul Egan...
The house as it was in 1920, and today
Mooney's Search For A Child Star!
Here on Mooney, we are trawling the country for talented children who are confident performers – to find Ireland's next child star. The competition is open to boys AND girls – as long as you're 10 years old or under. To enter all you have to do is record a piece that's no more than three minutes long, tell us where you're from and how old you are - and entries must come in to us via parents or guardians.
You can record it on your iPhone, smart phone, computer, or in a studio – whichever is available to you.
Then e-mail your entry to mooney@rte.ie, putting "SEARCH FOR A CHILD STAR" in the subject field.
Remember, the competition is open to children 10 years old or under. Tell us where you're from and give us a phone number so that we can get in touch with you! Make sure you have the consent of your parent or guardian.
Hedgerows: It is an offence to 'cut, grub, burn or otherwise destroy hedgerows on uncultivated land during the nesting season from 1 March to 31 August, subject to certain exceptions'. For more information, click here.
To contact your local wildlife ranger, click here for contact details. To read the Wildlife (Amendment) Act 2000, click here.
IMPORTANT NOTICE
Please DO NOT send any live, dead or skeletal remains of any creature whatsoever to Mooney Goes Wild.
If you find an injured animal or bird, please contact the National Parks & Wildlife Service on 1890 20 20 21, or BirdWatch Ireland, on 01 281-9878, or visit www.irishwildlifematters.ie