Mooney Tuesday 11 February 2014
This year's Dawn Chorus programme took place on Sunday, May 6th 2018, and was a roaring success! All India Radio producer Monika Gulati sent us a pic of herself sporting our Dawn Chorus beanie!!
May Events
Well whilst our Dawn Chorus programme may have finished for another year, throughout May, events are still taking place around the country to celebrate the beautiful birdsong that our feathered friends provide. For more information on these events, and on the annual Burren In Bloom festival that takes place from May 18th - 20th, visit our events listings page! And if you have an event you'd like to let our listeners know about, e-mail mooney@rte.ie.
Follow Us On Social Media:
Facebook: www.facebook.com/rtenature
E-mail Us: mooney@rte.ie
Caring For Wild Animals
Please note that many species of mammals, birds, invertebrates etc... are protected under law and that, even with the best of intentions, only someone holding a relevant licence from the National Parks & Wildlife Service should attempt the care of these animals. For full details, please click here to read the NPWS Checklist of protected & rare species in Ireland. If you are concerned about a wild animal, please contact your local wildlife ranger - click here for details.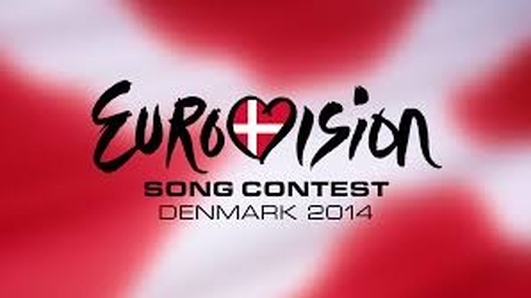 Eurovision Song Contest 2014
THE MOONEY EUROVISION GREEN ROOM PARTY
Join the MOONEY show in our Eurovision Green Room at the Bord Gais Energy Theatre on Saturday 10th May 2014. The party takes place in the Circle Club.
If you want to be there all you have to do is tell us in not more than forty words why you and a friend or friends LOVE the Eurovision. All entrants/attendees must be over 18. If you are lucky enough to receive a golden invitation to our EUROVISION GREEN ROOM you will get to see all the action as it happens live from Copenhagen.
Tickets will be allocated to couples and groups of four people.
All attendees must make their own way to and from the venue.
There is no cash alternative to this prize.
Closing date for receipt of entries is 25th April 2014
Usual RTE terms and conditions apply.
Keywords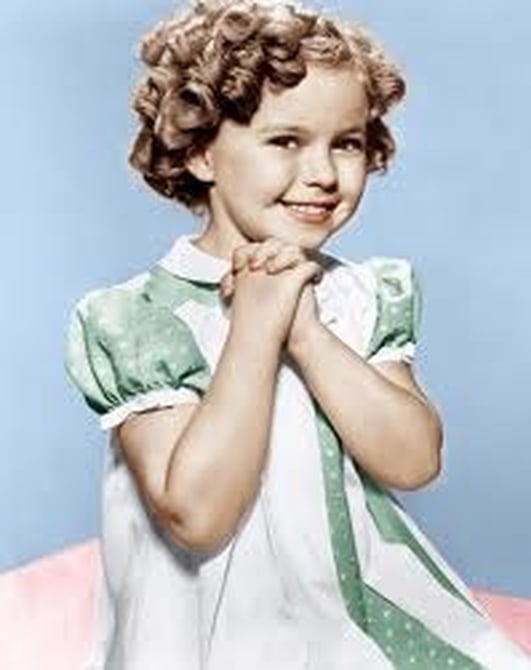 Search for a Child Star
As you probably know by now, Shirley Temple very sadly died yesterday, aged 85. But although any death is a sad occasion, in the case of Shirley Temple, there is so much to celebrate about her truly remarkable life.
Well, they say when one door closes, another one opens. And by way of honouring the memory of Shirley Temple, we on MOONEY are launching a search for a new stage prodigy for the 21st century. .... A bright young star to join the long list of youngsters who have brightened up our screens, our stages, and our music players over the decades. In short, were looking for the next Shirley Temple, if you're a girl. Or the next Mickey Rooney, if you're a boy!
So, what exactly are we looking for?
Well, you must be under 10 years of age.
You must be prepared to demonstrate your talent to the world. And by talent, we are keeping the door wide open for singers, comedians, yodellers, ventriloquists.............. well, it's radio. Maybe not ventriloquists!
And you must, of course, have the permission of your parents.
How do you enter? Well, much like our "singing in the shower" competition, we want you to record yourself doing your little routine, no more than 3 minutes duration.
You can record on your iPhone, your smart phone, your computer, if it has the facility or even a more professional facility, if you want. And then e-mail your entry to moooney@rte.ie. Put the title "search for a child star" on the subject field of your e-mail.
The winner will get to perform in our next Mooney Tunes Concert.
We are really looking forward to hearing all your entries.
Keywords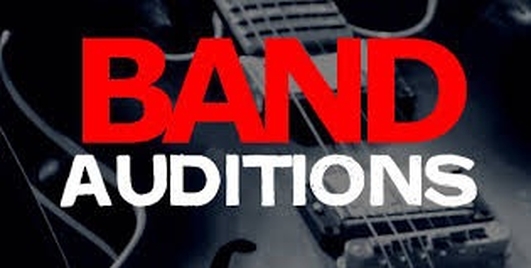 Band Auditions
Linda Martin and Stuart O'Connor launched the search for the definitive boy/girl band on Sunday last in Dublin city centre.Young hopefuls travelled from all over the country to the Academy in Dublin to audition
Linda and Stuart were on the show last week, telling us about their plans for the band.
They are very specific in what they are looking for ...3 boys and 2 girls, dancers first, singers then, very good looking and chatty.
Brenda Donohue went along to the auditions and met some of the young hopefuls.
Keywords
Hedgerows: It is an offence to 'cut, grub, burn or otherwise destroy hedgerows on uncultivated land during the nesting season from 1 March to 31 August, subject to certain exceptions'. For more information, click here.
To contact your local wildlife ranger, click here for contact details. To read the Wildlife (Amendment) Act 2000, click here.
IMPORTANT NOTICE
Please DO NOT send any live, dead or skeletal remains of any creature whatsoever to Mooney Goes Wild.
If you find an injured animal or bird, please contact the National Parks & Wildlife Service on 1890 20 20 21, or BirdWatch Ireland, on 01 281-9878, or visit www.irishwildlifematters.ie