Mooney, Friday February 7th 2014
***MOONEY GOES WILD NOMINATED FOR ROSE D'OR AWARD!!***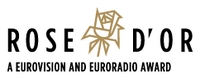 The prestigious annual Rose D'Or Awards (now in their 55th year) honour the very best of international radio, TV and online entertainment programmes, and they will take place later this year. Over 400 programmes from more than 130 broadcasters and production companies in 33 different countries were submitted for this year's Rose d'Or awards. For the first time, a new competition category, 'Radio Event Of The Year' was created. We entered European Dawn Chorus in this category, and we're absolutely delighted to let you know that we're one of the final nominees!! And another programme from the Mooney team, called A Very Merry Mooney Tunes, has been shortlisted in the Radio - Music Show category! Click here to read more about the 2016 Rose D'Or Finalists, and click here to relive - and re-listen to - all the beautiful Dawn Chorus birdsong from right across Europe.
***To visit The Mooney Show website, click here!***
Facebook: www.facebook.com/rtenature
Twitter: @naturerte
On Mooney Goes Wild today...
We're broadcasting from Cork today, and we hear how our native and rare red squirrel is thriving at Fermoy golf club. We meet the UCC graduate of zoology who's just been awarded an OBE. And, new research suggests the population of breeding birds on this island could be TEN times its human population - an amazing 62 million!!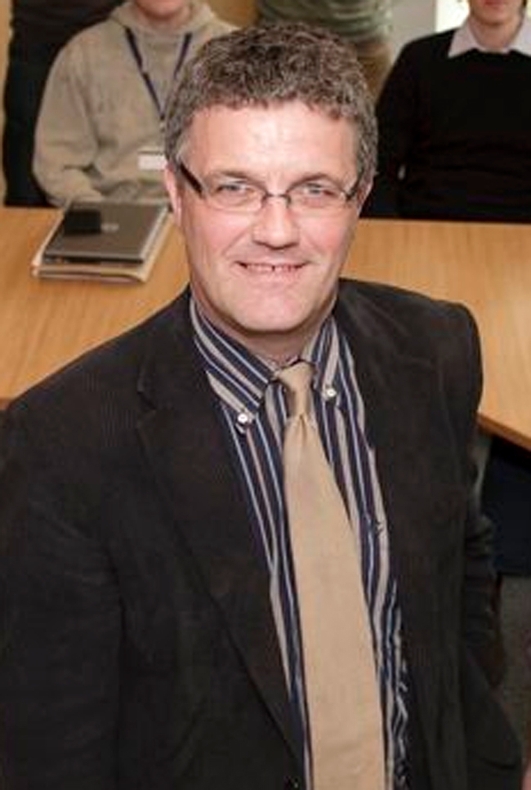 John O'Halloran
Now we always know when we come to Cork that Professor John O'Halloran will have some interesting news for us! He is the Head of the School of Biological, Earth & Environmental Sciences in University College Cork. And today he joins the panel in our Cork studios to tell us about Ireland's first population census for birds, the insects that like to live on our treetops and UCC: the first green flag campus in the world!
For more information about UCC's Green Campus initiative, visit www.ucc.ie/en/build/environment/greencampus.
Dippers
Now with all the wet weather we've had here recently, especially in the south of the country, we worried how some of our wildlife was doing, in particular, the Dipper, which just happens to be the old Mooney Goes Wild programme logo!
Pat Smiddy has worked on the Dipper Project in Co. Cork, along with Barry O'Mahony, under the watchful eye of Prof. John O'Halloran of U.C.C. for 30 years now and last night, Richard, Eanna, Terry and Derek met up with Pat, Barry and Ph.D. student Dario Fernandez along the banks of the Glashaboy river to find out more...
Ringing a dipper
Weighing a dipper
Dipper
UCC Graduate Receives OBE
You could hardly mention the remote island of South Georgia without reference to the great explorer Ernest Shackleton. The Irishman is actually buried on the uninhabitable island in the South Atlantic Ocean. South Georgia is also a haven for wildlife including King Penguins, fur seals and albatross.
Dr. Martin Collins
Dr Martin Collins is a former PHD student at UCC and he's now Chief Executive and Director of Fisheries with the Government of South Georgia and the South Sandwich Islands.
And at the start of the year, he was awarded an OBE honour in the 2014 New Year's Honours List in recognition of his outstanding contribution to science and conservation in South Georgia and the South Sandwich Islands.
He joins us on the line today to tell us about his work and research, his time in Cork and his surprise at receiving the award!