Mooney, Wednesday February 5th 2014
This year's Dawn Chorus programme took place on Sunday, May 6th 2018, and was a roaring success! All India Radio producer Monika Gulati sent us a pic of herself sporting our Dawn Chorus beanie!!
May Events
Well whilst our Dawn Chorus programme may have finished for another year, throughout May, events are still taking place around the country to celebrate the beautiful birdsong that our feathered friends provide. For more information on these events, and on the annual Burren In Bloom festival that takes place from May 18th - 20th, visit our events listings page! And if you have an event you'd like to let our listeners know about, e-mail mooney@rte.ie.
Follow Us On Social Media:
Facebook: www.facebook.com/rtenature
E-mail Us: mooney@rte.ie
Caring For Wild Animals
Please note that many species of mammals, birds, invertebrates etc... are protected under law and that, even with the best of intentions, only someone holding a relevant licence from the National Parks & Wildlife Service should attempt the care of these animals. For full details, please click here to read the NPWS Checklist of protected & rare species in Ireland. If you are concerned about a wild animal, please contact your local wildlife ranger - click here for details.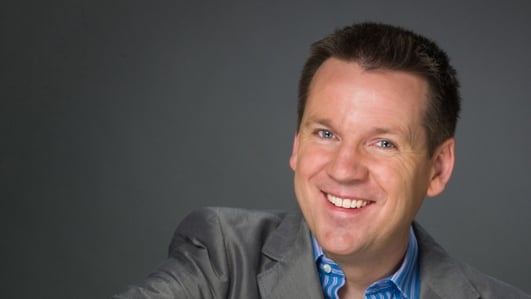 On Mooney today...
We catch up with Ryan Dolan, Ireland's representative at last year's Eurovision Song Contest, we chat to Devon Harris, one of the original Jamaican bobsled team as featured in the movie Cool Runnings, Brenda finds out about the variety of ways in which you address your mother, and we discover out why a shark cull in Australia has caused so much controversy...
Caring For Garden Birds This Winter
To find out how to care for and attract garden birds, read Jim Wilson's Guide To Garden Birds - CLICK HERE!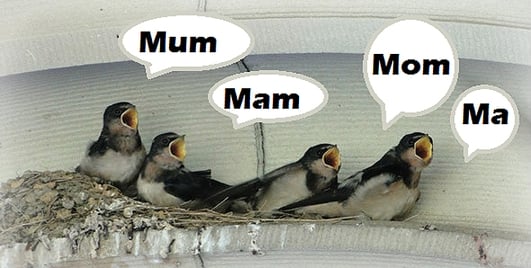 Mammy, Ma, Mum or Mother
Well, towards the end of the programme yesterday, a nerve seemed to be touched, on the subject of The Mother... How you address your mother? Do you call her Mum, Mother, Ma, Mammy , Mama, or even her first name?
What, you call the person who reared you or what, they like to be called is a rather delicate subject. This morning, our reporter Brenda Donohue went out and about to ask people about how they address their maternal parent...
Ryan Dolan
Picture the scene: Malmo, Sweden. May 2013. The final of the Eurovision Song Contest. A young leather-clad man from Strabane strode out onto stage and sung his heart out for Ireland...
WE loved it. What a catchy tune, we thought. But it wasn't to be. With only 5 points, Ireland came last. But Ryan Dolan was determined not to let that get him down.
His forthcoming single is called Start Again, for a lot of reasons, and there is a very poignant music video accompanying the single, featuring two young gay teenagers.
To tell us all about his new single, and indeed starting again, we're delighted to be joined in studio today by Ryan himself...
The Jamaican Bobsled Team
Last week on the show, we spoke about 'unlikely' competitors in the Winter Olympics who all hail from fairly 'tropical' countries, bereft of snow and ice. Well possibly the most famous of ALL the improbable stories is the Jamaican-Bobsled-Team's debut at the 1988 Winter Olympics in Calgary.
It melted hearts all over the world. Disney knew a good story when it saw one - and turned the story into a movie: Cool Runnings, from 1993.
The bobsled is a four-man event and one of the men who was in the REAL Jamaican bobsled (not the movie bobsled) back in 1988 was bobsled driver, Devon Harris, and he joins us on the line today from New York!
Devon Harris
The 22nd Winter Olympics will take place in Sochi, Russia this month, beginning this Friday - for more information, visit www.sochi2014.com. And to visit the Facebook page of Devon Harris' KEEP ON PUSHING Foundation, click here.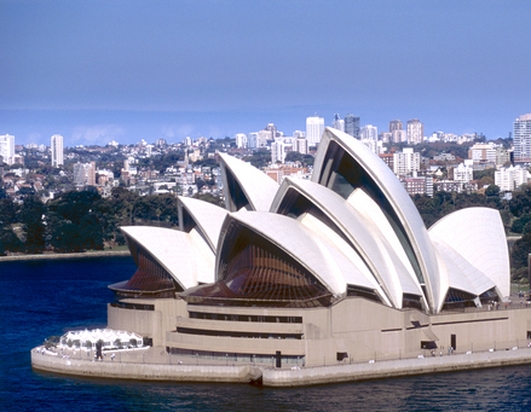 Life Down Under
The Irish have been a major force in Australian life for many decades. Many Irish were transported to the other side of the world by the British, in the 19th century, sometimes for the most petty of crimes!
But even since independence, the Irish have continued to embrace that trip "down under", sometimes out of economic necessity, sometimes, by choice.
In fact, a major study by University College Cork, published in September of last year, showed that nearly half the people emigrating from Ireland these days are leaving full-time jobs to do so. And Australia remains a destination of choice for many of those Irish.
To tell me more about life in Oz, we are joined on the line today by Nicole O'Connor, from Blarney in Cork, who has been now living in Australia for 13 years...
Hedgerows: It is an offence to 'cut, grub, burn or otherwise destroy hedgerows on uncultivated land during the nesting season from 1 March to 31 August, subject to certain exceptions'. For more information, click here.
To contact your local wildlife ranger, click here for contact details. To read the Wildlife (Amendment) Act 2000, click here.
IMPORTANT NOTICE
Please DO NOT send any live, dead or skeletal remains of any creature whatsoever to Mooney Goes Wild.
If you find an injured animal or bird, please contact the National Parks & Wildlife Service on 1890 20 20 21, or BirdWatch Ireland, on 01 281-9878, or visit www.irishwildlifematters.ie