Mooney, Tuesday February 4th 2014
***MOONEY GOES WILD NOMINATED FOR ROSE D'OR AWARD!!***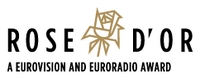 The prestigious annual Rose D'Or Awards (now in their 55th year) honour the very best of international radio, TV and online entertainment programmes, and they will take place later this year. Over 400 programmes from more than 130 broadcasters and production companies in 33 different countries were submitted for this year's Rose d'Or awards. For the first time, a new competition category, 'Radio Event Of The Year' was created. We entered European Dawn Chorus in this category, and we're absolutely delighted to let you know that we're one of the final nominees!! And another programme from the Mooney team, called A Very Merry Mooney Tunes, has been shortlisted in the Radio - Music Show category! Click here to read more about the 2016 Rose D'Or Finalists, and click here to relive - and re-listen to - all the beautiful Dawn Chorus birdsong from right across Europe.
***To visit The Mooney Show website, click here!***
Facebook: www.facebook.com/rtenature
Twitter: @naturerte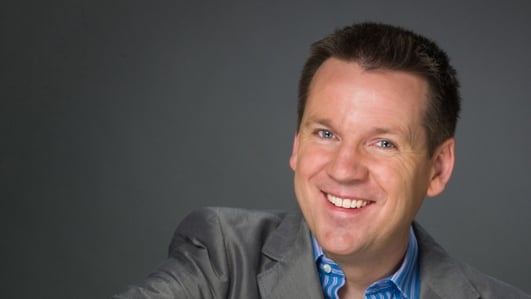 On Mooney today...
Brenda Donohue visits Ireland's only Breast Milk bank, we have music and chat from George Murphy, and we chat to Swedish Idol Kevin Walker!
Caring For Garden Birds This Winter
To find out how to care for and attract garden birds, read Jim Wilson's Guide To Garden Birds - CLICK HERE!
Learning Languages
On yesterday's programme, Brenda Donohue reported back on some French classes for children that were being held in Castleknock, in Dublin. We received a huge amount of feedback on the item, including this e-mail from Gillian:
Hi Derek and Brenda,
My name is Gillian O'Donovan and I teach pre school and primary school children languages here in County Sligo, I set up my business, First Time French in January and would love if you could give it a small mention on your show.
I've had wonderful feedback from parents who can't get over how quickly the children absorb the language.
My website is www.firsttimefrench.com and my phone number is 086 151-4655 if anyone in the Sligo area is interested in classes.
Many thanks,
Gillian O'Donovan
Human Milk Bank
A few weeks on the show Brenda asked the question: are there any Irish wet nurses? A wet nurse is a woman who breastfeeds and cares for another's child. Wet nurses are employed when the mother is unable or chooses not to nurse the child herself.
Lots of you texted and e-mailed the programme, telling is about The Western Trust Human Milk Bank. This is Ireland's only milk bank, located in Co. Fermanagh. The co-ordinator in Anne McCrea and recently she was in Dublin delivering breast milk - Brenda caught up with her to find out more...
For more, find out www.westerntrust.hscni.net.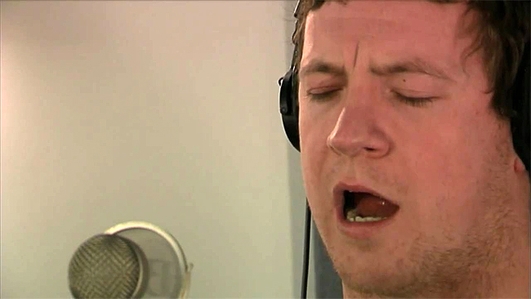 George Murphy
Ten years ago a 17-year-old college student took to the stage of the Helix Theatre in Dublin to compete to win the You're a Star talent competition. He came from Artane in Dublin and, at the time, he was studying to be an actor. He ended up coming 4th that year.
Well he has gone on to forge a career as a full-time singer both here and America - most recently, for us, he very kindly did a 'House Party' in the Mary Aikenhead Centre down the road in Donnybrook.
He is the one, and only, George Murphy, and he joins us in studio this afternoon!
Raglan Road, in memory of Luke Kelly, is available on iTunes next week and the proceeds go to the Simon Community for the homeless.
Kevin Walker, Pop Idol
It was originally released in 1984, one of the highlights U2's classic album, The Unforgettable Fire. But that particular version first hit the airwaves in September of last year, during one of the final rounds of Swedish Idol.
What makes it unusual is that the performer, who was born and bred in Sweden, is actually a compatriot of U2. His name is Kevin Walker. He was born in Orebo, Sweden, in 1989, but he speaks English with a Carlow accent! And not only is he an aspiring singer. He is also a professional footballer, eligible to play for both Sweden and Ireland!
Are you intrigued? Well, we were! Which is why we asked Kevin to go into a studio in Sweden today! Kevin chats to Derek and Brenda about Swedish Idol, his football career, and his Irish connections.