Mooney, Friday January 31st 2014
On Mooney Goes Wild today...
We find out about a new survey which shows that mice are attracted to houses in Sligo and Longford more than anywhere else in Ireland! Our Friday panel tries to get to the bottom of this conundrum. We discover what bats can teach us about the mysteries of our sense of smell. And we track down one incredible redneck phalarope, a bird which clocked a record-breaking migration of 26,000 km!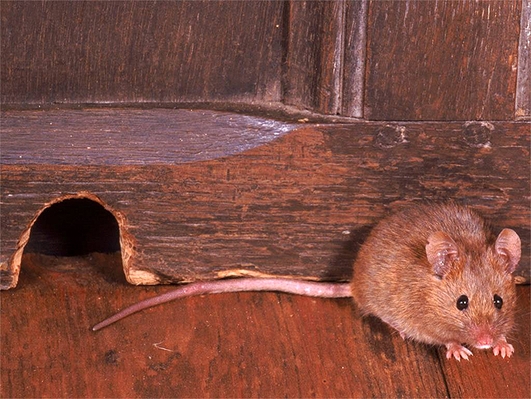 Mice Prefer Sligo And Longford!
We have some breaking news today on Mooney Goes Wild: new research shows that you are much more likely to find mice in homes in Sligo and Longford! This is according to a new survey conducted by AA Ireland.
Now the people working at AA Ireland have absolutely no idea why this might be the case, they conducted the survey, got their results and have been scratching their heads trying to figure out why this is the case.
So they decided to come to enlist some help from our Mooney Goes Wild experts to see if they might be able to shed some light on this situation! Conor Faughnan, who is Director of Consumer Affairs with AA Ireland, is in studio to explain more...
AA Home Rescue's pest control tips:
- Install door sweeps if you've got gaps underneath your exterior doors. They're inexpensive, easy to fit and look very discreet too.
- Look around your appliances for gaps such as clothes drier vents and TV wires. Fill in these gaps with a suitable material such cement or expanding foam.
- Caulk (make air and water tight) any cracks/crevices around your windows, doors, cupboards and skirting boards.
- Install a wire mesh or similar over your attic, roof and crawl space vents to prevent birds, bats and rodents getting in.
- Fix any drips or leaky plumping. Food and water will attract vermin.
- Bring out the bins regularly, keep your floors well swept and try not leave pet food out overnight.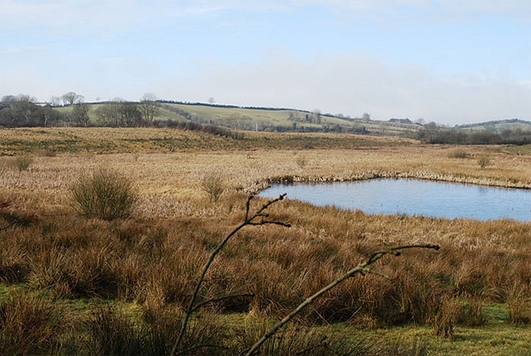 World Wetlands Day
This Sunday, birdlovers are being asked to celebrate World Wetlands Day! But how common are the wetlands in Ireland, what birds can we find there, and how important is it to preserve them? To explain more, we're joined in studio by Niall Hatch, Development Officer with BirdWatch Ireland, who is also asking people to keep an eye out for swifts, swallows and cuckoos over the next few weeks... For more information, visit www.irishwetlands.ie.
Red Necked Phalaropes
According to BirdWatch Ireland, the Red-Necked Phalarope, a bird which is smaller than a starling, is a rare visitor to Irish shores. It's also one of the UK's rarest breeding birds mainly to be found on the Shetland Islands, off the North East coast of Scotland.
Red Necked Phalarope
Up to now it was assumed that the small number of Scottish Red necked Phalaropes joined the Scandanavian Phalaropes at their wintering grounds in the Arabian Sea. But thanks to a tracking device, weighing less than a paperclip, we now know that a tagged Phalarope made an epic 16,000 mile round journey from Shetland across the Atlantic, down the eastern seaboard of the United States, across the Caribbean, ending up off the coast of Peru in the Pacific Ocean.
To learn more, we're joined from Scotland by Malcolm Smith, Shetland Species and Habitat Officer with the RSPB... To find out more about this remarkable bird, visit www.rspb.org.uk.
Thanks to listener Rónán McLaughlin, who tweeted us this fantastic photo of a red necked phalarope:
Thanks Rónán! And if you have a photo or story for us, tweet us @MooneyShow or e-mail mooney@rte.ie!
Feeding The Swans
Most of us like to feed the birds in the back garden. There's nothing as nice as watching robins and wrens, blue tits and blackbirds, feeding merrily on the peanut feeder. Some people take this hobby a step further and travel to lakes, ponds and canals to feed the ducks and the swans. But is it only white bread that we use? Should we not provide something more nutritious? We sent our reporter, Terry Flanagan, off to some of the favourite feeding sites around the city starting first on the Grand Canal at Portobello...
A bevy of swans on the Grand Canal in Dublin
A bevy of swans on the Grand Canal in Dublin
Some points of note:
- There is a long tradition of people living along canals to feed the swans and ducks white bread
- White bread is a very poor food source for swans or ducks
- It is much better to feed grain or vegetables, or if you do feed bread, feed brown bread
- The vast majority of people provide white bread without realising what a poor source it is
- Grain (wheat, corn, barley), lettuce, carrots, maize and potatoes can be fed to swans
- Most pet stores sell wheat, barley and broken maize
WHAT NOT TO FEED:
- Processed breads – especially white bread, chips, cake, crackers, cookies, biscuits, processed cereals (Cheerio's etc), popcorn, crisps
- Sugary, starchy or fatty foods, junk food, fast food, cooked or processed food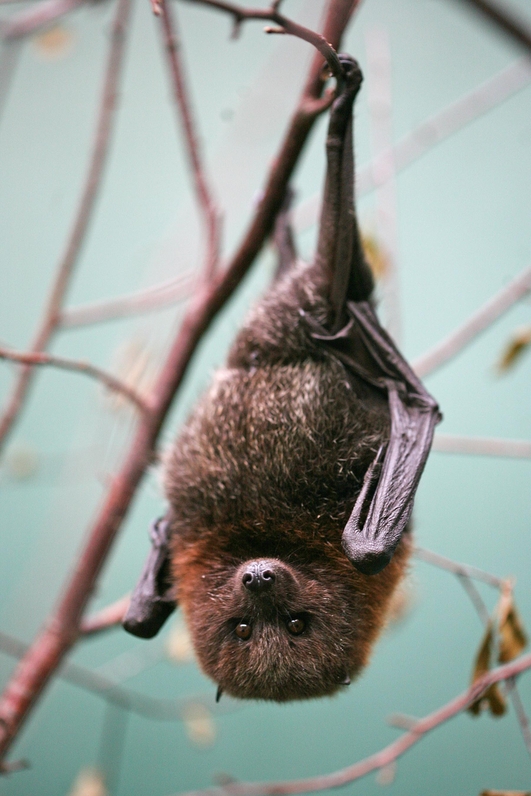 Using Bats To Understand The Sense Of Smell
We have spoken many times on this show about the amazing echo-location abilities of bats - abilities that allow them to hunt at night, flying at great speeds, yet avoiding obstacles that we might crash into with our eyes wide open!
But with all this focus on their ability to echo-locate, the other sensory organs of bats have remained relatively un-studied in the past.
All that is changing now. Professor Emma Teeling is the Director of the Centre for Irish Bat Research, at University College Dublin, and she's just published some very interesting research into the bats' sense of smell - in particular what it can teach us about how smell works in practical terms. And she joins Derek, Richard and Eanna in studio today to explain more!
For more information about Emma and the Centre for Irish Bat Research, visit www.batlab.ucd.ie/research.