Mooney, Monday January 6th 2014
Dawn Chorus 2018
This year's Dawn Chorus programme will take place on Sunday, May 6th 2018, and will be broadcast from across Europe and beyond between midnight and 7am! For more information, click here.
Follow Us On Social Media:
Facebook: www.facebook.com/rtenature
E-mail Us: mooney@rte.ie
Caring For Wild Animals
Please note that many species of mammals, birds, invertebrates etc... are protected under law and that, even with the best of intentions, only someone holding a relevant licence from the National Parks & Wildlife Service should attempt the care of these animals. For full details, please click here to read the NPWS Checklist of protected & rare species in Ireland. If you are concerned about a wild animal, please contact your local wildlife ranger - click here for details.
Events & Listings
Click here for a full list of events taking place around the country, and movies currently on release, which might be of interest to wildlife lovers!
Nature LIVE
On Sunday May 6th, 2018, RTÉ's Wild Island season goes international as Derek Mooney hosts one of the most ambitious LIVE natural history programmes ever undertaken. Broadcasting live from six countries across Europe, Nature LIVE will showcase some of the continents most extraordinary wildlife, from Polar Bears in the Norwegian Arctic to Flamingoes in southern Spain to Basking Sharks off the west of Ireland. This one-hour special will be anchored by RTÉ presenter Derek Mooney from the banks of Dublin's River Liffey, with wildlife film-maker Colin Stafford-Johnson on the Blasket Islands.
Viewers can take part by sharing their own pictures and videos of nature and wildlife using #naturelive from wherever they live in Europe.
JOIN US
We have a limited number of audience tickets for this live event. Apply for tickets by email to natureliveaudience@rte.ie
Location: Sir John Rogerson's Quay, Dublin
Date: Sunday 6th May 2018
Time: 16.30 - 18.00
*Gates close at 16.45!
Please note that this is an unseated event and outdoors so you will need to wear appropriate clothing for the Irish weather. We need the following information: The number of tickets you are applying for. Your name, surname, age contact phone number and address. The names, surnames and ages of your guests.
*Unfortunately we cannot accommodate for Children under 12yrs. All minors under 16 must be accompanied by an adult/guardian
Tickets are limited so first come first served!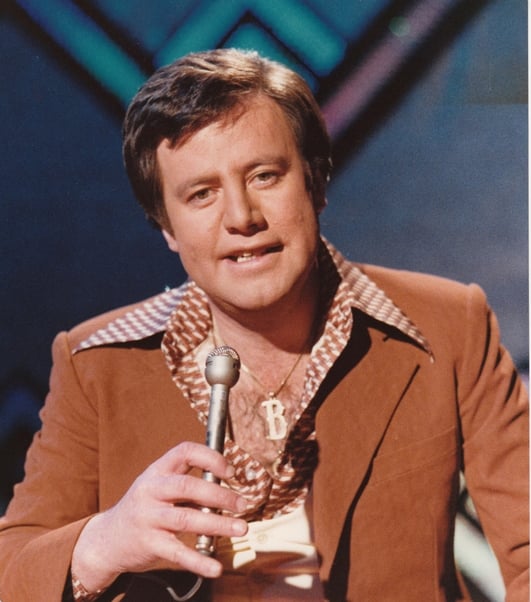 Brendan Bowyer
Elvis Presley, if he were alive today, would celebrate his 79th birthday on Wednesday. The King of Rock of Roll died suddenly in 1977 at the age of 42. U.S. President Jimmy Carter said at the time of his death "he permanently changed the face of American popular culture" and many fans, even to this day, refuse to believe that he is dead and think Elvis is very much 'still in the building'
As with all big names, Elvis spawned many impersonators and, around this time last year, we interviewed Tralee man Mark Leen on the show. And he paid tribute to Ireland's FIRST-EVER Elvis Impersonator. A name perhaps more synonymous with the showband era…
And today, we are thrilled to be joined in studio by that gentleman: Brendan Bowyer!
The 'Reeling in the Showbands Years' tour has been touring the country and continues this week...
Thurs, Jan 9th: Tullamore Court Hotel
Fri, Jan 10th: Arklow Bay Hotel
Sat, Jan 11th: Trim Castle Hotel (SOLD OUT)
Sun, Jan 12th: National Concert Hall – features Paddy Cole, Ronan Collins, The Conquerors, Tommy Swarbrigg etc...
For more information about Brendan Bowyer, visit www.brendanbowyer.com, and for more info on his upcoming tour dates, click here.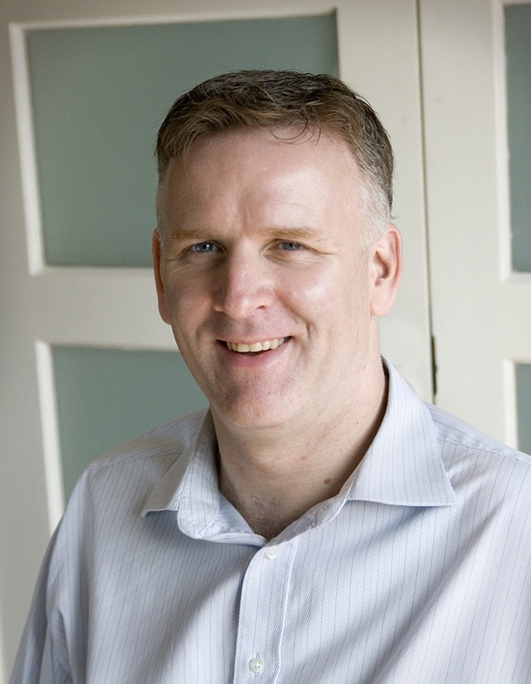 Mooney Year Of The Word – The Result
It's Mooney Word Of The Year time again, as producer Olan McGowan returns to studio with the result! We extended the deadline over the weekend, for you to come up with a clever and original word or phrase, commenting somehow on the year 2013.
And we have a winner, and we also have a prize! Collins Press have very kindly provided us with a range of terrific books for our winner: Put The Kettle On by Juanita Browne, Looks Like Rain by Damian Corless, Heritage Trees Of Ireland by Aubrey Fennell, Temples Of Stone by Carleton Jones, Ancient Ireland by Tarquin Blake and Fiona Reilly, Ireland's Animals, Irish Trees and Irish Wild Plants - all by Niall MacCoitir, and The Birds Of Ireland – A Field Guide by Jim Wilson and Mark Carmody!
It had to be a pretty special suggestion to win all this - and it was! So we say congratulations to David Salmon, from Bray in Co. Wicklow, whose winning suggestion for Mooney Word Of The Year was 'recon-silly-nation' ("a case where all parties agree upon just how stupid they have been!")
Mooney's Monday Quiz
It's MOONEY, it's Monday, so it is time for our Mooney's Monday Quiz!
And, we have a seriously GREAT prize up for grabs today…
It's a two-night weekend break for two adults to the 4-star McWilliam Park Hotel in Claremorris in County Mayo, with breakfast on both mornings, and an evening dinner as well!
The McWilliam Park is a great base to explore nearby Cong, The National Museum of Ireland – or you might like to stay put and visit their Leisure Centre, Swimming Pool or 'Chique' beauty studio.
For more information about the McWilliam Park Hotel, including all their great current offers, visit www.mcwilliampark.ie.
Hedgerows: It is an offence to 'cut, grub, burn or otherwise destroy hedgerows on uncultivated land during the nesting season from 1 March to 31 August, subject to certain exceptions'. For more information, click here.
To contact your local wildlife ranger, click here for contact details. To read the Wildlife (Amendment) Act 2000, click here.
IMPORTANT NOTICE
Please DO NOT send any live, dead or skeletal remains of any creature whatsoever to Mooney Goes Wild.
If you find an injured animal or bird, please contact the National Parks & Wildlife Service on 1890 20 20 21, or BirdWatch Ireland, on 01 281-9878, or visit www.irishwildlifematters.ie