Mooney, Friday December 20th 2013
On Mooney Goes Wild today...
Your garden birds need to be fed this winter. But be warned! Christmas leftovers, and Turkey fat in particular, can be deadly. We discover the fascinating range of strategies used by plants and animals to cope with the winter cold. And, good news for polar bears, as Arctic states reach a landmark agreement for their protection.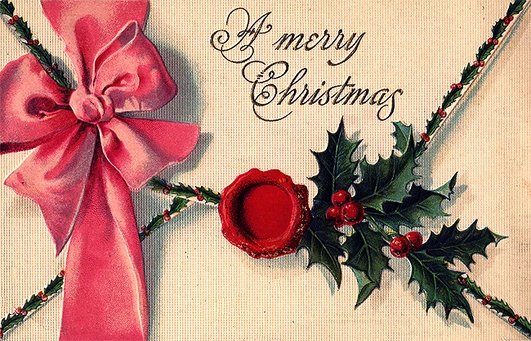 Mooney's Merry Messages!
Christmas is a special time when, if we're lucky, we get to spend precious moments with the friends and family we love. For many that means making the long trip home – or jetting off to foreign parts to be with our nearest and dearest. But for others, being together is simply not an option.
Whatever YOUR situation, here on MOONEY we want to help make your Christmas the best ever. On Monday, Brenda Donohue will be out in Dublin Airport, Katriona McFadden will be at the ferryport in Dún Laoghaire and Fergus Sweeney will be at Busarus - waving off the travellers and welcoming back those returning home...
...And if YOU can't be with the one you love – we want you to let us have your Christmas message to them and we'll send them out across the world over the airwaves.
You can send a text to 51551 whilst the programme is on air (3-4.30pm, Monday - Friday) or you can e-mail or tweet us anytime: mooney@rte.ie or @MooneyShow. Tell us your story, send us your message and we'll do the rest on Mooney's Merry Messages – this coming Monday from 3pm.
RSPB Warning On Turkey Fat
The RSPB is warning that cooked turkey fat is extremely dangerous to birds and could even kill them. Many people put the leftover contents of Christmas dinner roasting tins outside for birds, wrongly believing it's as beneficial to them as other fats like lard and suet.
But cooked turkey fat is completely unsuitable for birds for a number of reasons. Derek is joined in studio today by ornithologist Eric Dempsey (pictured), to tell us what we should and shouldn't leave out for the birds...
For more information, click here.
Birds In The Cold
It's a bit 'nippy' today and Met Éireann are predicting a cold weekend, with wintry showers and that Christmas Day will have a 'frosty start'. You'll probably be curled up by the fire, rubbing your tummies after all that turkey and ham – but what about the creatures peering in the window at you from outside?
How do the birds cope with the cold?
Ornithologist Eric Dempsey is in studio to tell us...
Eric has a Garden Bird Day coming up in Wicklow ... it will take place on January 18th at 10am at Sycamore Hill [his house] near Newcastle in Co Wicklow, along with fellow ornithologist Declan Manly. More details are available by visiting www.birdsireland.com or clicking here.
***TO FIND OUT HOW TO CARE FOR AND ATTRACT GARDEN BIRDS, CLICK HERE***
Filming In The Extreme Cold
If you play the above video, you'll see a most extraordinary scene!
But, imagine being the person who has to patiently wait in freezing conditions to get that shot!
The Weddel Seal has a layer of blubber to insulate it from the cold. Humans are less well-adapted!
Doug Allan is the wildlife cameraman behind that particular Killer Whale/Weddel Seal sequence.
He has featured on Mooney Goes Wild several times now. He's responsible for some of the most extraordinary scenes in nature programming, many of them in David Attenborough documentaries.
He's a man who knows a lot about the cold. He lived in Antarctica for several years before becoming a film maker and, as he says himself "there isn't much filming happening in the Polar regions nowadays that I don't have a hand in!"
Doug was here in studio with us last September before he started a Talking Tour of Ireland and today he joins us from the BBC Bristol studios...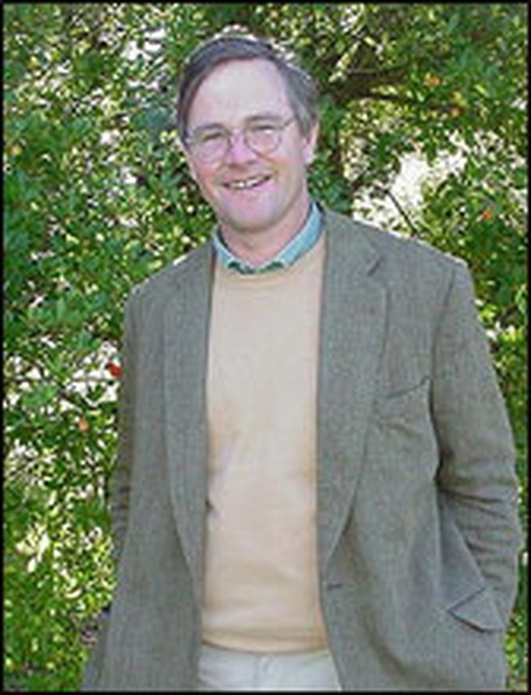 Plants In The Cold
When WE get cold we can put on a jumper or a coat, we can drink a hot drink or we can go indoors. Animals can hibernate or migrate. They're able to find shelter from the elements.
But what about the poor plants?
Plants don't have legs or wings. They have to stay put and brave the cold. But they do have a few 'tricks' up their sleeves to survive...
Matthew Jebb is Director of the National Botanic Gardens in Glasnevin, and he joins us in studio to explain more...
The palms at the National Botanic Gardens in the snow
Gairdíní na Lus is a new 6-part television series about the National Botanic Gardens, which will be screened on TG4 next year. The first episode will be screened on Tuesday, January 7th 2014 at 8pm, with a repeat on Sundays starting on January 12th at 9pm.
For more on the National Botanic Gardens, visit www.botanicgardens.ie or their Facebook page: www.facebook.com/nationalbotanicgardens.