Mooney, Thursday December 19th 2013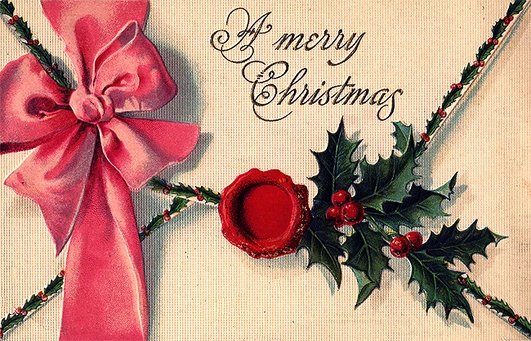 Mooney's Merry Messages!
Christmas is a special time when, if we're lucky, we get to spend precious moments with the friends and family we love. For many that means making the long trip home – or jetting off to foreign parts to be with our nearest and dearest. But for others, being together is simply not an option.
Whatever YOUR situation, here on MOONEY we want to help make your Christmas the best ever. On Monday, Brenda Donohue will be out in Dublin Airport, Katriona McFadden will be at the ferryport in Dún Laoghaire and Fergus Sweeney will be at Busarus - waving off the travellers and welcoming back those returning home...
...And if YOU can't be with the one you love – we want you to let us have your Christmas message to them and we'll send them out across the world over the airwaves.
You can send a text to 51551 whilst the programme is on air (3-4.30pm, Monday - Friday) or you can e-mail or tweet us anytime: mooney@rte.ie or @MooneyShow. Tell us your story, send us your message and we'll do the rest on Mooney's Merry Messages – this coming Monday from 3pm.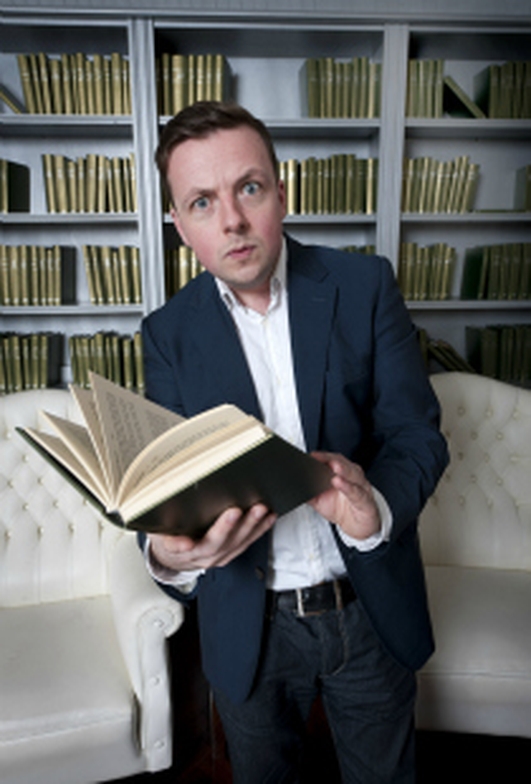 Oliver Callan's Review Of The Year
Lots of you reading this might have tuned in to RTÉ One on Sunday night to listen to Enda Kenny's State Of The Nation address. He reassured us that Ireland's economic sovereignty was restored. He reassured us that we could be optimistic about our country's future
And he said Irish people have always shown that nothing is impossible for us to achieve. But he forgot one thing, so Enda asked if he could come into studio today to set the record state. He's joined by fellow Mayo man Louis Walsh, and our fellow broadcaster, Joe Duffy!
Callan's Kicks In The Year is a one-hour sketch that will be broadcast on New Year's Eve at 9.15 pm on RTÉ One. The radio programme of the same name will be going out on RTÉ Radio 1 at 11.30 a.m. that morning.
Oliver will also be performing around the country over the next few weeks:
Dec 29th: Mullingar Arts Centre
Dec 30th: The Heritage Hotel, Kilenard
Jan 4th: Nuremore Hotel, Carrickmacross
Feb 22nd: Íontas, Castleblayney, Co Monaghan
Mar 8th: The Source Arts Centre, Thurles, Tipperary
For more information about Oliver, visit www.olivercallan.com.
The Tall And The Short Of It
The world is full of people of varying height. The tallest man in modern history was Robert Pershing Wadlow from Illinois who was 8 ft 11 (or 2.72 metres) at the time of his death in 1940. The tallest LIVING man is Sultan Kosen from Turkey who is 8ft 3 (or 2.51 metres). The tallest female was Zeng Jinlian from China who was 8 ft 1 ½ inches (or 2.48 metres) when she died. And the SHORTEST adult human on record is Chandra Bahadur Dangi from Nepal at 1 ft 9 ½ inches (or 0.546 metres).
Robert Pershing Wadlow
In Ireland the average man born in 1980 is 5 ft 9 (or 1.76 metres) and the average woman is 5ft 6 (or 1.67 metres).
Some say that taller people are more successful - did you know that in the U.S. presidential elections of the 20th century that the taller candidate won 22 out of 25 times?!
But then what about Napoleon Bonaparte, Vladimir Lenin, Benito Mussolini and Joseph Stalin? All were leaders and men of small stature.
It is very easy to estimate someone's height by looking at them but could you do it just by listening to them?
John Morton is a Graduate Student of Washington University in St Louis, Missouri. He specialises in 'Speech Perception' and he has done research which suggests that we can tell tall people from small people, just by listening to them...
This morning, Katriona McFadden hit the streets and asked a number of people, of varying height to read a festive passage. So this afternoon, play along - just for fun! - with our TALL or SMALL game, and let us know: how tall or small do you think the people in our voxpop are based solely on their voices?
And to explain more about his research, we are delighted to be joined from Washington University by John Morton...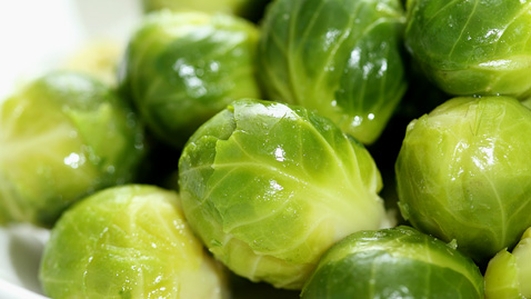 Brussel Sprouts
It's dinnertime on Christmas Day, and whether you've cooked Nevins's ham or made your own stuffing for the turkey, the item on the plate that causes the most controversy is the lonely, bitter tasting, very green Brussel sprout.
Whether they are on the plate because it's considered traditional or because Aunty Biddy loved them or because there should be something healthy there... the poor aul Brussel sprout gets more than its fair share of abuse!
Mooney reporter Brenda Donohue took to the streets with Eanna ni Lamhna and a tray of humble Brussels sprouts...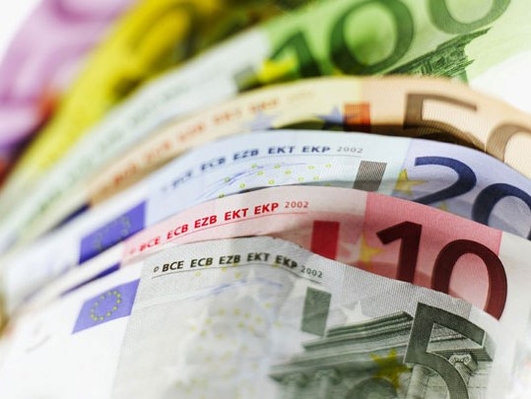 Dirty Money
Everyone wants to get their hands on cash. But after you hear this item, maybe you won't be too keen! And that's because of the bacteria on our currency... A student at Cork Institute of Technology analysed a sample of euro notes in circulation for microbes - with some alarming results.
To tell us more, we are joined from RTÉ Cork by Dr. Jim O'Mahony, from the Department of Biological Sciences at Cork Institute of Technology, who supervised this study...