Mooney, Wednesday December 18th 2013
This year's Dawn Chorus programme took place on Sunday, May 6th 2018, and was a roaring success! All India Radio producer Monika Gulati sent us a pic of herself sporting our Dawn Chorus beanie!!
May Events
Well whilst our Dawn Chorus programme may have finished for another year, throughout May, events are still taking place around the country to celebrate the beautiful birdsong that our feathered friends provide. For more information on these events, and on the annual Burren In Bloom festival that takes place from May 18th - 20th, visit our events listings page! And if you have an event you'd like to let our listeners know about, e-mail mooney@rte.ie.
Follow Us On Social Media:
Facebook: www.facebook.com/rtenature
E-mail Us: mooney@rte.ie
Caring For Wild Animals
Please note that many species of mammals, birds, invertebrates etc... are protected under law and that, even with the best of intentions, only someone holding a relevant licence from the National Parks & Wildlife Service should attempt the care of these animals. For full details, please click here to read the NPWS Checklist of protected & rare species in Ireland. If you are concerned about a wild animal, please contact your local wildlife ranger - click here for details.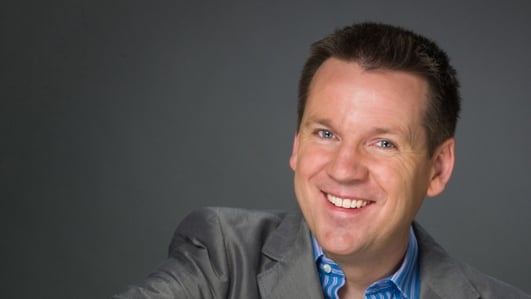 On Mooney today...
We speak to the Boston academic who's devised the world's toughest tongue twister, consultant neurologist Dr. Martin Rutledge will have advice on how to treat headaches, and we've an update on our Word of The Year...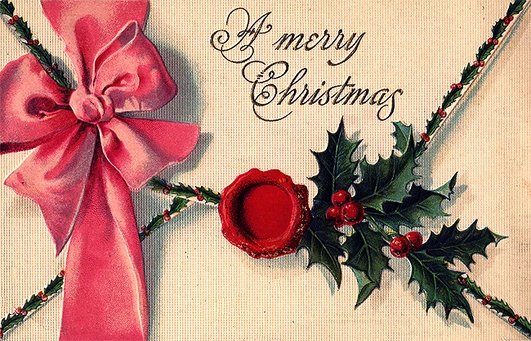 Mooney's Merry Messages!
Christmas is a special time when, if we're lucky, we get to spend precious moments with the friends and family we love.
For many that means making the long trip home – or jetting off to foreign parts to be with our nearest and dearest. But for others, being together is simply not an option.
Whatever YOUR situation, here on Mooney we want to help make your Christmas the best ever. On Monday, Brenda will be out in Dublin Airport waving off the travellers and welcoming back those returning home.
And if YOU can't be with the one you love, we want you to send us in your Christmas message to them, along with a request for a piece of music that means something special to you at this time of year.
You can send a text to 51551 whilst the programme is on air (3-4.30pm, Monday - Friday) or you can e-mail or tweet us anytime: mooney@rte.ie or @MooneyShow. Tell us your story, send us your message and we'll do the rest on Mooney's Merry Messages – this coming Monday from 3pm.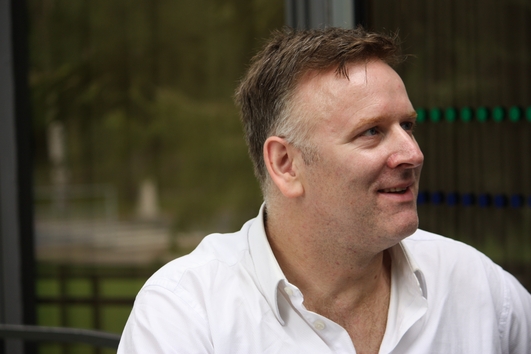 Mooney Word Of The Year
Almost exactly one month ago, Mooney producer Olan McGowan was in studio to talk about the "word of the year".
The people at Oxford English dictionary had announced their word of the year as the word "selfie". And over the last week or so, that particular word has been all over the press again because of Barak Obama, and his attempt at a "selfie" at Nelson Mandela's funeral.
We have our own Mooney "Word Of The Year" competition running at the moment. We have received a few suggestions already, and we are going to announce the winner on our first day back in 2014, which will be Thursday, January 2nd.
And Olan is back in studio today to take just through a few of the words that have come in already...
One of the suggestions that came in was 'shelfie' - ie someone who is likely to be left on the shelf! So here's Derek 'shelfie selfie'!
Hangovers From Hell
Have you ever woken up with no way to hold your head that didn't hurt? Well, chances are some of you WILL in the next few days.
'Tis the season, as they say, to be 'merry'!
Off-licences and supermarkets will be busy in the next seven days as people stock up on beer, spirits and wine for Christmas Day.
Lots of workers are having Christmas parties, and groups of friends will attempt the 'Twelve Pubs of Christmas' where you have one drink in each of twelve bars. And at the end of it all, there will be lots of sore heads!
Depending on who you ask there are lots of hangover remedies: a greasy fry, a bottle of Coke or Lucozade - and of course there's 'the hair of the dog that bit you'.
But for a more scientific approach, we are joined in studio today by headache expert Dr Martin Ruttledge, Consultant Neurologist in Beaumont, The Mater and The Hermitage Clinic in Lucan.
If you have questions for Martin about headaches or migraines you can text them to 51551 or e-mail mooney@rte.ie.
Dr. Martin's tip is to moderate your alcohol in take, and if you do over-do it, drink plenty of fluids and eat. Unless it is terrible, there is no need for pain medication.
Tongue Twisters
We have talked about tongue twisters on this programme before and you sent in lots of them! You sent me in "Can I cook a proper cup of coffee in a copper coffee pot?" and "The sixth sick sheikh's sixth sheep's sick"...
and...
A flea and a fly in a flue Said the fly "Oh what should we do" Said the flea" Let us fly Said the fly "Let us flee" So they flew through a flaw in the flue
Well we have a new one for you today!
It is "Pad kid poured curd pulled cod". It was written by Stefanie Shattuck-Hufnagel, Principal Research Scientist from the prestigious Massachusetts Institute Of Technology in the USA.
Earlier today, Mooney researcher Michele Browne went out and tried to get the good people of Dublin to say a few tongue twisters, and we chat to Stefanie live from MIT to find out why a serious academic is spending time writing tongue twisters!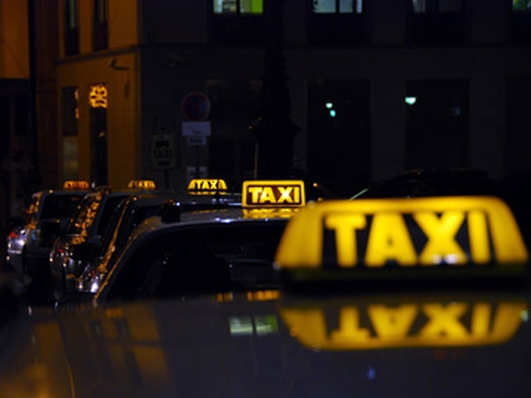 Mammy Taxi
Well, part of a parent's job, the dropping off and collecting of your little loved ones from all their various activities. Whether it's football training, ballet classes, band practice, birthday parties, piano lessons, swimming lessons, Chinese classes, taekwondo and the list goes on and on.
Denise Lyons could be called a panto Mum - four of her five girls are in shows this Christmas. Lisa (15), Ali (12), Clara and (7) are all in Annie in the National Concert Hall, from December 27th until January 3rd. That's a lot of driving and collecting between the show itself, rehearsals, costume fittings etc...!
Yesterday evening Brenda met one such mum, Denise Lyons, who will spend most of her Christmas on the road as a mammy taxi...
Hedgerows: It is an offence to 'cut, grub, burn or otherwise destroy hedgerows on uncultivated land during the nesting season from 1 March to 31 August, subject to certain exceptions'. For more information, click here.
To contact your local wildlife ranger, click here for contact details. To read the Wildlife (Amendment) Act 2000, click here.
IMPORTANT NOTICE
Please DO NOT send any live, dead or skeletal remains of any creature whatsoever to Mooney Goes Wild.
If you find an injured animal or bird, please contact the National Parks & Wildlife Service on 1890 20 20 21, or BirdWatch Ireland, on 01 281-9878, or visit www.irishwildlifematters.ie
Wordy Rappinghood
Tom Tom Club
6:27
Sunday Mornin' Comin' Down
Kris Kristofferson
4:42
Joe Le Taxi
Vanessa Paradis
3:59 You're Never Fully Dressed Without A Smile
Lisa, Ali And Clara Lyons
3:00 You're Never Fully Dressed Without A Smile
Hard Knock Life
3:00