Mooney, Wednesday October 16th 2013
Dawn Chorus 2018
This year's Dawn Chorus programme will take place on Sunday, May 6th 2018, and will be broadcast from across Europe and beyond between midnight and 7am! For more information, click here.
Follow Us On Social Media:
Facebook: www.facebook.com/rtenature
E-mail Us: mooney@rte.ie
Caring For Wild Animals
Please note that many species of mammals, birds, invertebrates etc... are protected under law and that, even with the best of intentions, only someone holding a relevant licence from the National Parks & Wildlife Service should attempt the care of these animals. For full details, please click here to read the NPWS Checklist of protected & rare species in Ireland. If you are concerned about a wild animal, please contact your local wildlife ranger - click here for details.
Events & Listings
Click here for a full list of events taking place around the country, and movies currently on release, which might be of interest to wildlife lovers!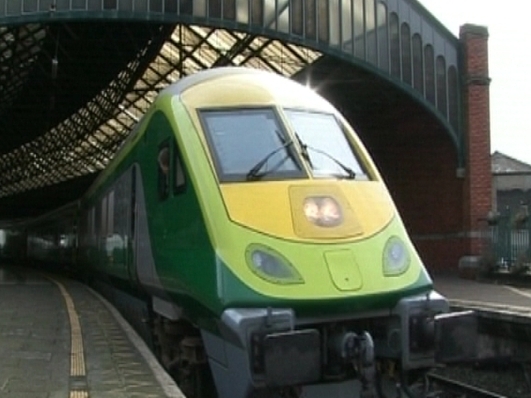 The Journey's On Us: Swiss Students
Mooney has hooked up with Irish Rail for their "The Journey's On Us" initiative. This is where 100 groups of up to 50 people per group will receive a free return rail journey to anywhere in the country. We particularly like this initiative as it allows voluntary, sports and charity groups to have a fun day out and not one that will break the bank.
ALL the winners been chosen and throughout the summer, many groups have been availing of their prize and travelling the Irish Rail Network, having a fun day out.
Recently, our reporter Brenda Donohue met a group of students from Switzerland who won a return trip from Dublin to Belfast... They were led by Palmerstown woman Denise Kelly, and Brenda met Denise and the students at 8am in Connolly Station, before they boarded the train for Belfast...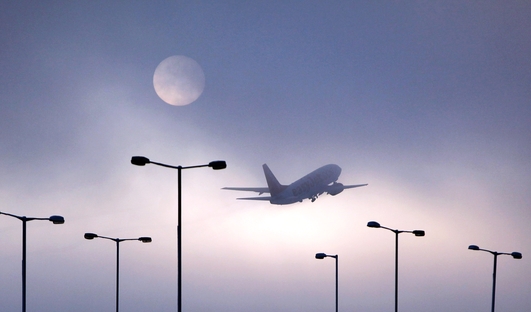 Study On Living Near Airports
You might think that living near the airport has its advantages - for instance, you're always only a short taxi fare away from a spontaneous weekend break! However, a new study claims that living in the vicinity of an airport can have negative effects, and can even lead to greater risk of heart disease and stroke.
Audrey Donohue joins Marty in studio today to explain more...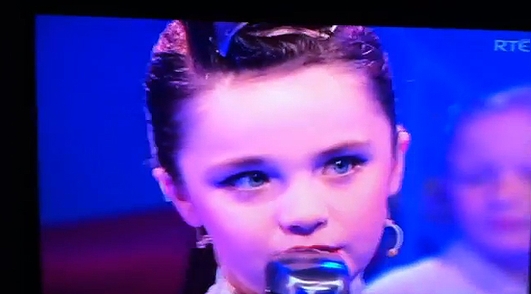 Singer Hannah Roddy, Aged 11
On Saturday night, Marty was at a Strictly Come Dancing fundraising event in Croke Park, trying to raise a few bob for St Maur's GAA Club. And, after the interval, a singer took to the stage who was simply AMAZING!!
Her name is Hannah Roddy, she's from Ratoath in County Meath, and when she was only nine, she sang Imelda May's Johnny Got A Boom Boom on The Late Late Toy Show!
Fast forward two years, and today Hannah Roddy and her mum Maebh Roddy, join Marty and Brenda in studio today!
And if you'd like to hear more of Hannah, she will be singing at a fashion show in Trim Castle tomorrow for the charity 'Aoibheann's Pink Tie', which a Dad set up after his little girl died of cancer. She will also appear at the Liberty Hall concert on Saturday night and then her panto at Christmas.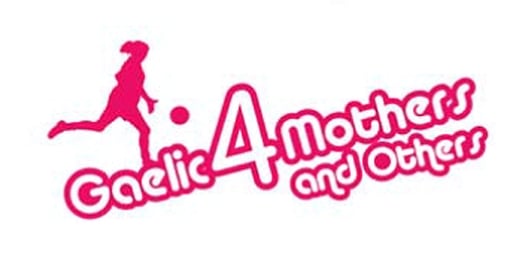 Gaelic For Mothers
Staying with Marty's favourite topic, Gaelic Games, have you heard of the G4M? It sounds a bit like the 'G8', but it's an altogether different sort of summit!
G4M stands for Gaelic For Mothers, and this Saturday 1,000 GAA-mad Mums will convene on the Naomh Mearnóg Club in Portmarnock for their annual 'national blitz'.
The Mums represent 83 clubs from 20 different counties and it is one of the highlights of the Ladies Football Calendar.
Grandmother Sally Geraghty, from Oranmore in Co. Galway, will be playing on Saturday and she is on the line today to tell us more about it...
For more information about Gaelic4Mothers & Others (or G4M+0 as it's sometimes called), then click here to read a booklet all about the initiative!
Hedgerows: It is an offence to 'cut, grub, burn or otherwise destroy hedgerows on uncultivated land during the nesting season from 1 March to 31 August, subject to certain exceptions'. For more information, click here.
To contact your local wildlife ranger, click here for contact details. To read the Wildlife (Amendment) Act 2000, click here.
IMPORTANT NOTICE
Please DO NOT send any live, dead or skeletal remains of any creature whatsoever to Mooney Goes Wild.
If you find an injured animal or bird, please contact the National Parks & Wildlife Service on 1890 20 20 21, or BirdWatch Ireland, on 01 281-9878, or visit www.irishwildlifematters.ie