Mooney, Tuesday October 8th 2013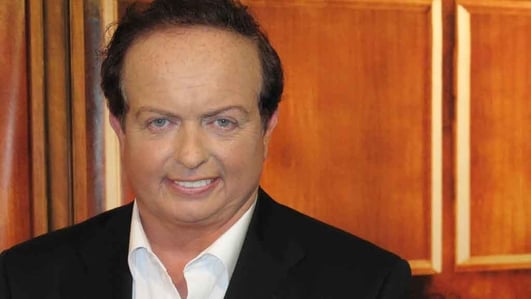 On Mooney today, with Marty Morrissey
Physiotherapist Jenny Brannigan has advice on how to prepare for the upcoming Dublin Marathon, three listeners take part in Mooney's Tuesday Quiz, we find out why Irish teenagers are sounding more and more like their American cousins, and we'll reveal the latest winner of our Fuel Your Schools competition!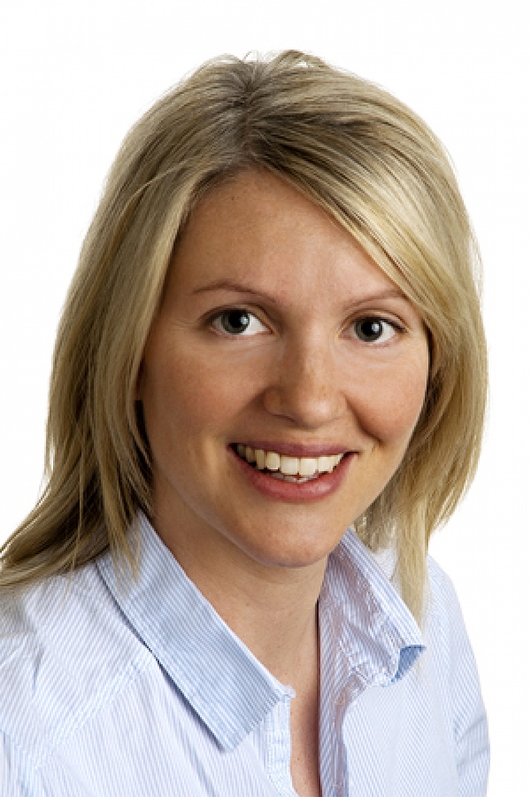 Preparing For The Dublin Marathon
For all those runners preparing for the Dublin Marathon – and there are 11,000 of you out there - D day is fast approaching! You have now less than 3 weeks to go to your October 28th deadline... So we have decided to enlist some expert help today to help you out in your final preparations!
Jenny Branigan is a physio from Total Physio, and she joins us in studio to tell us more...
If you have your own queries you would like to put to Jenny, text us your queries on 51551 or e-mail mooney@rte.ie.
Mooney's Tuesday Quiz
It's Tuesday, it's Mooney, so what does that mean?
Well, "Mooney's Tuesday Quiz" of course!!!
And, we have a terrific prize up for grabs today…
It's a two-night weekend break for two people sharing a lakeside room in the beautiful Lusty Beg Island resort on Lough Erne in County Fermanagh.
Your prize also includes breakfast on both mornings and dinner on an evening of your choice.
'Lusty Beg' is quite unique. A small passenger ferry takes you and your car on the one minute crossing onto the island which has a selection of accommodation… cabins, chalets and a 'private gate lodge' for a romantic getaway!
And, while there, you can avail of the facilities of the Hotel's newly opened Island Spa, walk around its 75 acres of nature trails, go kayaking, clay-pigeon shooting, off-road driving – the options are endless..
It's a great prize…!
American-Irish Accents
if you are a fan of Little Britain, you will of course be familiar with the schoolgirl character Vicky Pollard! Actor Matt Lucas takes his cues by parodying phrases current in Britain today, including Vicky's famous catch-phrases that includes "yeah but no but yeah" and "shut up!" and "oh My God, I soo don't believe you said that"!
And before you think that the young people of Ireland are immune from influence, remember Jedward being accused of having faux-American accents by Simon Cowell!
Is there a trend among many younger people in Ireland to sound more American? If so, will we all sound American before long?
For more, we are joined in studio today by Professor Jeffrey Kallen, Head of Linguistics and Phonetics in Trinity College Dublin...
Fuel Your School: ULSTER Winner!
If you were listening yesterday, you would have heard the good news about a very special school up in Sligo, the Mullaghroe national school, near Gorteen.
And that tiny school, with just 37 pupils, was the Connaught winner of our "Fuel Your School" competition, in association with Electric Ireland and Green Star.
Today, we turn to the province of Ulster! And we are joined by our regular Friday panellist, Richard Collins.
This morning, Richard was all the way up in County Donegal, accompanied by a very proud Donegal woman, our reporter, Katrina McFadden.
But Richard has raced back to Dublin, to join Marty in studio, and to announce the ULSTER winner of our Fuel Your School competition as...
Ballyraine National School, in Letterkenny, Co. Donegal! Richard went there this morning to meet up with the school's principal, David Oliver...
Richard Collins hands over a cheque of €5000 worth of energy, courtesy of Electric Ireland and Greenstar, to Ballyraine National School in Letterkenny
Hedgerows
It is an offence to 'cut, grub, burn or otherwise destroy hedgerows on uncultivated land during the nesting season from 1 March to 31 August, subject to certain exceptions'. For more information, click here.
To contact your local wildlife ranger, click here for contact details. To read the Wildlife (Amendment) Act 2000, click here.
Caring For Wild Animals
Please note that many species of mammals, birds, invertebrates etc... are protected under law and that, even with the best of intentions, only someone holding a relevant licence from the National Parks & Wildlife Service should attempt the care of these animals. For full details, please click here to read the NPWS Checklist of protected & rare species in Ireland. If you are concerned about a wild animal, please contact your local wildlife ranger - click here for details.
IMPORTANT NOTICE
Please DO NOT send any live, dead or skeletal remains of any creature whatsoever to Mooney Goes Wild. If you find an injured animal or bird, please contact the National Parks & Wildlife Service on 1890 20 20 21, or BirdWatch Ireland, on 01 281-9878, or visit www.irishwildlifematters.ie
Take It To The Limit
Eagles
4:58
Best Song Ever
One Direction
3:32