Mooney, Thursday September 26th 2013
This year's Dawn Chorus programme took place on Sunday, May 6th 2018, and was a roaring success! All India Radio producer Monika Gulati sent us a pic of herself sporting our Dawn Chorus beanie!!
May Events
Well whilst our Dawn Chorus programme may have finished for another year, throughout May, events are still taking place around the country to celebrate the beautiful birdsong that our feathered friends provide. For more information on these events, and on the annual Burren In Bloom festival that takes place from May 18th - 20th, visit our events listings page! And if you have an event you'd like to let our listeners know about, e-mail mooney@rte.ie.
Follow Us On Social Media:
Facebook: www.facebook.com/rtenature
E-mail Us: mooney@rte.ie
Caring For Wild Animals
Please note that many species of mammals, birds, invertebrates etc... are protected under law and that, even with the best of intentions, only someone holding a relevant licence from the National Parks & Wildlife Service should attempt the care of these animals. For full details, please click here to read the NPWS Checklist of protected & rare species in Ireland. If you are concerned about a wild animal, please contact your local wildlife ranger - click here for details.
On Mooney today...
The new Diana movie: is it a tedious monstrosity or triumphant masterpiece? More listeners audition to try and prove that they are the best shower singer in Ireland. We find out about the bachelor villages in China where single women are in short supply, and we go speed-dating Irish-Chinese style!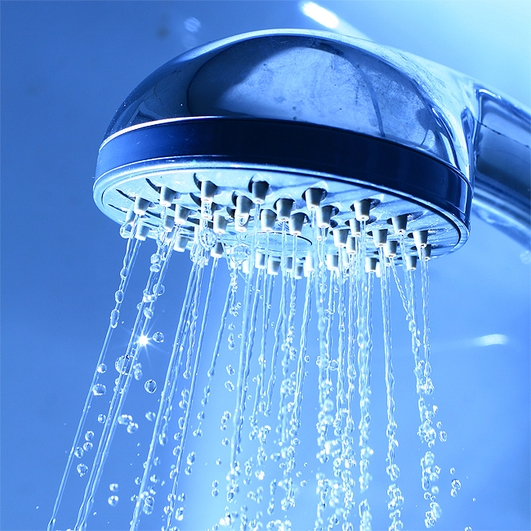 Mooney's Singers In The Shower
Last week, to celebrate RTÉ's Big Music Week, we launched our competition to find Ireland's Best Singer in the Shower! To enter, all you had to do is make an audio recording of yourself singing in the shower.
The closing date for receipt of entries closed last night at midnight - and we had such a deluge of late entries in that today, we bring you a sample of some of your sassy shower songs!
THE TERMS AND CONDITIONS FOR RTÉ.IE. AND THE COMPETITIONS TERMS APPLY TO THIS COMPETITION. Entry to the competition confirms your acceptance of these competition terms and conditions, and rte.ie terms and conditions. Click here to read terms and conditions for RTÉ.ie, and click here to read competition terms and conditions.
The prize for Ireland's Best Singer in the Shower, as decided by our panel of judges, will be announced on Mooney, on Thursday, October 3rd 2013. The judges' decision is final and no correspondence will be entered into.
Please note that if you submit a recording, RTÉ reserve the right to use this material as it sees fit in accordance with the terms and conditions for rté.ie and the recordings shall be deemed "content" for the purposes of application of the terms of clause 9 of such terms and conditions.
And for one lucky winner, we have one, very special prize: a Yamaha Clavinova CLP4440 Electric Piano!
Niall Walton, from Walton's Music, with the Yamaha Clavinova Electric Piano that will be won by Ireland's Best Singer in the Shower!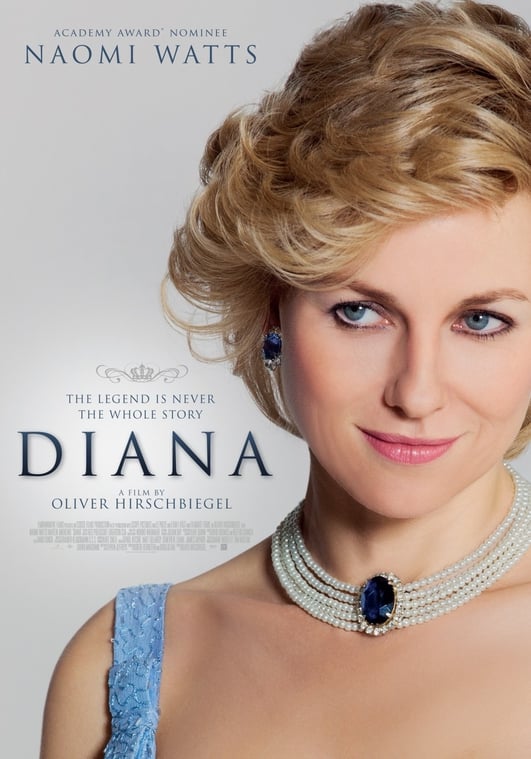 Movie Review: Diana
For a certain generation, there was a question regularly posed at dinner parties and social functions, to establish a point of conversation. The question was: "Where were you when JFK was shot?"
But for the children of that generation, people who have grown up with a 24-hour news cycle on television and radio, the question became something different: "Where were you when Princess Diana died?"
On August 31st 1997, the "People's Princess" was killed in a car crash in Paris. Such was the shock and devastation following that incident, many people simply couldn't accept Diana's passing was a result of a tragic road traffic accident. And inevitably, the conspiracy theorists make their voices heard.
Whatever your view on the car crash that killed Diana, Princess of Wales, her friend, Dodi al Fayed, and her driver, Henri Paul, one thing is for certain: the memory of Diana is still very much alive and her ability to generate headlines is still very much undiminished.
That ability has been taken to a new level now, with the release of a new biograhical movie called Diana. Starring Naomi Watts as Diana, the film focuses on one of the lesser-known aspects of Diana's life: a budding romance with Pakistani heart surgeon Hasnat Khan.
Derek recently attended a preview screening of the movie, and he gives us his thoughts on the film today... One of his comments is that he thinks that Diana, as portrayed by Naomi Watts, looks a bit like Sally Webster - what do you think? Text 51551 and let us know!
To find out more about the movie, visit http://embankmentfilms.com/films/diana.html
Chinese Bachelor Villages
Men who flee the sound of wedding bells as if it were the death knell should spare a thought for their counter parts in China. According to the Chinese Academy of Social Sciences, there will be 24 million more men than women by the end of the decade. And for them, getting married has become an unattainable dream…
Lucy Ash, who is a current affairs reporter with the BBC, recently went to China to explore how villages of these bachelors – known as bare branches – are rapidly spreading throughout the country, and she joins us from the BBC studios in London today to tell us what she found...
For more information about the BBC World Service Assignment programme Matchmaking In Modern China, visit www.bbc.co.uk/programmes/p01g5ckz.
Irish-Chinese Speed-Dating
Last week, we organised a Irish-Chinese Speed-Dating event in Noble House Chinese Restaurant in Malahide, in Dublin.
Mooney reporter Brenda Donohue started off by speaking to owners Daniel and Diana Choi. Daniel is originally from Hong Kong, Diana is from Dublin, and they met 37 years ago.
Diana and Daniel Choi
Diana and Daniel Choi
Diana and Daniel Choi with Brenda Donohue
Oh no, two girls like the same guy!
Brenda talks to the speed-daters
Brenda talks to the speed-daters
Brenda talks to the speed-daters
Brenda talks to the speed-daters
Speed Daters
Speed Daters
Derek with our speed daters
Mooney's Sarah with one of our speed daters
Speed-dating at Noble House
Our speed-daters at Noble House
Hedgerows: It is an offence to 'cut, grub, burn or otherwise destroy hedgerows on uncultivated land during the nesting season from 1 March to 31 August, subject to certain exceptions'. For more information, click here.
To contact your local wildlife ranger, click here for contact details. To read the Wildlife (Amendment) Act 2000, click here.
IMPORTANT NOTICE
Please DO NOT send any live, dead or skeletal remains of any creature whatsoever to Mooney Goes Wild.
If you find an injured animal or bird, please contact the National Parks & Wildlife Service on 1890 20 20 21, or BirdWatch Ireland, on 01 281-9878, or visit www.irishwildlifematters.ie