Mooney, Tuesday September 3rd 2013
Mooney Tunes 9
As you probably know by now, MOONEY TUNES is back! That's Mooney Tunes number NINE, if you can believe it!
The concert will take place at the Bord Gáis Energy Theatre on December 16th next.
And as usual, it's going to be a musical extravaganza, with music chosen from suggestions by listeners to the show. That's YOU, reading right now!
Mooney Tunes producer Olan McGowan, is here. And the last time Olan was in studio talking about the concert, he asked people to suggest music of EVERY genre.
One last thing, before you start calling: tickets for the show WILL NOT be on sale until October, most likely.
The cut-off date for suggestions is the last day of this month, September. The concert will take place at the Bord Gais Energy Theatre on the evening of Monday, December 16. And it will be amazing!
You can e-mail mooney@rte.ie or you can post a letter to MOONEY, RTE Radio One, Dublin 4.
And remember, if your entry is selected, you will get two free tickets to the concert! So there's an incentive!
Mooney's Money
Up for grabs each day this week is a fantastic prize for you and a friend to the opening night of 'New Jersey Nights' at the Gaiety theatre next February.
The show is a spectacular celebration of the music of Frankie Valli and The Four Seasons, and takes the audience on a nostalgic musical journey through the career of one of the biggest selling groups of all time featuring the nostalgic hits - Sherry, Rag Dolls, Big Girls Don't Cry, Walk Like A Man and so many more. Tickets are on sale now, but each day this week a lucky winner and guest will be treated to VIP box tickets to the opening night on February 24th, an overnight stay at the 4-star Clarion Hotel with bed and breakfast plus there's also €500 of Mooney's Money too!
Just answer this question:
True or false: Ireland takes on the England cricket team in Malahide today?
If you think you know the answer, call or text the competition line:
ROI: 1515 71 72 00
NI: 0901 293 3501
text MOONEY followed by your answer and name to 57111 (NI and ROI)
Each text entry costs €1 (incl VAT) or GBP £1.00. Calls from the eircom network will cost €1.02 (incl VAT) and from a BT landline will cost GBP £1.02. Calls from other networks and from mobiles will cost more.
Please note, the person named in the entry must be aged 18 years or older as at date of entry.
Competition lines open from 2pm and will close at 4.20pm on Tuesday, September 3rd 2013. Please do not enter outside of the advertised competition window as you will be charged for your entry, but your entry will not be included. From time to time, these open/close times may vary. Any change to the standard open/close times will be announced here and on the show. The cash prize winner will be announced on-air towards the end of Mooney each day.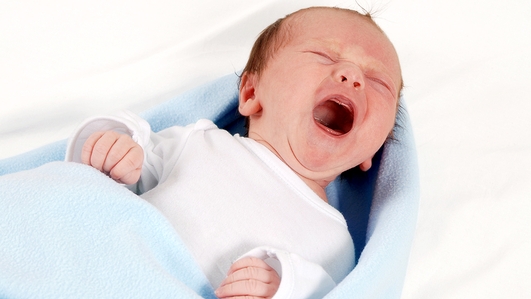 Baby Boxes
Stories of foundlings in human history go back to when our time began, right back to Romulus and Remus of Rome and Moses in his basket.
The practice continued in medieval times: boxes where parents could leave an unwanted baby can be found in churches throughout Europe..
You would not think that such boxes have a place in our modern world – but it seems, they have been making a comeback.
Stephen Evans is the BBC correspondent based in Berlin and he has visited a designated baby cradle in a leafy suburb in Berlin where people have been leaving their babies...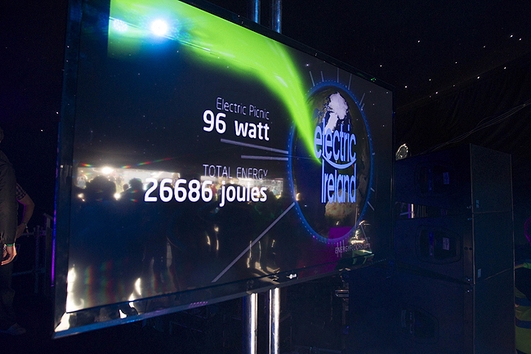 The Green Electric Picnic!
Yesterday we launched the FUEL YOUR SCHOOL competition in association with Electric Ireland and Greenstar – where one national school from each province can win a year's worth of electricity, and you can find full details here.
And we're feeling all sustainable and energy-efficient this week – so to continue the theme, we're going to talk about a very sustainable MUSIC FESTIVAL that finished up on Sunday night.
People were making their way home from it yesterday and are probably back in work or school today reminiscing about the weekend that was, including Mooney reporter Katriona McFadden!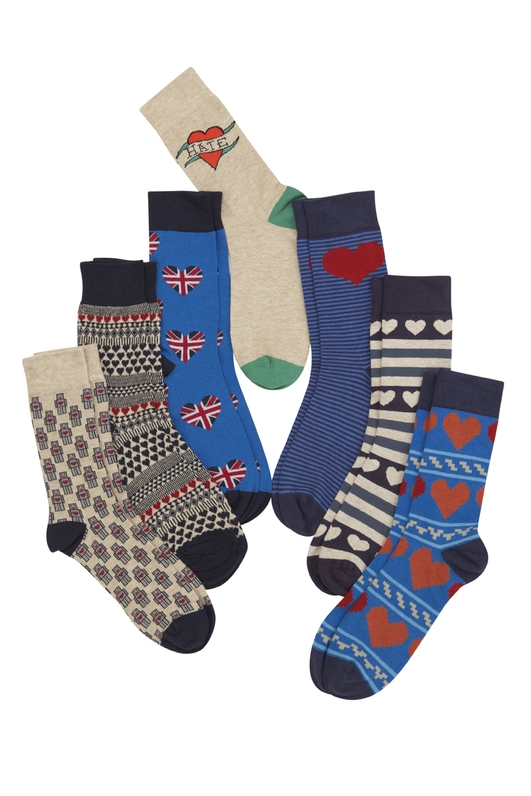 Disappeared Sock Service
Poor old Dr Nobel Price! He thought he was onto something great with his foot snuggies. Maybe he should have come up with a solution to odd socks. You know when you go to the sock drawer in the vain hope of finding a matching pair? And we've all had the experience of putting socks in the wash and voila! One of them disappears. It just vanishes into thin air.
Well our next guest has a solution!
Mark Hall is a "below the knee fashion expert", who runs a website called "Socked" (www.socked.co.uk), in which subscribers get high quality socks on a monthly, three-monthly or six-monthly basis! He joins Derek on the phone today to tell us about the service, and how he came up with the idea!