Mooney, Wednesday August 28th 2013
Dawn Chorus 2018
This year's Dawn Chorus programme will take place on Sunday, May 6th 2018, and will be broadcast from across Europe and beyond between midnight and 7am! For more information, click here.
Follow Us On Social Media:
Facebook: www.facebook.com/rtenature
E-mail Us: mooney@rte.ie
Caring For Wild Animals
Please note that many species of mammals, birds, invertebrates etc... are protected under law and that, even with the best of intentions, only someone holding a relevant licence from the National Parks & Wildlife Service should attempt the care of these animals. For full details, please click here to read the NPWS Checklist of protected & rare species in Ireland. If you are concerned about a wild animal, please contact your local wildlife ranger - click here for details.
Events & Listings
Click here for a full list of events taking place around the country, and movies currently on release, which might be of interest to wildlife lovers!
Nature LIVE
On Sunday May 6th, 2018, RTÉ's Wild Island season goes international as Derek Mooney hosts one of the most ambitious LIVE natural history programmes ever undertaken. Broadcasting live from six countries across Europe, Nature LIVE will showcase some of the continents most extraordinary wildlife, from Polar Bears in the Norwegian Arctic to Flamingoes in southern Spain to Basking Sharks off the west of Ireland. This one-hour special will be anchored by RTÉ presenter Derek Mooney from the banks of Dublin's River Liffey, with wildlife film-maker Colin Stafford-Johnson on the Blasket Islands.
Viewers can take part by sharing their own pictures and videos of nature and wildlife using #naturelive from wherever they live in Europe.
JOIN US
We have a limited number of audience tickets for this live event. Apply for tickets by email to natureliveaudience@rte.ie
Location: Sir John Rogerson's Quay, Dublin
Date: Sunday 6th May 2018
Time: 16.30 - 18.00
*Gates close at 16.45!
Please note that this is an unseated event and outdoors so you will need to wear appropriate clothing for the Irish weather. We need the following information: The number of tickets you are applying for. Your name, surname, age contact phone number and address. The names, surnames and ages of your guests.
*Unfortunately we cannot accommodate for Children under 12yrs. All minors under 16 must be accompanied by an adult/guardian
Tickets are limited so first come first served!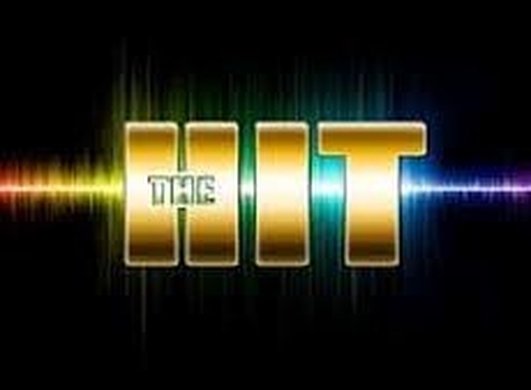 Final Of The Hit This Friday
The big finale of RTÉ's The Hit takes place THIS Friday. Presented by Nicky Byrne and Aidan Power, The Hit is the latest music reality show format – and it's been doing relatively well, with a quarter of a million people tuning in each week.
And that's just in Ireland. It's about to travel around the world!
Finding a winning TV format can mean big bucks. Imagine if you were the person behind shows like these The X Factor, Who Wants To Be A Millionaire and Big Brother.
If you had thought those up, right now a butler would probably be serving you up afternoon tea on a silver platter and a helicopter would be waiting in your back yard to transport you to dinner this evening.
Yes, one clever idea can become your intellectual property and for TV producers, finding 'The Big One' is a bit of a quest for the Holy Grail!
Philip Kampff is the creator of The Hit and the owner of Vision Independent Productions and he joins Derek in studio today, as does Declan Jones, Head of Development with Vision Independent Productions, whose job on The Hit was to listen to and whittle down the 1000 songs received into the show...
To find out how to download the two songs, Mundy's The Jigsaw Man and Finbar Furey's Last Great Love Song, visit www.rte.ie/tv/voting/thehitdownload.
For more information about The Hit, visit the website: www.rte.ie/tv/thehit, and to watch previous episodes of The Hit, click here!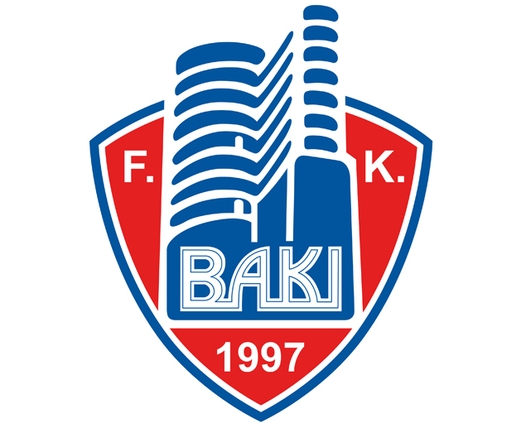 The Youngest Football Club Manager In The World
Football lovers will be delighted to welcome in the new Premier League season after a summer off. There are new managers, new players – a lot to talk about around the watercooler or 'down the pub'.
But, in all the soccer trivia, here's a question that might catch out even the most devoted footie fan: who is the world's youngest football club manager and what team do they manage?
Well the answer is: Vugar Huseynzade, he's 22, and he manages FC Baku in Azerbaijan.
He got the job at age 21 – and, if that wasn't extraordinary enough, his prior experience was limited to playing a computer game called Football Manager!!
Vugar is on the line from Baku, and Ciaran Brennan is on the line from London. He is the PR Manager for Sports Interactive who make the Football Manager game...
Hedgerows: It is an offence to 'cut, grub, burn or otherwise destroy hedgerows on uncultivated land during the nesting season from 1 March to 31 August, subject to certain exceptions'. For more information, click here.
To contact your local wildlife ranger, click here for contact details. To read the Wildlife (Amendment) Act 2000, click here.
IMPORTANT NOTICE
Please DO NOT send any live, dead or skeletal remains of any creature whatsoever to Mooney Goes Wild.
If you find an injured animal or bird, please contact the National Parks & Wildlife Service on 1890 20 20 21, or BirdWatch Ireland, on 01 281-9878, or visit www.irishwildlifematters.ie