Mooney, Tuesday July 30th 2013
Swimming with Doolin's Dusty Dolphin
If you click the link below, you'll be able to watch the trailer for the film Blackfish – the story of Tilikum, a performing killer whale that killed several people while in captivity. Derek saw it last night at the Lighthouse Cinema in Dublin, where it is showing for the next two weeks! (Click here for times of showing of Blackfish at the Lighthouse)
You can find out more about the movie by visiting http://blackfishmovie.com/.
So it was very much in Derek's mind this morning, when he read in the papers that a fourth person was injured over the weekend at Doolin in County Clare, after swimming with the wild dolphin known as Dusty. The Irish Whale and Dolphin Group (IWDG) have erected warning posts at Doolin pier, advising people NOT to swim with Dolphins...
Simon Berrow is Project Manager at Shannon Dolphin and Wildlife Foundation, and he joins us on the line today to explain more...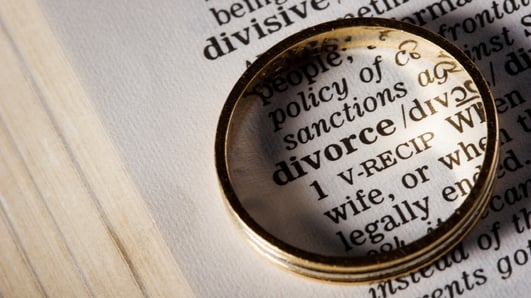 Divorce Dirty Tricks
After 30 years as a family lawyer, very little shocks Marilyn Stowe – one of the UK's most formidable and sought after divorce lawyers, who is also ITV's This Morning programme's family law expert.
On top of that she writes an award-winning blog (www.marilynstowe.co.uk) to make legal advice free and available to all – because what has continued to astound her over the years is how otherwise successful and confident men and women – and on occasion, their lawyers too – can make catastrophic errors in the run-up to a split or during divorce proceedings.
Her book Divorce And Splitting Up has just been published and is a self-help guide for divorcing couples.
Marilyn is on the line from BBC Radio York.
Keywords
Coastguard
The Emergency Services, including the Coast Guard, were widely praised for that dramatic rescue in Kinsale last week.
It's been a tragic few weeks for water lovers throughout the country as ten people have lost their lives in the water.
Mary Kingston spent some time with the Irish Coast Guard.
Keywords