Mooney, Monday July 29th 2013
This year's Dawn Chorus programme took place on Sunday, May 6th 2018, and was a roaring success! All India Radio producer Monika Gulati sent us a pic of herself sporting our Dawn Chorus beanie!!
May Events
Well whilst our Dawn Chorus programme may have finished for another year, throughout May, events are still taking place around the country to celebrate the beautiful birdsong that our feathered friends provide. For more information on these events, and on the annual Burren In Bloom festival that takes place from May 18th - 20th, visit our events listings page! And if you have an event you'd like to let our listeners know about, e-mail mooney@rte.ie.
Follow Us On Social Media:
Facebook: www.facebook.com/rtenature
E-mail Us: mooney@rte.ie
Caring For Wild Animals
Please note that many species of mammals, birds, invertebrates etc... are protected under law and that, even with the best of intentions, only someone holding a relevant licence from the National Parks & Wildlife Service should attempt the care of these animals. For full details, please click here to read the NPWS Checklist of protected & rare species in Ireland. If you are concerned about a wild animal, please contact your local wildlife ranger - click here for details.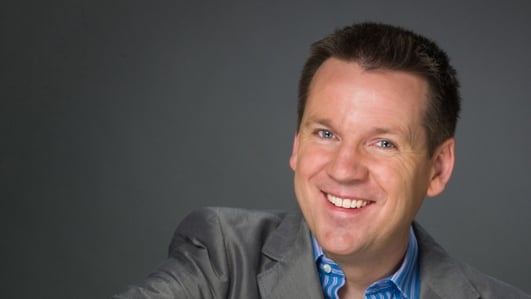 Mooney
Derek Mooney with his unique mix of conversation, information, advice and entertainment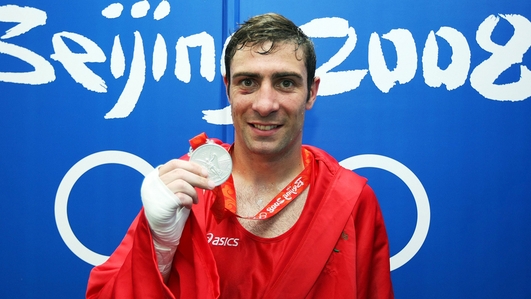 Kenneth Egan Retires
Earlier this year, one of our boxing greats announced his retirement at the National Stadium. Kenneth Egan was defeated by Joe Ward in his 13th consecutive national final and, after 24 years of boxing, he finally bowed out of the ring to a rapturous and emotional farewell from his fans.
So what does a 10 times national champion, an Olympic silver medalist a European Gold medalist do when he retires?
Kenneth "Kenny" Egan is in studio today to tell us!
The TV show that Kenneth is involved with is called Ireland's Fittest Family, and will air from the end of September. And he will be giving a talk at the Foróige Conference this Thursday - for more information about Foróige, visit www.foroige.ie.
Keywords
House Swap
Eva Gabor and Eddie Albert had a difference of opinion over whether they should settle for the fresh air and green spaces of the countryside or the hustle bustle and high rises of city life. In the end, he got his way and the 1960's TV show Green Acres documented the New York couples' hilarious adventures (or misadventures) down on the farm.
Our next guest, Elizabeth Birdthistle, is offering someone living in Dublin the chance to escape the city and experience the "tranquil and easy" pace of life near the village of Leenane in County Galway.
Do you fancy living in the Connemara Boathouse for a year?
Elizabeth is proposing a house swap for one year. She wrote an article about her proposal in last Thursday's The Irish Times (which you can read by clicking here), and today she comes into studio to explain to Derek why she's planning on moving to the capital, and how she envisages that this could work...
For more information on Elizabeth's Leenane home, and how the house swop might work, visit www.connemaraboathouse.com.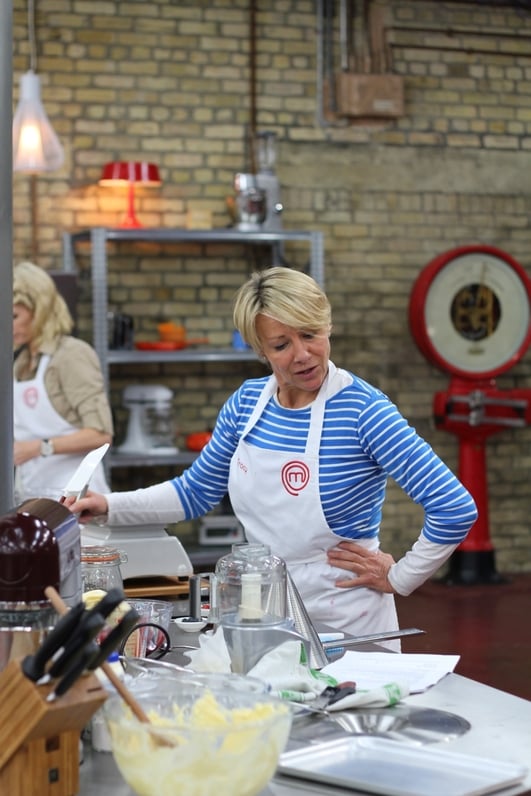 Celebrity MasterChef Ireland
Well, were you watching?! Did you see the desserts?! (yum!) Did you watch the drama unfold?! Was the wrong person voted out?!!
RTÉ's Tracy Piggott may have been last night's MasterChef loser – but hopefully she is a winner at the Galway Races! And it's from the City of the Tribes that Tracy joins us today, to tell us about her experience of Celebrity MasterChef Ireland!
To find out more, read this RTÉ Ten interview with Tracy on her departure, or if you missed the programme last night, you can watch it back on the RTÉ Player by clicking here.
Celebrity MasterChef Ireland continues next Sunday on RTÉ One at 21:30 - to visit the website for the series, click here.
Keywords
Costumes From The Sound Of Music Sell At Auction
Costumes from The Sound Of Music (1965) starring Julie Andrews, sold at auction in Hollywood yesterday for an estimated $1.3 million.
This dress was worn by Maria, as played by Julie Andrews, as she performed Do-Re-Mi.
The dress as worn by Julie Andrews
To find out more about the auctition, you can read this CBS report: http://www.cbsnews.com/2300-207_162-10017677.html.
On a recent trip to Salzburg, Austria, Derek took the Sound Of Music tour. Today, we hear some of the not-so-well-known stories about the making of this Oscar-winning classic.
Yesterday, Derek spoke about his recent holiday to Salzburg, and visiting the locations used in the filming of the movie The Sound Of Music...
Perfect meadow in Salzburg
The altar where Captain Von Trapp and Maria got married
The pavilion where Rolf and Lizel courted
The Sound Of Music tour is big business in Salzburg - 300,000 people take the tour each year
Derek with the Sound Of Music tour guide
The Sound Of Music Tour Bus
The Sound Of Music Pavilion
A perfect meadow in Salzburg
The Sound Of Music tour
Keywords
Mooney's Monday Quiz!
We're looking for three listeners to take part in our quiz today, and win a prize of two nights B&B, and one evening meal, at the Radisson Blu Hotel in Galway!
You can register your interest in taking part by texting your name to 51551, e-mailing mooney@rte.ie, or tweeting us @MooneyShow. The quiz will take place after half four today, and you must be over 18 to claim the prize, although under-18s can play on your behalf.
The Radisson Blu, Galway
Room at The Radisson Blu, Galway
Keywords
Hedgerows: It is an offence to 'cut, grub, burn or otherwise destroy hedgerows on uncultivated land during the nesting season from 1 March to 31 August, subject to certain exceptions'. For more information, click here.
To contact your local wildlife ranger, click here for contact details. To read the Wildlife (Amendment) Act 2000, click here.
IMPORTANT NOTICE
Please DO NOT send any live, dead or skeletal remains of any creature whatsoever to Mooney Goes Wild.
If you find an injured animal or bird, please contact the National Parks & Wildlife Service on 1890 20 20 21, or BirdWatch Ireland, on 01 281-9878, or visit www.irishwildlifematters.ie