Mooney, Wednesday July 24th 2013
Dawn Chorus 2018
This year's Dawn Chorus programme will take place on Sunday, May 6th 2018, and will be broadcast from across Europe and beyond between midnight and 7am! For more information, click here.
Follow Us On Social Media:
Facebook: www.facebook.com/rtenature
E-mail Us: mooney@rte.ie
Caring For Wild Animals
Please note that many species of mammals, birds, invertebrates etc... are protected under law and that, even with the best of intentions, only someone holding a relevant licence from the National Parks & Wildlife Service should attempt the care of these animals. For full details, please click here to read the NPWS Checklist of protected & rare species in Ireland. If you are concerned about a wild animal, please contact your local wildlife ranger - click here for details.
Events & Listings
Click here for a full list of events taking place around the country, and movies currently on release, which might be of interest to wildlife lovers!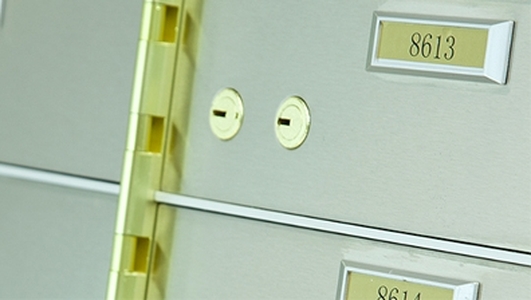 Safety Deposit Boxes
Have you jewelry or important documents, share certificates, rare coins, precious metals that you don't want to keep at home? Burglaries are on the rise, after all.
Up to now, you might have considered keeping these valuable possessions in the bank. But all the Irish banks have now ceased offering safety deposit boxes, and existing clients are being asked to remove their valuables.
Seamus Fahy (and his business partner David Walsh) have set up the country's first independent private vault in Dublin. Their company is called Merrion Private Vaults, and Seamus joins Derek in studio today to tell us why they felt an independent vault was needed!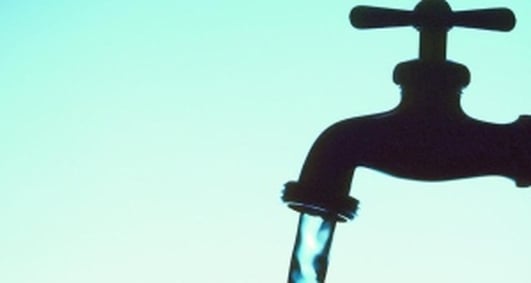 Our Water Footprint
Think tanks around the world that have projected that there could be wars within decades over struggles to access water supplies.
We use far more water than we realise, and freshwater – no more than fossil fuels – is not a limitless resource. Yes freshwater is continuously generated in the water cycle, but this is limited and is not always useable. When you add population growth and changes in consumption patterns are considered, we need to use water more efficiently..
So how do you do that? Today we are looking at a new term to hit the streets - the water footprint – and if you are not familiar with it you can probably guess that it indicates the direct or indirect consumption of water need to keep you going. Environmentalist Duncan Stewart is very familiar with the issue of water shortages, and he joins Derek in studio today with advice on how to limit our water footprint...
For more information, visit the websites for Imagine All The Water (www.imagineallthewater.eu/EN) and Generation Awake (www.generationawake.eu/en).
Older Women In Hollywood
She might be 67 years of age, but the advanced years don't stop Helen Mirren kicking ass in her latest role. In RED2, she joins fellow Hollywood veterans Bruce Willis and John Malkovich in another comic book spy caper.
Helen Mirren in RED2
But Helen Mirren doesn't just kick ass on the big screen. She packs a powerful punch as well in terms of the fees she charges for movie roles.
And she's just one of a group of older women in Hollywood who are keeping their younger counterparts in the shade.
Michael Doherty is film correspondent for the RTÉ Guide, and he's in studio with a look at the rise and rise of the older woman in Hollywood!
Keywords
Hedgerows: It is an offence to 'cut, grub, burn or otherwise destroy hedgerows on uncultivated land during the nesting season from 1 March to 31 August, subject to certain exceptions'. For more information, click here.
To contact your local wildlife ranger, click here for contact details. To read the Wildlife (Amendment) Act 2000, click here.
IMPORTANT NOTICE
Please DO NOT send any live, dead or skeletal remains of any creature whatsoever to Mooney Goes Wild.
If you find an injured animal or bird, please contact the National Parks & Wildlife Service on 1890 20 20 21, or BirdWatch Ireland, on 01 281-9878, or visit www.irishwildlifematters.ie