Mooney, Thursday July 18th 2013
This year's Dawn Chorus programme took place on Sunday, May 6th 2018, and was a roaring success! All India Radio producer Monika Gulati sent us a pic of herself sporting our Dawn Chorus beanie!!
May Events
Well whilst our Dawn Chorus programme may have finished for another year, throughout May, events are still taking place around the country to celebrate the beautiful birdsong that our feathered friends provide. For more information on these events, and on the annual Burren In Bloom festival that takes place from May 18th - 20th, visit our events listings page! And if you have an event you'd like to let our listeners know about, e-mail mooney@rte.ie.
Follow Us On Social Media:
Facebook: www.facebook.com/rtenature
E-mail Us: mooney@rte.ie
Caring For Wild Animals
Please note that many species of mammals, birds, invertebrates etc... are protected under law and that, even with the best of intentions, only someone holding a relevant licence from the National Parks & Wildlife Service should attempt the care of these animals. For full details, please click here to read the NPWS Checklist of protected & rare species in Ireland. If you are concerned about a wild animal, please contact your local wildlife ranger - click here for details.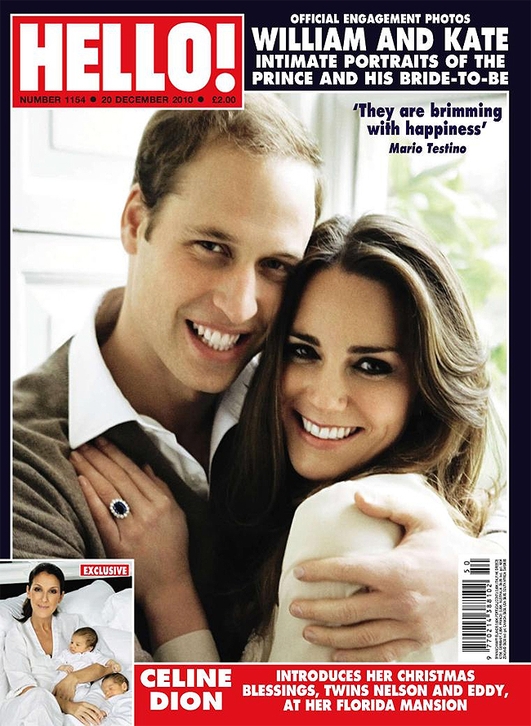 25 Years Of Hello! Magazine!
They've taken us inside the homes of the royal family, we've seen the very first pictures of babies born to Hollywood's most glamorous couples, and we've shared the most intimate moments of the rich and famous on their wedding day. All courtesy of Hello! magazine, which has been on the go for 25 years now!
Did it coincide with the era of "celebrity culture", or did it fuel this obsession? How has Hello! maintained its' advantage over rivals like OK!, Now and Heat? Will Twitter spell the end for the multi-million pound celebrity-obsessed publishing industry? Noel Cunningham is in studio and may have some answers...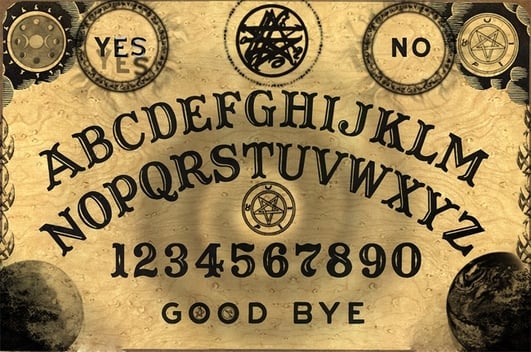 Dangers Of The Occult
On yesterday 's programme, one of our guests was hypnotist and magician Keith Barry, who is currently appearing in Dublin's Olympia theatre. His show is called The Dark Side, and it addresses the paranormal. We got a lot of reaction to the item, with a lot of reservations expressed about the content of Keith's show.
One of those who got in contact was Fr. Eamonn Murphy, from Charleville in Co. Cork, who e-mailed us to say:
"Just listening to the last 10 minutes or so of your guest 'illusionist' on today's programme. Please warn your listeners that occult practices such as the Ouija board and invoking spirits really do work. No debunking is necessary. It is no illusion. The real danger of opening ourselves up to the occult is that we have no idea of what kind of forces we are unleashing. I am disappointed that your show should give promotional air time to something so dangerous."
Fr. Eamonn joins Shay today from our Cork studios to chat about his feelings on the use of occult practices.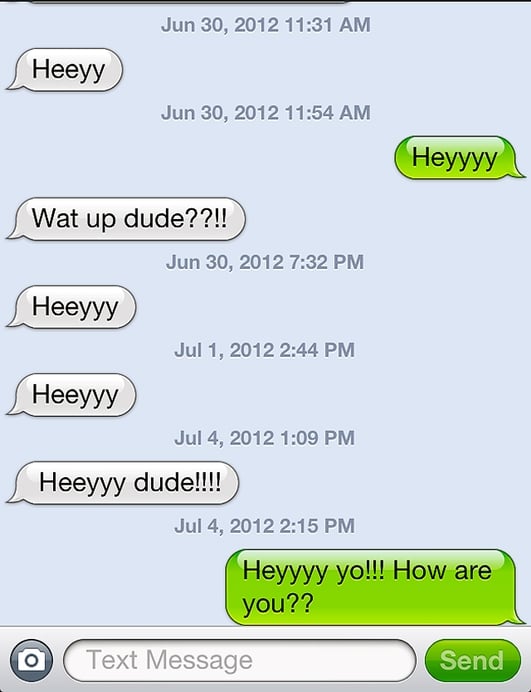 What We Text About
As a nation, it would appear that we are among the highest-ranking in Europe when it comes to tapping out messages to friends, family and work mates.
By now you'll be familiar with some of the less appropriate uses of texts, such as workers finding out from a message on their mobile phone that they've been fired – and comedian and actor Russell Brand used the same technique to tell singer Katy Perry he was filing for divorce.
So what are the messages we are sending that have us wearing out the buttons on our phones? We sent Mary Kingston into Dublin to find out!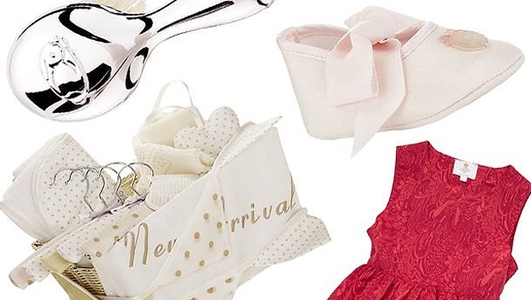 Royal Baby Gifts
Today, we're also keeping an eye on the newswires, because any day - possibly any hour! - now, the future King or Queen of England is due to be born.
Noel Cunningham is just one of the millions of people on Royal Baby watch! And would you believe it, even before the baby's arrival Kate and Wills have been taking receipt of gifts from their famous pals...
Elton John has composed a song, David Beckham has sent a signed football – and he's promised to give private lessons when the child is older. Stella McCartney has designed a one-off bed spread collection. The White House has sent pearl-handled toys and antique books.
Are these appropriate gifts? What do you give the baby that will have everything? Noel has been looking at some suggestions!
Hedgerows: It is an offence to 'cut, grub, burn or otherwise destroy hedgerows on uncultivated land during the nesting season from 1 March to 31 August, subject to certain exceptions'. For more information, click here.
To contact your local wildlife ranger, click here for contact details. To read the Wildlife (Amendment) Act 2000, click here.
IMPORTANT NOTICE
Please DO NOT send any live, dead or skeletal remains of any creature whatsoever to Mooney Goes Wild.
If you find an injured animal or bird, please contact the National Parks & Wildlife Service on 1890 20 20 21, or BirdWatch Ireland, on 01 281-9878, or visit www.irishwildlifematters.ie