Mooney Wednesday 3 July 2013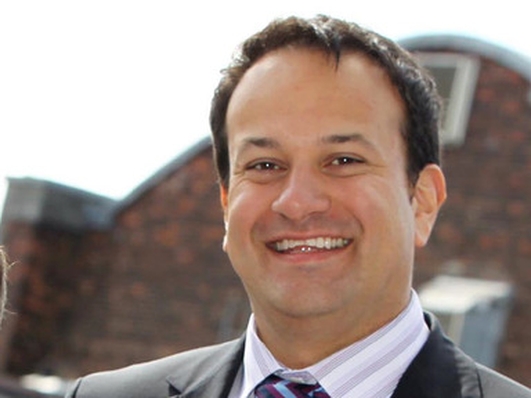 Leo Varadker
This year we have seen the Government's Gathering initiative unfold. The good news is that figures are up – by over 6 per cent in the first 5 months of 2013 compared to the same period last year. That translates as 2 and a half MILLION visits to this little island so far this year.
So is it the case that The "Gathering" is gathering momentum?
Two years ago, and only a month in office, Dr. Leo Varadkar, Minister for Transport, Tourism and Sport, came into this very studio and responded to your calls and emails about what needed to be done to get this country's tourism back up and running…
And he has come back in today to take more of your ideas from you… and to tell us about how his whether his ambitions for the Tourism Sector while he is in office are on target!!!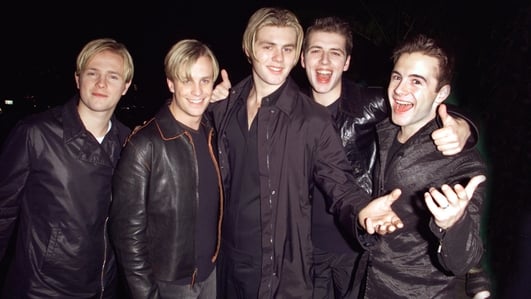 Westlife Began 15 years Ago Today
They became the biggest boyband in the world – Westlife of course. It all started for the 5 boys on this day 15 years ago and the hits like Unbreakable, Flying Without Wings and Uptown Girl just kept coming, one after another.
But if we rewind just a little earlier a boyband called I.O.You with a song called Together Forever Girl.
The man who actually owns that song is Aidan Mannion, who runs The Record Room, a music store in Sligo.
Aidan tells Derek the story of how I.O.You became Westlife