Mooney Tuesday 2 July 2013
Today on Mooney...
We talk to a Nigerian woman who's written songs about her experience of racism in Ireland; Opthalmogist Michael O'Keefe tells us about the latest developments in laser eye technology and we hear about plans for a new currency which we would be able to use in space...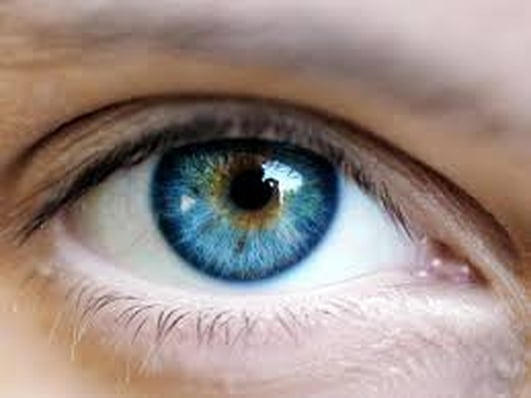 Laser Eye Surgery
Apart from enormous range of over-the-counter drugs and treatments available for everyday illnesses, the things that modern surgery can do these days are simply mind blowing.
In January of this year, our very own Katriona McFadden caught up with Professor Michael O'Keefe, an ophthalmologist at the cutting edge of laser treatments for the eyes.
Now, it's one thing examining the eyes of an adult like you or me. But examining the eyes of a child must be a real challenge.
Prof Michael O'Keefe has come into studio to tell us about the latest developments in his remarkable world!