Mooney Tuesday 2 July 2013
***MOONEY GOES WILD NOMINATED FOR ROSE D'OR AWARD!!***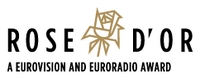 The prestigious annual Rose D'Or Awards (now in their 55th year) honour the very best of international radio, TV and online entertainment programmes, and they will take place later this year. Over 400 programmes from more than 130 broadcasters and production companies in 33 different countries were submitted for this year's Rose d'Or awards. For the first time, a new competition category, 'Radio Event Of The Year' was created. We entered European Dawn Chorus in this category, and we're absolutely delighted to let you know that we're one of the final nominees!! And another programme from the Mooney team, called A Very Merry Mooney Tunes, has been shortlisted in the Radio - Music Show category! Click here to read more about the 2016 Rose D'Or Finalists, and click here to relive - and re-listen to - all the beautiful Dawn Chorus birdsong from right across Europe.
***To visit The Mooney Show website, click here!***
Facebook: www.facebook.com/rtenature
Twitter: @naturerte
Today on Mooney...
We talk to a Nigerian woman who's written songs about her experience of racism in Ireland; Opthalmogist Michael O'Keefe tells us about the latest developments in laser eye technology and we hear about plans for a new currency which we would be able to use in space...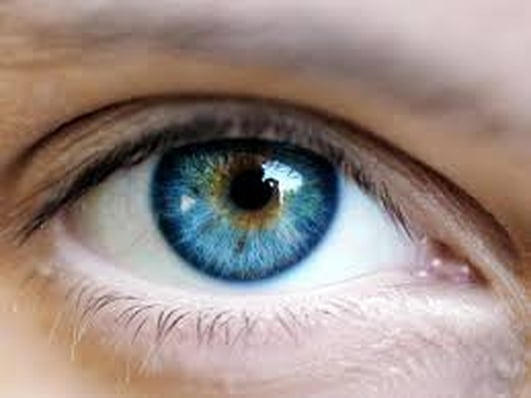 Laser Eye Surgery
Apart from enormous range of over-the-counter drugs and treatments available for everyday illnesses, the things that modern surgery can do these days are simply mind blowing.
In January of this year, our very own Katriona McFadden caught up with Professor Michael O'Keefe, an ophthalmologist at the cutting edge of laser treatments for the eyes.
Now, it's one thing examining the eyes of an adult like you or me. But examining the eyes of a child must be a real challenge.
Prof Michael O'Keefe has come into studio to tell us about the latest developments in his remarkable world!