Mooney Thursday 27 June 2013
***MOONEY GOES WILD NOMINATED FOR ROSE D'OR AWARD!!***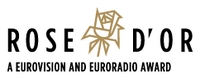 The prestigious annual Rose D'Or Awards (now in their 55th year) honour the very best of international radio, TV and online entertainment programmes, and they will take place later this year. Over 400 programmes from more than 130 broadcasters and production companies in 33 different countries were submitted for this year's Rose d'Or awards. For the first time, a new competition category, 'Radio Event Of The Year' was created. We entered European Dawn Chorus in this category, and we're absolutely delighted to let you know that we're one of the final nominees!! And another programme from the Mooney team, called A Very Merry Mooney Tunes, has been shortlisted in the Radio - Music Show category! Click here to read more about the 2016 Rose D'Or Finalists, and click here to relive - and re-listen to - all the beautiful Dawn Chorus birdsong from right across Europe.
***To visit The Mooney Show website, click here!***
Facebook: www.facebook.com/rtenature
Twitter: @naturerte
Today on Mooney...
Katriona reports on one of Ireland's most unusual tree - the handkerchief,dove or ghost tree Derek hears how the Lisdoonvarna Matchmaking Festival is spreading the love even further and Brenda reports on last minute preparations for an Irish-Italian opera and a 50 year old cake...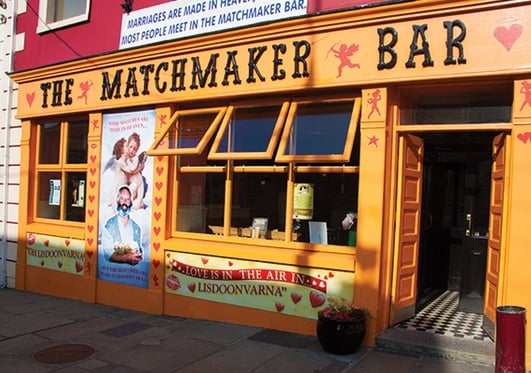 The Outing at Lisdoonvarna
We all Know about the long running Lisdoonvarna Match Making Festival that runs every year since the 1920s in the small Co. Clare village where men and women from all over the world come, not only to "Take the waters", but find love and romance.
This year the Match Making Festival is spreading its wings and becoming even more inclusive. For the 1st year ever the 1st weekend of of festival is dedicated to The Outing. Over 3 days from 30th August to 1st September the Lisdoonvarna Match Making festival opens up to both gay and lesbian community in search of Love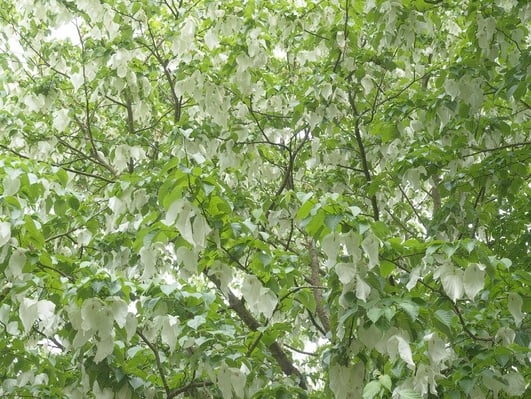 Handkerchief Tree
We got an email at the start of the week telling us of a tree-planting ceremony happening in Sligo this week.
But what piqued our interest was the description of the actual TREE. Have you ever heard of a tree like THIS before...
The Handkerchief Tree or Dove Tree is one that requires patience. It's not for the gardener that is looking for instant gratification. Maybe that's why it is the tree of choice for gardeners from Belfast City Council to plant in a public park in Sligo, as part of a peace-building project - working slowly and steadily to make Sligo and border counties a better place to live. The species, Davidia involucrata, was discovered in 1869 but took until 1906 to germinate, grow and flower in Europe.
A deciduous tree, it has large, almost heart
shaped dark green leaves and quite dramatic blooms. Two white leaves of
different lengths hang down gracefully around a central ball of small, yellow
true flowers. From a distance, it looks like a flock of flying birds or
handkerchiefs fluttering in the breeze. This is where it gets its name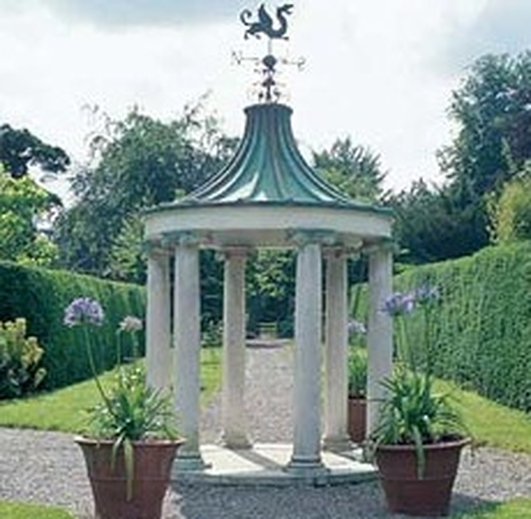 Eccentric Opera
Brenda went to the 1st and final rehearsal for a concert which is an extravaganza of romantic passionate love called IAMO - ITALIAN LOVE STORY.
Its a free concert in the ballroom in Farmleigh House and it's an all white night out, in keeping with the warmth of Italian hearts and sunshine, both cast and the audiance will be in white...