Mooney Wednesday 26 June 2013
This year's Dawn Chorus programme took place on Sunday, May 6th 2018, and was a roaring success! All India Radio producer Monika Gulati sent us a pic of herself sporting our Dawn Chorus beanie!!
May Events
Well whilst our Dawn Chorus programme may have finished for another year, throughout May, events are still taking place around the country to celebrate the beautiful birdsong that our feathered friends provide. For more information on these events, and on the annual Burren In Bloom festival that takes place from May 18th - 20th, visit our events listings page! And if you have an event you'd like to let our listeners know about, e-mail mooney@rte.ie.
Follow Us On Social Media:
Facebook: www.facebook.com/rtenature
E-mail Us: mooney@rte.ie
Caring For Wild Animals
Please note that many species of mammals, birds, invertebrates etc... are protected under law and that, even with the best of intentions, only someone holding a relevant licence from the National Parks & Wildlife Service should attempt the care of these animals. For full details, please click here to read the NPWS Checklist of protected & rare species in Ireland. If you are concerned about a wild animal, please contact your local wildlife ranger - click here for details.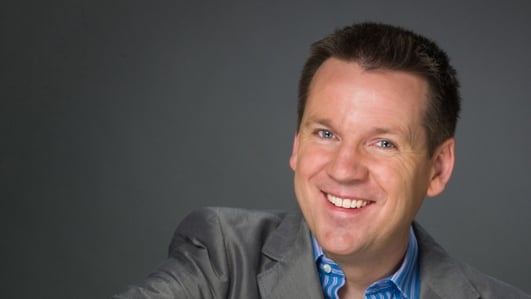 Today on Mooney...
Nest watch 2013 continues with the amazing kestrel... And John Lusby, from Birdwatch Ireland, has all the details.
We talk to the Irish doctor who flies off to war-torn Syria tomorrow, as part of an emergency mission with Medicins Sans Frontiers
Vet Andrew Byrne will also be on hand to field some pet queries from listeners and, Brenda meets Peter Byrne, Ireland's most romantic, and poetic, husband!
Nestwatch 2013 - Kestrels
The blue tits fledged on Monday and the Swallow left this morning but fear not nestwatch 2013 continues with Kestrels in Kildare. John Lusby, from Birdwatch Ireland, has all the details.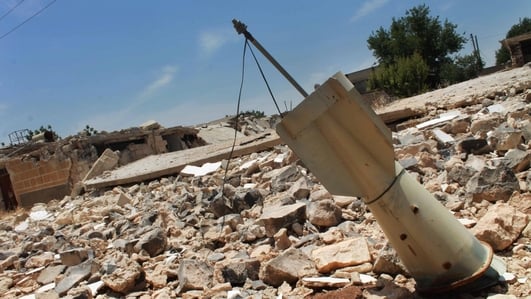 Medicins Sans Frontiers
It's the last place on earth you would want to be: an intense war zone in a seemingly intractable conflict. And yet, for the civilians on the ground, the need for independent medical aid is all the more acute.
With that in mind, Medicins Sans Frontiers, or "Doctors without Borders", continues to recruit doctors from all over the world: men and women who are deeply committed and brave enough to enter these conflict zones.
One of those doctors is with me now. He's a Longford man, a young paediatrician, and he's preparing to take off for Syria tomorrow as part of an emergency medical team.
Declan Barry tells Derek more.
www.msf.ie
Phone: 01 660 3337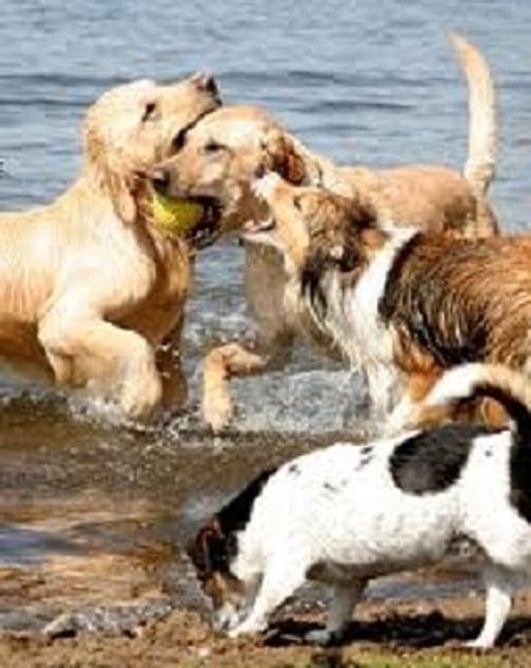 One Dog Policy
We have heard about China's 'one child policy', but did you know that if you live in Beijing or Shanghai you will also be subject to a one dog policy?
And not only one dog, but they can't grow to over 14 inches tall, which means no Rottweilers, St. Bernard's or Great Danes!
Controlling canine populations is a concern for authorities worldwide, for many reasons, perhaps those of human health and animal welfare being at the forefront…
Vet Andrew Byrne tells us more
Hedgerows: It is an offence to 'cut, grub, burn or otherwise destroy hedgerows on uncultivated land during the nesting season from 1 March to 31 August, subject to certain exceptions'. For more information, click here.
To contact your local wildlife ranger, click here for contact details. To read the Wildlife (Amendment) Act 2000, click here.
IMPORTANT NOTICE
Please DO NOT send any live, dead or skeletal remains of any creature whatsoever to Mooney Goes Wild.
If you find an injured animal or bird, please contact the National Parks & Wildlife Service on 1890 20 20 21, or BirdWatch Ireland, on 01 281-9878, or visit www.irishwildlifematters.ie