Mooney Monday 24 June 2013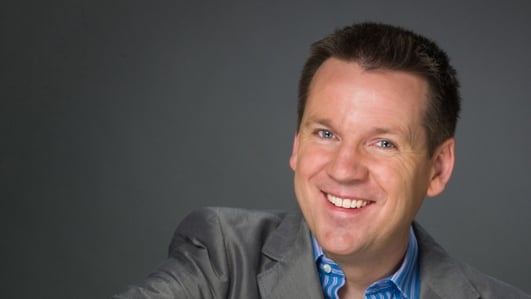 On Mooney today....
Derek Mooney with his unique mix of conversation, information, advice and entertainment
The blue tits have fledged!!...over the weekend the little blue tits left the nest, Jim Wilson will chat to Derek about the weekends events in nestwatch 2013. Love Locks on the Ha'Penny Bridge, Brenda as been into Dublin City centre to take a look at and see if it is purely a romantic gesture or is it just damaging the bridge and Mooneys Monday Quiz.
Ha'Penny Bridge Love Locks
Katherine and Pete from the Isle of Wight locking their lock.
The Locks on the Ha'Penny Bridge
Brenda bumps into the cast of Shout the Musical on the Ha'Penny Bridge