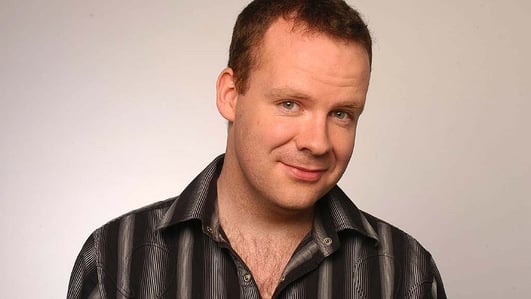 On Mooney today, with Neil Delamere...
As the country's Dads prepare for their big day on Sunday, we look at some of the classic musical tributes to fathers and their offspring, and which is better for you - fruit or veg? We speak to academics and nutritionists who have different views. Plus Joe Gill talks us through the benefits of the stock market!
NestWatch 2013
Today we bring you dramatic but sad news from the Blue Tit nestbox in Derek's back garden. As you know, seven chicks hatched nearly two weeks ago, on Sunday, June 2nd.
We've been watching them grow since then, but today we noticed what - at first - appeared to be a dead frog in the corner of the nestbox. But it turned out not to be a frog - as the female Blue Tit moved the body around, it became clear that it was one of the chicks who had died...
Songs For Father's Day
Father's Day is this Sunday, June 16th. And with Father's Day nearly upon us, you might be planning a family event of some kind. Maybe a meal, a barbecue, if the weather is nice, a surprise party!
And if you're planning on going one step further, and maybe singing a song for your dad on Sunday, we are here to give you some suggestions!
Today, we are talking about the greatest songs ever written on the subject of fatherhood.
Neil is joined in studio by Cait O'Riordan, music guru, former bass player with the Pogues, amd current academic! She has some very strong ideas on what makes a great "daddy" song. And some of her suggestions are, let's say, from the "left-field".
And Brenda Donohue also has her ideas as well!
If you have your own suggestions, text 51551 or e-mail mooney@rte.ie.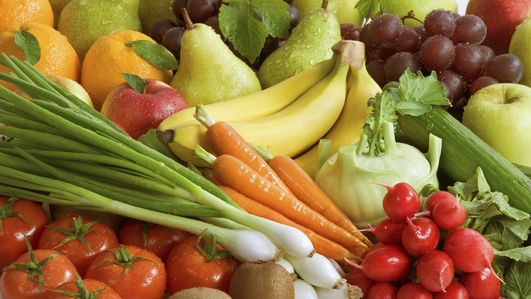 Fruit Or Veg - Which Is Best?
Fresh fruit is good for us. That's a fact - right? And those of us who get our five a day can rest safe in the knowledge that we are on the path to righteousness and a healthy future.
If you believe some in the nutrition industry, just about every week we hear about some new "Superfood" – often fruits - and the benefits they can bring to our physical condition and wellbeing. But not everyone is convinced.
Tom Sanders is Professor of Nutrition and Diet Ethics at Kings College London and he has set about busting the myth that fruit is packed full of vitamins and minerals. And Neil is also joined by Ellen Roche, who's Consultant Dietician at the Nutrivive Clinics.
But before he talks to them, we hear from researcher Michele Browne, who has been to two fruit and vegetable shops in Crumlin, where the people really know their onions!
Stockbrokers
It's one of the most famous movie speeches of all time: ruthless stockbroker Gordon Gekko, as portrayed by Michael Douglas in the 1987 film, Wall Street, extols the virtues of greed:
Even now, more than a quarter of a century after that iconic movie hit our screens, the name Gordon Gekko stirs up an image of corporate excess, financial greed, insider trading and price fixing. There are probably plenty of brokers out there still trying to shake the reputation Gekko has foist on them.
Indeed, our knowledge of the stock market is probably largely based on what we saw in that film.
Joe Gill wrote an article for the Irish Examiner last week, in which he said that the notion that the stock market is "a virtual casino pre-occupied with short-term greed" needs to be dispelled.
Joe Gill is Director of Corporate Broking with Goodbody Stockbrokers, and joins Neil in studio today to explain more...
Hedgerows
It is an offence to 'cut, grub, burn or otherwise destroy hedgerows on uncultivated land during the nesting season from 1 March to 31 August, subject to certain exceptions'. For more information, click here.
To contact your local wildlife ranger, click here for contact details. To read the Wildlife (Amendment) Act 2000, click here.
Caring For Wild Animals
Please note that many species of mammals, birds, invertebrates etc... are protected under law and that, even with the best of intentions, only someone holding a relevant licence from the National Parks & Wildlife Service should attempt the care of these animals. For full details, please click here to read the NPWS Checklist of protected & rare species in Ireland. If you are concerned about a wild animal, please contact your local wildlife ranger - click here for details.
IMPORTANT NOTICE
Please DO NOT send any live, dead or skeletal remains of any creature whatsoever to Mooney Goes Wild. If you find an injured animal or bird, please contact the National Parks & Wildlife Service on 1890 20 20 21, or BirdWatch Ireland, on 01 281-9878, or visit www.irishwildlifematters.ie