Mooney Goes Wild Friday 7 June 2013
On Mooney Goes Wild Today.....
We examine the amazing theory that our evolution, as humans, was determined more than anything else by the taming of fire, and the discovery of cooking!
Award-winning author, Tim Birkhead, examines the six senses in birds, and discusses his new book entitled "Bird Sense: What It's like to Be a Bird".
And, Richard Collins on why the fable of "the boy who cried wolf" is every bit as true for the animal kingdom.
Nestwatch 2013
Donal Glackin has sent us in these great photos of Blue Tits he took
All photos courtesy of Donal Glackin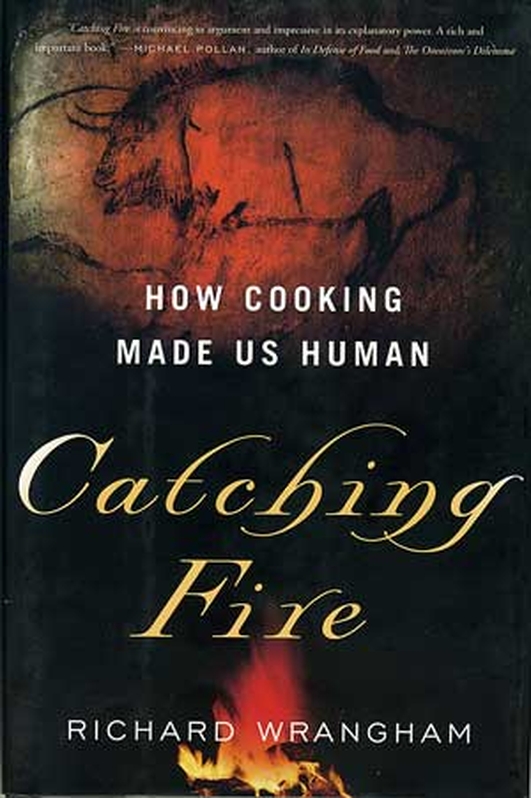 Cooking Makes Us Human
Mankind has been cooking for thousands and thousands of years. And our ability to cook, and the ways in which we cook, have become more and more sophisticated with each passing generation..In fact, there is a strong argument to suggest that our entire physiology is
shaped by this simple ability: the ability to cook. That
argument has been brilliantly articulated in a book called "Catching Fire: How Cooking Made Us Human." Its author is Richard Wrangham, Professor of of Biological Anthropology at Harvard University and is on todays programme to tell us more....