Mooney Goes Wild Friday 31 May 2013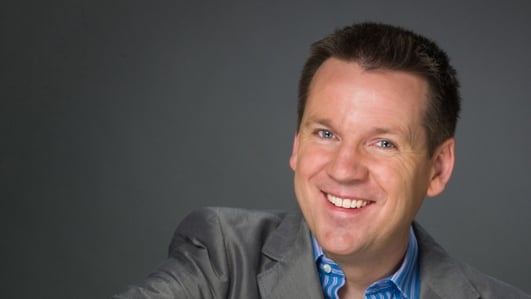 Mooney
Derek Mooney with his unique mix of conversation, information, advice and entertainment
A unique nest found in an Oak Tree.
Theo Jebb is a Phantom operator and wildlife cameraman. He has been working as a Phantom operator for almost two years on a large variety of shoots, from features, music videos and high-end adverts to sitting in leach-infested rivers and waiting for days in hides for a single shot. Slow motion filming is still cutting edge and highly specialist. He spoke to Derek today and emailed us this picture of a nest he found.
Found at the bottom of an Oak Tree.
Called after the Saints – by Eanna Ni Lamhna
App Article: : Called after the Saints(by Eanna Ni Lamhna)
St. George's Mushroom, St Mark's Fly, St John's wort... Ahese are some of the species of wildlife around at the moment. But why do they have saints' names? Were these saints into wildlife? Was mycology or entomology their particular speciality?
To find out more, download the Mooney app, for iPhone and Android phones, to read the rest of Terry's article, and much more!
Mooney Goes Wild.
Eanna Ni Lamhna, Ken Whelan & Terry Flanagan are live in studio discussing all the topics of the day.
Shannon Dolphins.
Simon Berry, project manager of the Shannon Dolphin and Wildlife Foundation spoke to Derek about the significances of the Shannon Dolphin.
Mayo's Edible Landscape
A new incentive that will see locals place edible plants for animals and humans from Wesport to Achill over a 30 mile stretch.
Ken Whelan's recent trip to Chile.
Ken joined the panel for Mooney Goes Wild and stayed on to tell us about his recent fishing trip to Chile.
Dolphins in Shannon Estuary - 20 year annivrsary
Dolphins in the Shannon Estuary pictured below.
The first dolphin to be documented in the Shannon Estuary 20 years ago, was spotted off the Kerry coast at the weekend. Twenty years ago this month, the first research trip on the Shannon Estuary took place to try and find bottlenose dolphins. The Shannon Dolphin Project was an initiative of the Irish Whale and Dolphin Group (IWDG) but in 2000 a new registered charity, the Shannon Dolphin and Wildlife Foundation (SDWF) was formed. The SDWF was a group of interested stakeholders from state agencies and local development groups and tourism providers, including all dolphin-watching operators. Simon Berrow (IWDG) joins Derek in studio.
A full article on the development and success of the Shannon Dolphin Project can be found on www.shannondolphins.ie
If you want to hear and see spectrographs of the recent Shannon dolphin vocalisations from Bunratty Castle go to: http://corkcoast.com/shannondolphin/Bunratty/BR3VP/BR3VP.html
Shannon Dolphin and Wildlife Centre.
Robin's recently fledged
John Rafftery took a few pictures and sent them to Mooney@rte.ie.
Ken Whelan's recent visit to Chile.
Ken spoke to Derek today about his trip to Chile, he sent us these pictures and told us what he saw there.
Ken Whelan holding up a Lago Yelco.
Didymo Palena, seen in the Chile landscape.
Javier and Chin.
The Second Chance Archive
Have another chance to hear some of our Mooney Goes Wild programmes uncovered from the RTÉ Radio 1 archive. Click the links below for more information.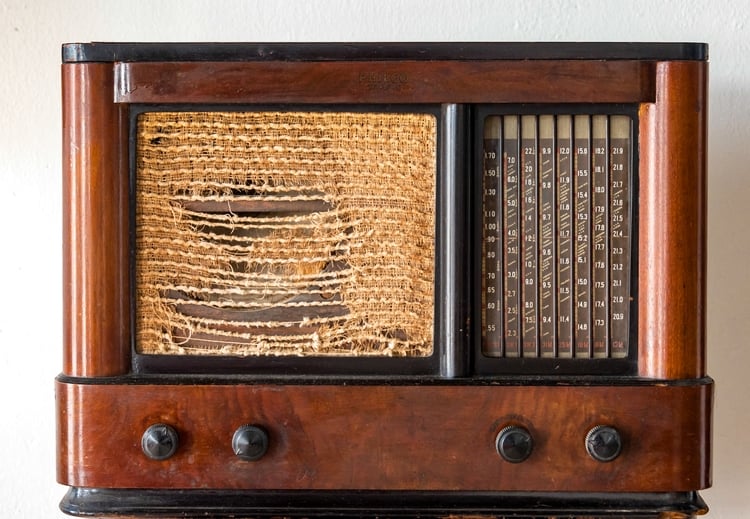 The Dance of the Cuckoos - Mooney Goes Wild Special
The Blue Whale - Mooney Goes Wild Special
Feathers - Mooney Goes Wild Special
Bergen Whale - Mooney Goes Wild Special
Sparrows - Mooney Goes Wild Special
Wildlife Film Makers - Mooney Goes Wild Special
The Common Swift - Mooney Goes Wild Special
E-mail: mooney@rte.ie Facebook: facebook.com/rtenature Twitter: @NatureRTE
Hedgerows
Statement from BirdWatch Ireland, Thurs Feb 28th 2019:
BirdWatch Ireland wishes to remind the public, local authorities and contractors that hedge-cutting is NOT permitted between 1st March and 31st August inclusive, except in the case of any of the derogations permitted under the Wildlife Act 1976, as amended. The Heritage Act 2018 gives the Minister for Culture, Heritage and the Gaeltacht the power to make certain changes to these dates, but it is important to note that, as yet, the Minister has not done so. As a result, the usual dates when hedge-cutting is prohibited currently remain unchanged.
It is an offence to 'cut, grub, burn or otherwise destroy hedgerows on uncultivated land during the nesting season from 1 March to 31 August, subject to certain exceptions'. For more information, click here. To read the Heritage Bill 2016, as passed by Dáil Éireann on July 5th 2018, click here. To read the Heritage Act 2018, click here.
To contact your local wildlife ranger, click here for contact details. To read the Wildlife (Amendment) Act 2000, click here.
Caring For Wild Animals
Please note that many species of mammals, birds, invertebrates etc... are protected under law and that, even with the best of intentions, only someone holding a relevant licence from the National Parks & Wildlife Service should attempt the care of these animals. For full details, please click here to read the NPWS Checklist of protected & rare species in Ireland. If you are concerned about a wild animal, please contact your local wildlife ranger - click here for details.
IMPORTANT NOTICE
Please DO NOT send any live, dead or skeletal remains of any creature whatsoever to Mooney Goes Wild. If you find an injured animal or bird, please contact the National Parks & Wildlife Service on 1890 20 20 21, or BirdWatch Ireland, on 01 281-9878, or visit www.irishwildlifematters.ie