Thursday, March 21st 2013
This year's Dawn Chorus programme took place on Sunday, May 6th 2018, and was a roaring success! All India Radio producer Monika Gulati sent us a pic of herself sporting our Dawn Chorus beanie!!
May Events
Well whilst our Dawn Chorus programme may have finished for another year, throughout May, events are still taking place around the country to celebrate the beautiful birdsong that our feathered friends provide. For more information on these events, and on the annual Burren In Bloom festival that takes place from May 18th - 20th, visit our events listings page! And if you have an event you'd like to let our listeners know about, e-mail mooney@rte.ie.
Follow Us On Social Media:
Facebook: www.facebook.com/rtenature
E-mail Us: mooney@rte.ie
Caring For Wild Animals
Please note that many species of mammals, birds, invertebrates etc... are protected under law and that, even with the best of intentions, only someone holding a relevant licence from the National Parks & Wildlife Service should attempt the care of these animals. For full details, please click here to read the NPWS Checklist of protected & rare species in Ireland. If you are concerned about a wild animal, please contact your local wildlife ranger - click here for details.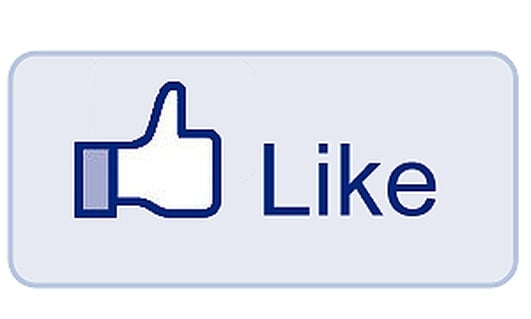 Like Facebook?
Do you like curly fries? We all know by now that we are what we eat, but for the one billion facebook users out there, it turns out that you also are what you like!!
And, you may be surprised to learn that if you like curly fries on Facebook, well then you are likely to have a high IQ!
A study on Facebook behaviour carried out by researchers at Cambridge University Psychometrics Centre has been receiving attention around the world because of the extent it was able to predict personality traits of its users. The research was headed by Michal Kosinski, Operations Director at the University of Cambridge Psychometrics Centre, and he joins Derek today from the studios of BBC Cambridge, to tell us why we should 'like' what they found!
To find out more, visit www.youarewhatyoulike.com.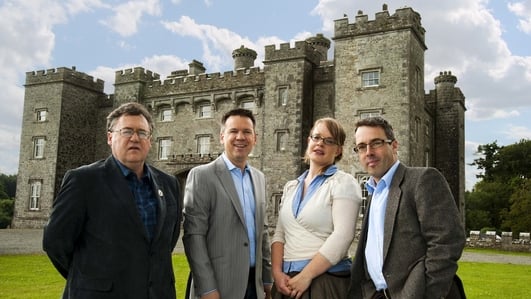 The Genealogy Roadshow In Derry
The Genealogy Roadshow will be in Lumen Christi College in Derry from 1.00pm to 5:30pm on Saturday. The stories they will be exploring include:
- A farmer whose extensive family tree might link him back to Saint Oliver Plunkett
- A Portstewart man who may be related to Che Guevara
- The mystery of a village whose inhabitants and homes were wiped off the map in 1852
- And the Donegal family who might just be related to Hollywood icon Meryl Streep
And lots more besides!
The audience will also get the chance to speak to local genealogists about their own queries.
The event is free, just get in touch if you'd like to attend - e-mail Ciara at genealogy@bigmountainproductions.com
Hedgerows: It is an offence to 'cut, grub, burn or otherwise destroy hedgerows on uncultivated land during the nesting season from 1 March to 31 August, subject to certain exceptions'. For more information, click here.
To contact your local wildlife ranger, click here for contact details. To read the Wildlife (Amendment) Act 2000, click here.
IMPORTANT NOTICE
Please DO NOT send any live, dead or skeletal remains of any creature whatsoever to Mooney Goes Wild.
If you find an injured animal or bird, please contact the National Parks & Wildlife Service on 1890 20 20 21, or BirdWatch Ireland, on 01 281-9878, or visit www.irishwildlifematters.ie