This year's Dawn Chorus programme took place on Sunday, May 6th 2018, and was a roaring success! All India Radio producer Monika Gulati sent us a pic of herself sporting our Dawn Chorus beanie!!
May Events
Well whilst our Dawn Chorus programme may have finished for another year, throughout May, events are still taking place around the country to celebrate the beautiful birdsong that our feathered friends provide. For more information on these events, and on the annual Burren In Bloom festival that takes place from May 18th - 20th, visit our events listings page! And if you have an event you'd like to let our listeners know about, e-mail mooney@rte.ie.
Follow Us On Social Media:
Facebook: www.facebook.com/rtenature
E-mail Us: mooney@rte.ie
Caring For Wild Animals
Please note that many species of mammals, birds, invertebrates etc... are protected under law and that, even with the best of intentions, only someone holding a relevant licence from the National Parks & Wildlife Service should attempt the care of these animals. For full details, please click here to read the NPWS Checklist of protected & rare species in Ireland. If you are concerned about a wild animal, please contact your local wildlife ranger - click here for details.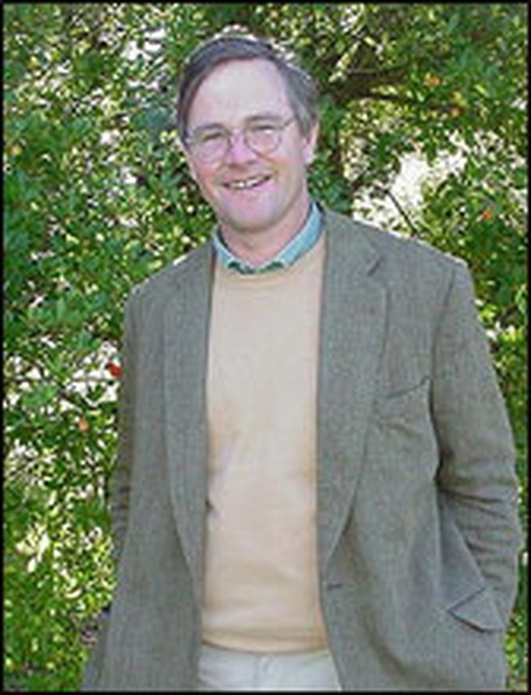 The Health Benefits Of Trees & Other Plants
Tom and Barbara Good from TV's popular sitcom The Good Life raised chickens and goats in their back garden, they grew fruit and vegetables in their allotment and they generated their own electricity and made their own clothes. But I'm not sure if their self sufficient lifestyle stretched to eating trees?
But apparently the health benefits of trees include chewing willow bark to suppress pain, and the alder tree has been used for bruises coughs and sore throats...
Matthew Jebb is director of the National Botanic Gardens of Ireland in Glasnevin, and he joins Derek, Richard and Eanna to tell us about a new study from North America which provides some evidence that living on a street with trees can help you live longer!
For more information about the National Botanic Gardens, visit www.botanicgardens.ie.
The Tree Council of Ireland's National Tree Week starts this Sunday, and the theme is 'A Feast Of Trees' - for more details of events around the country to celebrate this, visit www.treecouncil.ie/treeweek/treeweek2013.
Keywords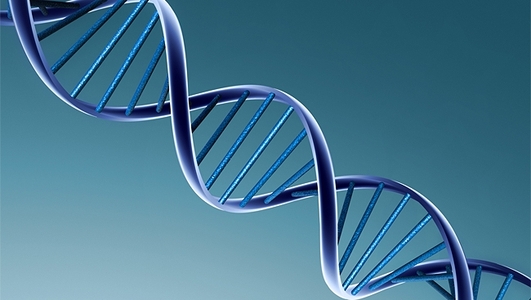 60th Anniversary Of DNA Double Helix Discovery
Yesterday was the 60th anniversary of the discovery of the double helix structure of DNA. Matthew Jebb tells us why this was so significant, and about the Irish link to the discovery. For more information, you can read more by clicking here: www.botanicgardens.ie/news/DNA.
Jim Watson, who was one of those who discovered the double helix structure, will be coming to the Botanic Gardens and Trinity College in April.
Lecture: What is DNA? by Matthew Jebb. This lecture will take place at the National Botanic Gardens on Wednesday, March 20th. It will explain, in layman's terms, what DNA is and how it was discovered. The story of the double helix is a classic breakthrough in science; a brilliant insight revealed its structure in the space of a single afternoon to 2 young scientists in Cambridge in 1953. The three Nobel prize winners - Watson, Crick and Wilkinson - had three Irish parents between them, emphasising once again the central role that Irish scientists have had in scientific discovery. It starts at 3pm in the Education and Visitor Centre.
Keywords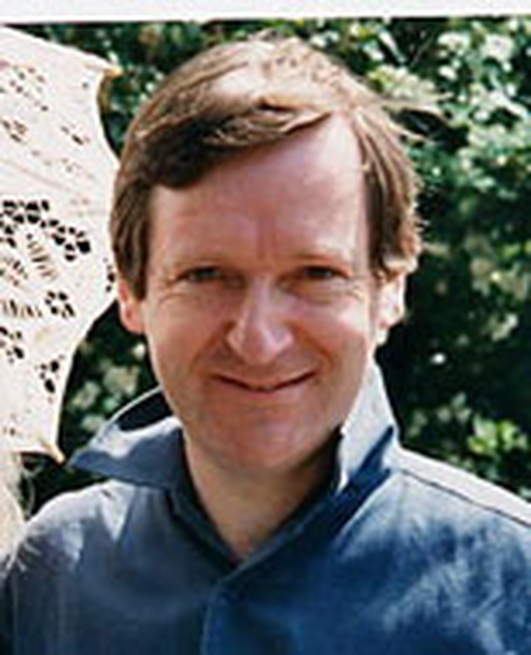 Extinction: Not the End of the World?
Although over 99% of all species that roamed our planet are now extinct, a rich mix of animals and plants survive.
Last weekend Derek paid a visit to the Natural History Museum in London to see their exhibition on Extinction. There he met Alex Fairhead, exhibition developer, and Paleontologist Prof Adrian Lister (pictured), who has a particular interest in the Great Irish Elk...
Extinction: Not the End of the World? is running at the Natural History Museum on Cromwell Road in London until September 8th 2013. Tickets cost £9 for adults, £4.50 for children over 4 and concessions, a family ticket is £24, and there is free entry for Members, Patrons and children under 4. For more information about the exhibition, click here.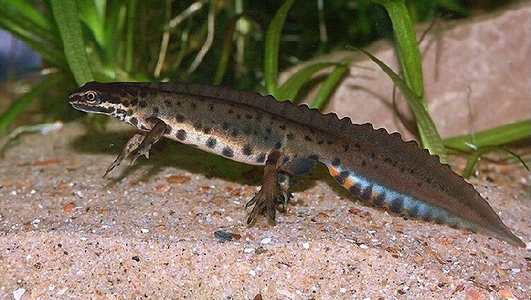 2013 National Newt Survey Needs Your Help!
They were described by Dick Warner as "little dinosaurs left over from the Jurassic". They are one of only three species of amphibian, native to Ireland. And they are also amongst the most elusive creatures we have on this island.
What are they?
Newts! Or, more specifically, the smooth Newt. They are extremely elusive, and we know very little about how they are distributed throughout the country.
A female newt
Recently, the Irish Wildlife Trust announced that they will be doing a nationwide survey of the smooth Newt. And the organisation wants your help! Sean Meehan is co-ordinator for the National Newt Survey for the Irish Wildlife Trust and is in studio to tell us more…
A smooth newt
To register as a surveyor in one of the targeted counties or for more information contact Seán Meehan at newts@iwt.ie or on 087 920-7583 or visit http://iwt.ie/2013/02/2013-national-newt-survey-needs-your-help/.
The training will be taking place on:
Kerry - Saturday, March 9th – Tralee Bay Wetlands Centre, 10am
Tipperary - Sunday, March 10th – Cabragh Wetlands, Thurles, 10am
Offaly - Sunday March 24th – Clara Bog Nature Reserve, 11am
Meath – Saturday, April 6th – Sonairte, The National Ecology Centre, Laytown, 11am.
Keywords
Hedgerows: It is an offence to 'cut, grub, burn or otherwise destroy hedgerows on uncultivated land during the nesting season from 1 March to 31 August, subject to certain exceptions'. For more information, click here.
To contact your local wildlife ranger, click here for contact details. To read the Wildlife (Amendment) Act 2000, click here.
IMPORTANT NOTICE
Please DO NOT send any live, dead or skeletal remains of any creature whatsoever to Mooney Goes Wild.
If you find an injured animal or bird, please contact the National Parks & Wildlife Service on 1890 20 20 21, or BirdWatch Ireland, on 01 281-9878, or visit www.irishwildlifematters.ie