Wednesday, February 27th 2013
This year's Dawn Chorus programme took place on Sunday, May 6th 2018, and was a roaring success! All India Radio producer Monika Gulati sent us a pic of herself sporting our Dawn Chorus beanie!!
May Events
Well whilst our Dawn Chorus programme may have finished for another year, throughout May, events are still taking place around the country to celebrate the beautiful birdsong that our feathered friends provide. For more information on these events, and on the annual Burren In Bloom festival that takes place from May 18th - 20th, visit our events listings page! And if you have an event you'd like to let our listeners know about, e-mail mooney@rte.ie.
Follow Us On Social Media:
Facebook: www.facebook.com/rtenature
E-mail Us: mooney@rte.ie
Caring For Wild Animals
Please note that many species of mammals, birds, invertebrates etc... are protected under law and that, even with the best of intentions, only someone holding a relevant licence from the National Parks & Wildlife Service should attempt the care of these animals. For full details, please click here to read the NPWS Checklist of protected & rare species in Ireland. If you are concerned about a wild animal, please contact your local wildlife ranger - click here for details.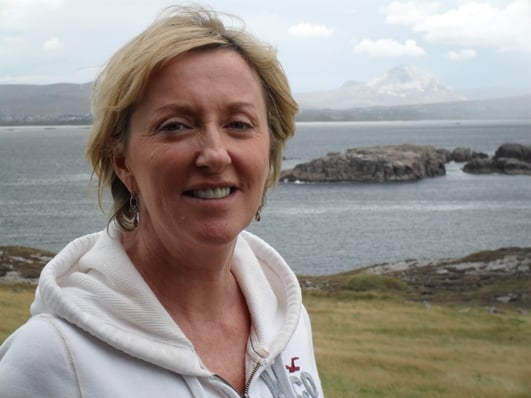 Majella O'Donnell House Party
On September 3rd of last year, Majella O'Donnell was on the show. She told us about how she knew straight away, that one day she would marry Daniel. On their second meeting, she told him this and he didn't run for the hills. Instead they did got married and settled in the hills of Donegal.
As everyone was chatting, Brenda asked her to take part in a House Party for one listener. And plenty of you thought it would be great to have her singing in your front room, but it was two nuns, Sister Anne and Sister Mary who won out in the end...
The nuns live in a housing estate in Blanchardstown and last week it was buzzing, as Majella O'Donnell kept her word and delivered a house party. Brenda Donohue reports back from one very special night...
There were all ages in the house, with lots of platters of food. The nuns are presentation sisters living in the community. Sr. Mary works in the local primary school and Sr. Anne works with a teenage group called Rainbows and with the prison service. They share a 10 year anniversary with Majella, as they explained to Brenda...
Keywords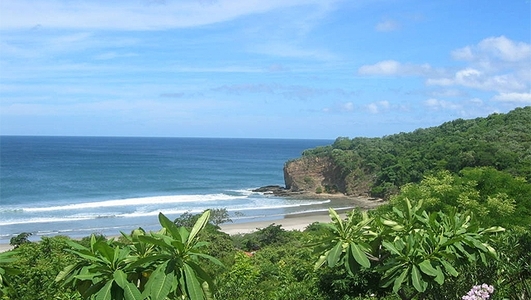 Bewley's Nicaragua Consul
What's your favourite coffee? Is it a Cappuccino, a Frappuccino, an Americano, an Espresso or a Latte. Do you like it iced, sprinkled with cinnamon powder, flavoured with peppermint or chocolate or decaffeinated?
And what size of cups do you prefer? Tall, Grande, Trenta? A visit to any speciality coffee these days really can be a bewildering experience, as Frasier Crane discovered!
Coffee is the world's second most popular beverage, after tea and it really is big business. Paul O'Toole is Ireland's leading coffee expert. He's buying director for Bewley's and he's just been appointed Honorary Consul of Nicaragua in Ireland. He joins Derek in studio today to explain exactly what that entails...
Keywords
Hedgerows: It is an offence to 'cut, grub, burn or otherwise destroy hedgerows on uncultivated land during the nesting season from 1 March to 31 August, subject to certain exceptions'. For more information, click here.
To contact your local wildlife ranger, click here for contact details. To read the Wildlife (Amendment) Act 2000, click here.
IMPORTANT NOTICE
Please DO NOT send any live, dead or skeletal remains of any creature whatsoever to Mooney Goes Wild.
If you find an injured animal or bird, please contact the National Parks & Wildlife Service on 1890 20 20 21, or BirdWatch Ireland, on 01 281-9878, or visit www.irishwildlifematters.ie