Wednesday, February 27th 2013
***MOONEY GOES WILD NOMINATED FOR ROSE D'OR AWARD!!***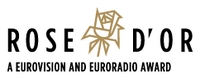 The prestigious annual Rose D'Or Awards (now in their 55th year) honour the very best of international radio, TV and online entertainment programmes, and they will take place later this year. Over 400 programmes from more than 130 broadcasters and production companies in 33 different countries were submitted for this year's Rose d'Or awards. For the first time, a new competition category, 'Radio Event Of The Year' was created. We entered European Dawn Chorus in this category, and we're absolutely delighted to let you know that we're one of the final nominees!! And another programme from the Mooney team, called A Very Merry Mooney Tunes, has been shortlisted in the Radio - Music Show category! Click here to read more about the 2016 Rose D'Or Finalists, and click here to relive - and re-listen to - all the beautiful Dawn Chorus birdsong from right across Europe.
***To visit The Mooney Show website, click here!***
Facebook: www.facebook.com/rtenature
Twitter: @naturerte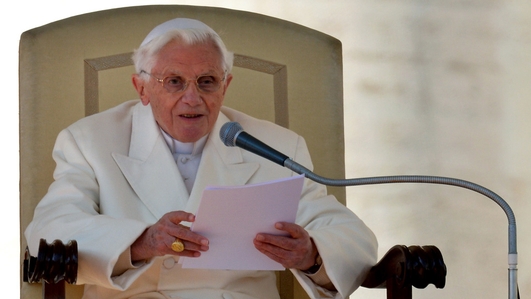 Resignation Of Pope Benedict
Last night, Derek dreamt that he was requested to sign a resignation letter from Pope Benedict. If any of us were to resign, we would have to submit a letter of resignation to HR - but what does His Holiness have to do? To answer that, Derek is joined on the line by Father Michael Collins, curate at St. Mary's on Haddington Road in Dublin, and author of Vatican - Secrets and Treasures of the Holy City.
Keywords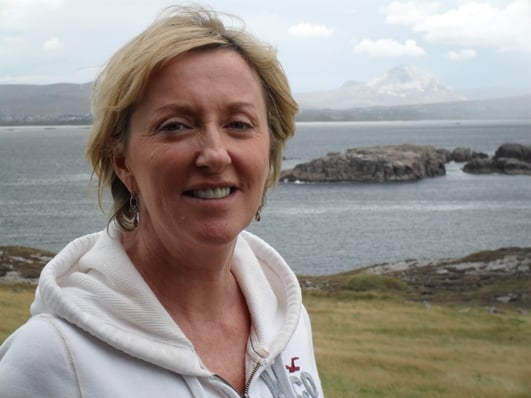 Majella O'Donnell House Party
On September 3rd of last year, Majella O'Donnell was on the show. She told us about how she knew straight away, that one day she would marry Daniel. On their second meeting, she told him this and he didn't run for the hills. Instead they did got married and settled in the hills of Donegal.
As everyone was chatting, Brenda asked her to take part in a House Party for one listener. And plenty of you thought it would be great to have her singing in your front room, but it was two nuns, Sister Anne and Sister Mary who won out in the end...
The nuns live in a housing estate in Blanchardstown and last week it was buzzing, as Majella O'Donnell kept her word and delivered a house party. Brenda Donohue reports back from one very special night...
There were all ages in the house, with lots of platters of food. The nuns are presentation sisters living in the community. Sr. Mary works in the local primary school and Sr. Anne works with a teenage group called Rainbows and with the prison service. They share a 10 year anniversary with Majella, as they explained to Brenda...
Keywords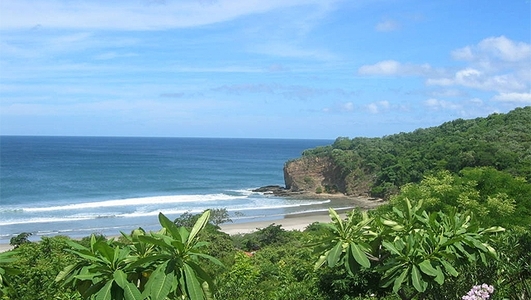 Bewley's Nicaragua Consul
What's your favourite coffee? Is it a Cappuccino, a Frappuccino, an Americano, an Espresso or a Latte. Do you like it iced, sprinkled with cinnamon powder, flavoured with peppermint or chocolate or decaffeinated?
And what size of cups do you prefer? Tall, Grande, Trenta? A visit to any speciality coffee these days really can be a bewildering experience, as Frasier Crane discovered!
Coffee is the world's second most popular beverage, after tea and it really is big business. Paul O'Toole is Ireland's leading coffee expert. He's buying director for Bewley's and he's just been appointed Honorary Consul of Nicaragua in Ireland. He joins Derek in studio today to explain exactly what that entails...
Keywords