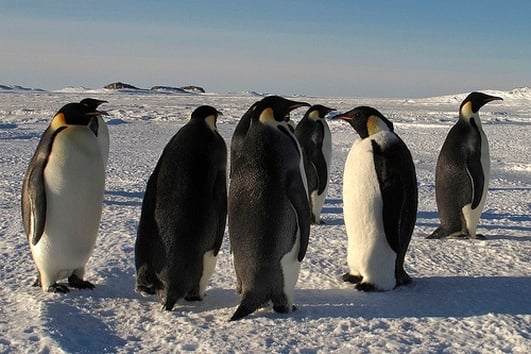 On today's programme
Dr Alistair McCracken takes us through the diseases and pests that pose significant danger to Irish trees.
We hear how weather records from whaling ships between 1750 and 1850 are helping us understand climate patterns, even today.
And, John Downer, one of the most remarkable wildlife filmmakers alive today, joins us to discuss his latest adventures up close and personal with penguins.
British Experts Baffled
A green 'goo' found on a reserve in Somerset and which baffled British experts was found to be a type of eggless spawn produced by frightened frogs. But our studio experts identified this weeks ago and could have solved their mystery for them!