Wednesday 20th February 2013
Dawn Chorus 2018
This year's Dawn Chorus programme will take place on Sunday, May 6th 2018, and will be broadcast from across Europe and beyond between midnight and 7am! For more information, click here.
Follow Us On Social Media:
Facebook: www.facebook.com/rtenature
E-mail Us: mooney@rte.ie
Caring For Wild Animals
Please note that many species of mammals, birds, invertebrates etc... are protected under law and that, even with the best of intentions, only someone holding a relevant licence from the National Parks & Wildlife Service should attempt the care of these animals. For full details, please click here to read the NPWS Checklist of protected & rare species in Ireland. If you are concerned about a wild animal, please contact your local wildlife ranger - click here for details.
Events & Listings
Click here for a full list of events taking place around the country, and movies currently on release, which might be of interest to wildlife lovers!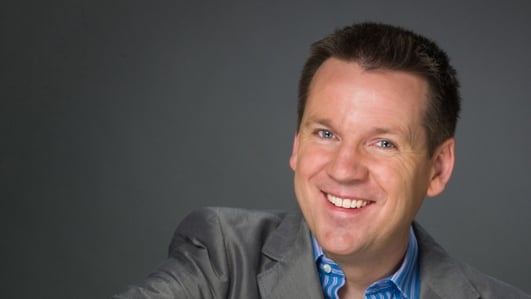 Mooney
On Mooney this afternoon (with Olan McGowan),
A personal story of how debt can be overwhelming ;
how the new insolvency laws will affect people in debt;
why kids as young as 5 are being suspended from school in the United States because they choose to play with toy guns...
Also:
Paul Carroll from Neo Financial Solutions is in studio to talk about his new Personal Insolvency Guide which can be downloaded here:
http://www.neofinancialsolutions.com/media/GuidetoInsolvency-V1.1.pdf
Meterological Society Lecture
Meteorological Society Custom House lecture
Tomorrow evening (Thursday) in the Custom House in Dublin there is a fascinating public lecture by Dinah Molloy who has recently received an M.Sc. in Polar Studies through the Scott Polar Research Institute in Cambridge University.
The lecture is being hosted by The Irish Meteorological Society whose secretary is our own Evelyn Cusack and Evelyn has asked me to invite anyone interested to come along.
The name of the talk is 'Thar She Blows: A Whaler's Fortuitous Legacy'
Dinah will tell about her research into the meteorological treasures buried in British whaling logs of the 18th and 19th centuries.
Over the last ten years she has been investigating non-instrumental, historical weather reports concealed in Arctic whaling logs within the period 1750 to 1850 and especially a group of British Arctic whaling logs between 1810 and 1820.
Dinah will discuss the use of this data in current climate research.
The talk will be held in the Custom House, Dublin on Thursday, 21 February and will commence at 6.15pm.
All are welcome and admission free but you must book at http://www.irishmetsociety.org/
Keywords
Hedgerows: It is an offence to 'cut, grub, burn or otherwise destroy hedgerows on uncultivated land during the nesting season from 1 March to 31 August, subject to certain exceptions'. For more information, click here.
To contact your local wildlife ranger, click here for contact details. To read the Wildlife (Amendment) Act 2000, click here.
IMPORTANT NOTICE
Please DO NOT send any live, dead or skeletal remains of any creature whatsoever to Mooney Goes Wild.
If you find an injured animal or bird, please contact the National Parks & Wildlife Service on 1890 20 20 21, or BirdWatch Ireland, on 01 281-9878, or visit www.irishwildlifematters.ie