Mooney Tuesday 5 February 2013
This year's Dawn Chorus programme took place on Sunday, May 6th 2018, and was a roaring success! All India Radio producer Monika Gulati sent us a pic of herself sporting our Dawn Chorus beanie!!
May Events
Well whilst our Dawn Chorus programme may have finished for another year, throughout May, events are still taking place around the country to celebrate the beautiful birdsong that our feathered friends provide. For more information on these events, and on the annual Burren In Bloom festival that takes place from May 18th - 20th, visit our events listings page! And if you have an event you'd like to let our listeners know about, e-mail mooney@rte.ie.
Follow Us On Social Media:
Facebook: www.facebook.com/rtenature
E-mail Us: mooney@rte.ie
Caring For Wild Animals
Please note that many species of mammals, birds, invertebrates etc... are protected under law and that, even with the best of intentions, only someone holding a relevant licence from the National Parks & Wildlife Service should attempt the care of these animals. For full details, please click here to read the NPWS Checklist of protected & rare species in Ireland. If you are concerned about a wild animal, please contact your local wildlife ranger - click here for details.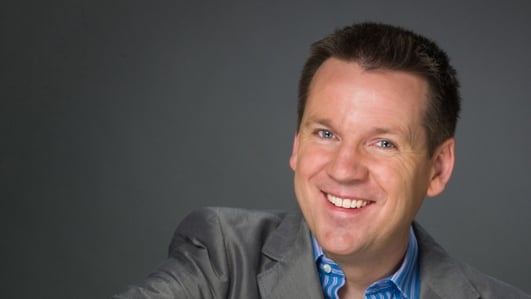 Mooney
Derek Mooney with his unique mix of conversation, information, advice and entertainment.
On today's programme Motoring correspondent Michael Sheridan on the continuing decline in car sales in 2013.
Prof Desmond O'Neill explains the new guidelines brought out by the Road Safety Authority lay down the law on who can or cannot hit the road.
And we meet the advocate offering media training to the children of gay parents.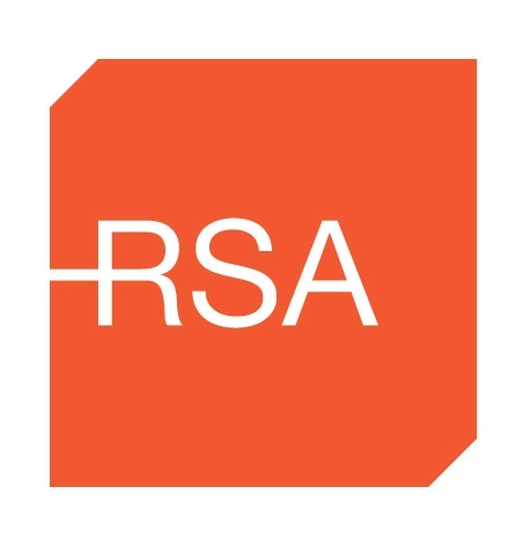 Driving Safely with a Medical Condition
It seems like a no brainer that you need to be medically fit to get behind the wheel of a car and new guidelines brought out by the Road Safety Authority lay down the law on who can or cannot hit the road.
Prof Desmond O'Neill, Director of the National Programme Office for Traffic Medicine, and Consultant Physician in Geriatric and Stroke Medicine at Tallaght Hospital, is in studio to give us the detail.
PUBLIC MEETING - Driving Safely with a Medical Condition is a public meeting taking place in the Royal College of Physicians of Ireland on Friday 22 February 2013 at 6.30pm. It will focus on medical fitness to drive. All welcome.
Keywords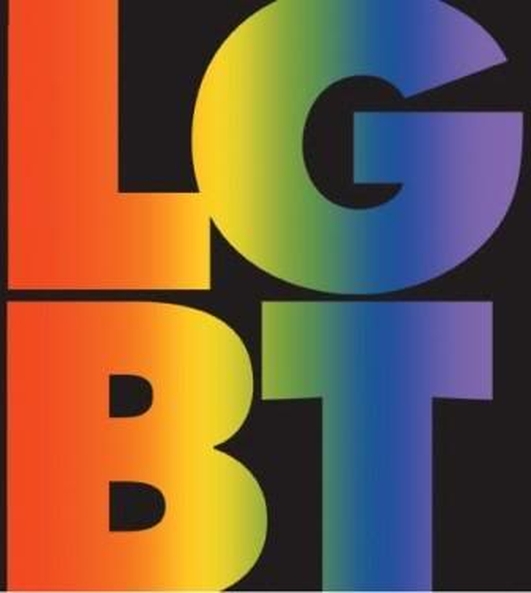 Media Training for Young People with Gay Parents
An advertisement in the Gay Community News newspaper from the Marriage Equality advocacy group offers free media training to the children of gay parents! Katriona McFadden investigates.
Marriage Equality are organising a training day for young people with lesbian, gay, bisexual and transgender (LGBT) parents. With a specialist media trainer, participants will learn how to share their stories in newspapers, on the radio and on television.
Training will be held at The Office of the Ombudsman for Children (Millenium House, 52-56 Great Strand St, Dublin 1, near the Jervis Luas stop) on Saturday, February 9 from 10am to 2pm. Lunch will be provided and if participants are not based in Dublin, Marriage Equality are happy to cover travel expenses within Ireland.
If you are over 18, have LGBT parent(s), want to share your story and make an important difference in the campaign for equality for all families, call 01-873 4183 or email kirsten@marriageequality.ie to reserve your place.
Keywords
Hedgerows: It is an offence to 'cut, grub, burn or otherwise destroy hedgerows on uncultivated land during the nesting season from 1 March to 31 August, subject to certain exceptions'. For more information, click here.
To contact your local wildlife ranger, click here for contact details. To read the Wildlife (Amendment) Act 2000, click here.
IMPORTANT NOTICE
Please DO NOT send any live, dead or skeletal remains of any creature whatsoever to Mooney Goes Wild.
If you find an injured animal or bird, please contact the National Parks & Wildlife Service on 1890 20 20 21, or BirdWatch Ireland, on 01 281-9878, or visit www.irishwildlifematters.ie