Miriam Meets... Sunday 17 February 2013
Thank you for listening to Miriam meets.... and thanks to our guests who contributed so generously to the series.

We are taking a break for a while but remember, you can listen back to any of our programmes on-line, accessed through the calendar on your right.

And we are looking forward to meeting again.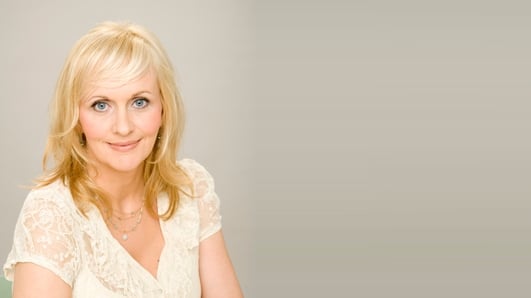 Miriam Meets...architects Sheila O'Donnell and John Toumey
This week, Miriam O'Callaghan meets internationally acclaimed Irish architects Sheila O'Donnell and John Toumey.
They describe their early interest in architecture and how the study of the subject has changed the way they view the world - they are endlessly fascinated by the details of buildings. They met each other during their first weeks in UCD in 1971 and have formed a partnership in architecture and in life as they are married with two adult children.
Their buildings include the IFI in Dublin, Belfast's New Lyric Theatre, the Glucksman Art Gallery in UCC and the Ranelagh Multi Demnominational School.
They describe the the particular challenges of finding new uses for old buildings like the old Industrial School at Letterfrack in County Galway.
Their passion for architecture endures and they are currently working on projects in London and Budapest.
Keywords

If you require a CD copy of this programme please e-mail tapes@rte.ie. Transfer fees and terms and conditions apply.