Miriam Meets... Sunday 10 February 2013
Thank you for listening to Miriam meets.... and thanks to our guests who contributed so generously to the series.

We are taking a break for a while but remember, you can listen back to any of our programmes on-line, accessed through the calendar on your right.

And we are looking forward to meeting again.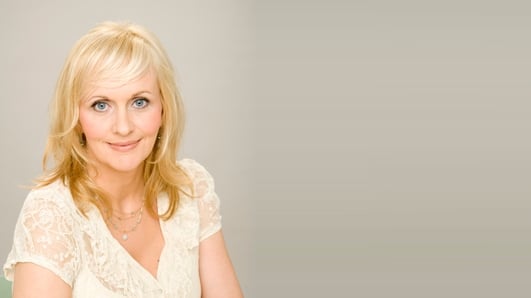 Miriam Meets...
This week, Miriam O'Callaghan meets RTE rugby pundits George Hook and Brent Pope.
The men describe for Miriam the preparations that they make on the day of a big broadcast and how their broadcast styles are different.
They have known each other many years, but they are not close personal friends. That said, George is happy to offer Brent on-air advice about life and love.
Both men have experienced depression in their lives. They describe their particular experiences. Brent explains to Miriam that he is currently involved in a suicide awareness campaign -www.cycleagainstsuicide.com
Their music choices were American Patrol by Glen Miller; He Ain't Heavy, He's My Brother by The Hollies and The Breath You Take by George Strait.
Keywords

If you require a CD copy of this programme please e-mail tapes@rte.ie. Transfer fees and terms and conditions apply.