Marian Finucane Sunday 22 September 2019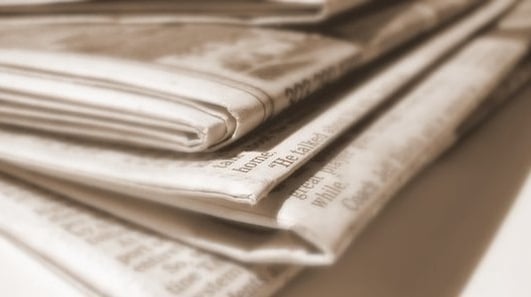 Newspaper Panel
This morning's newspaper panel was John Downing Political Correspondent Irish Independent former press advisor to the Greens, Declan Power Security Analyst, Jeanne Kelly Partner at LK Shields, Ciaran Mac An Bhaird Lecturer in Economics & Finance with Fiontar at DCU, Sheila Reilly - Head of Digital with Iconic News and Cavan Woman.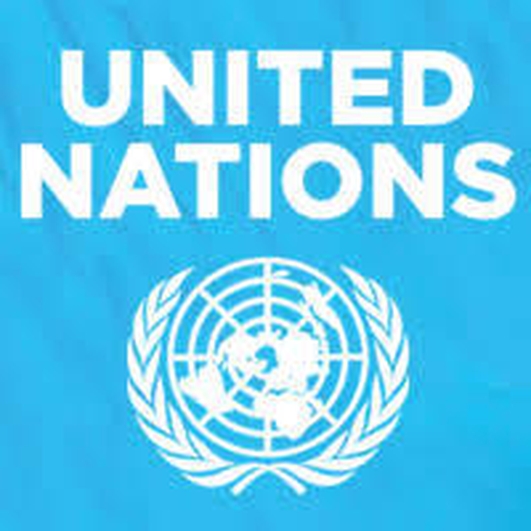 United Nations Update
Next week the Taoiseach will travel to the 74th Session of the UN General Assembly in New York to continue Ireland's bid for a UN Security Council seat. President Michael D Higgins will be there too.
We've held a seat on the Security Council three times before, in 1962, 1981 and 2001.
Ireland's former UN ambassador on the Security Council in 1981 Noel Dorr joins Marian to discuss.
About The Show
In-depth interviews, human interest stories, consumer and lifestyle news as well as a lively panel discussion on issues of the week and newspaper reviews.
Saturday and Sunday from 11am-1pm