Marian Finucane Sunday 24 August 2014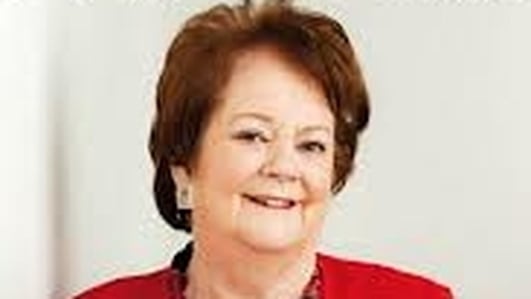 The Panel
The Panel:
Stephen O'Byrnes - Former Gov. Press Secretary & Director MKC Communications, Mary O'Rourke - Former FF Minister, Sean Duignan - Former Government Press Secretary to Albert Reynolds, Brian Dowling - RTE political staff, Dearbhail MacDonald - Associate Editor, Legal Editor, Irish Independent and Breda O'Brien - Teacher and Irish Times Columnist and they are joined by Tim Ryan - Author of 'The Longford Leader'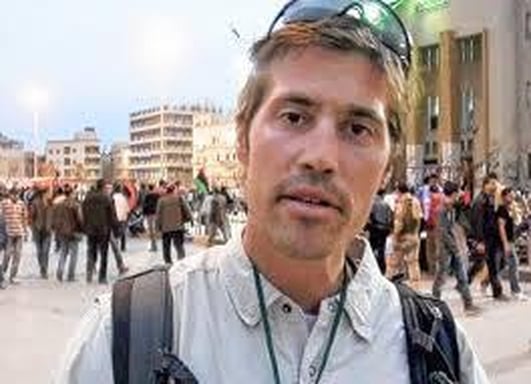 Foreign Correspondents
There was truly shocking news this week of the beheading of US journalist James Foley in Iraq. He had been taken hostage 2 years previously in Syria. And his death was posted on Youtube. In this increasing dangerous world for foreign correspondents, how do they do their jobs and remain in the field?
Aine is joined on the phone by Irish Times Correspondent Mary Fitzgerald who has recently spent 8 months in Libya, Ruth Sherlock, now in Iraq, who went straight from college to the Middle East as a freelance journalist and Aine Kerr of Storyful who talks about the weaponisation of social media
Keywords
About The Show
In-depth interviews, human interest stories, consumer and lifestyle news as well as a lively panel discussion on issues of the week and newspaper reviews.
Saturday and Sunday from 11am-1pm